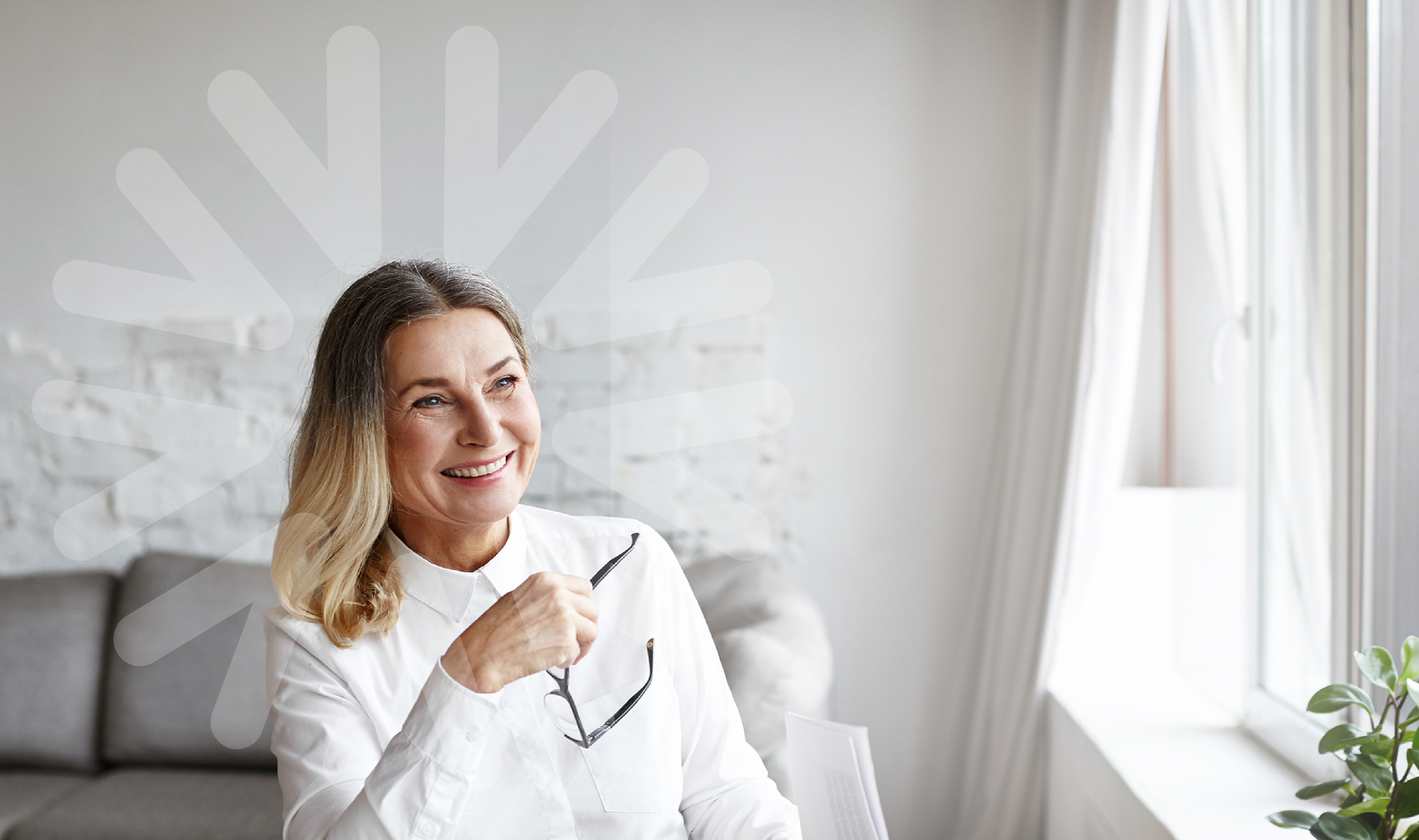 Guides & Checklists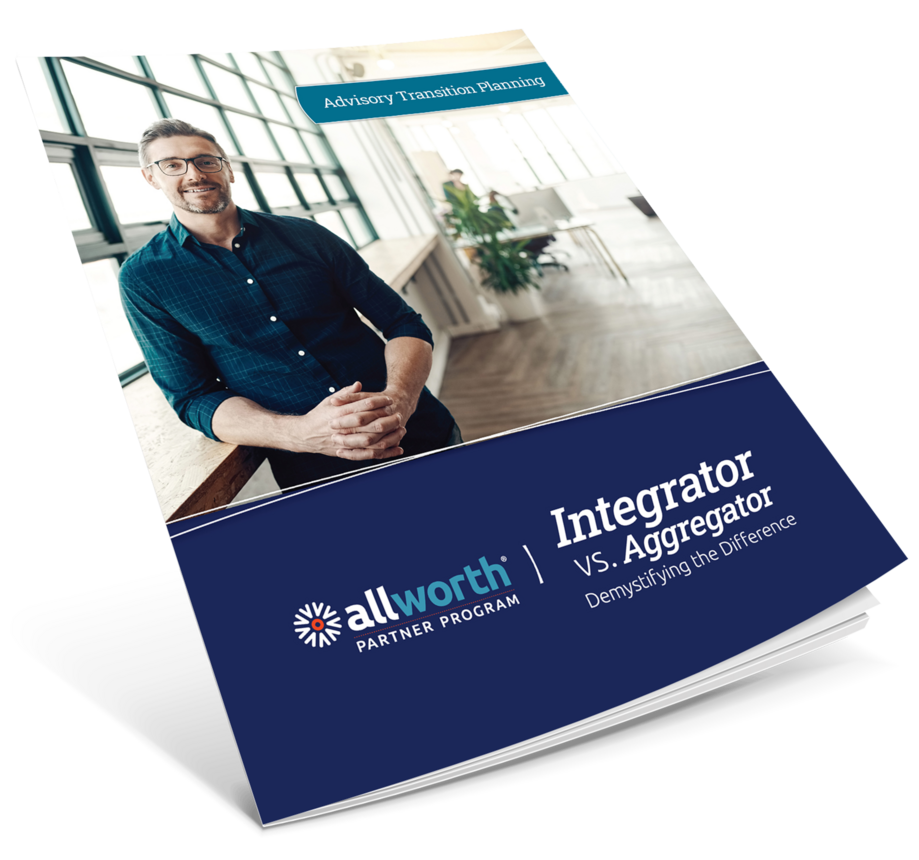 Transition Planning: The Integrator and Aggregator Difference
Choosing a partner for the next phase of your business just might be one of the most personally complex decisions of your professional life. Whatever your reasons for seeking a transition, knowing your options before beginning your transition can help save you time, energy, and money.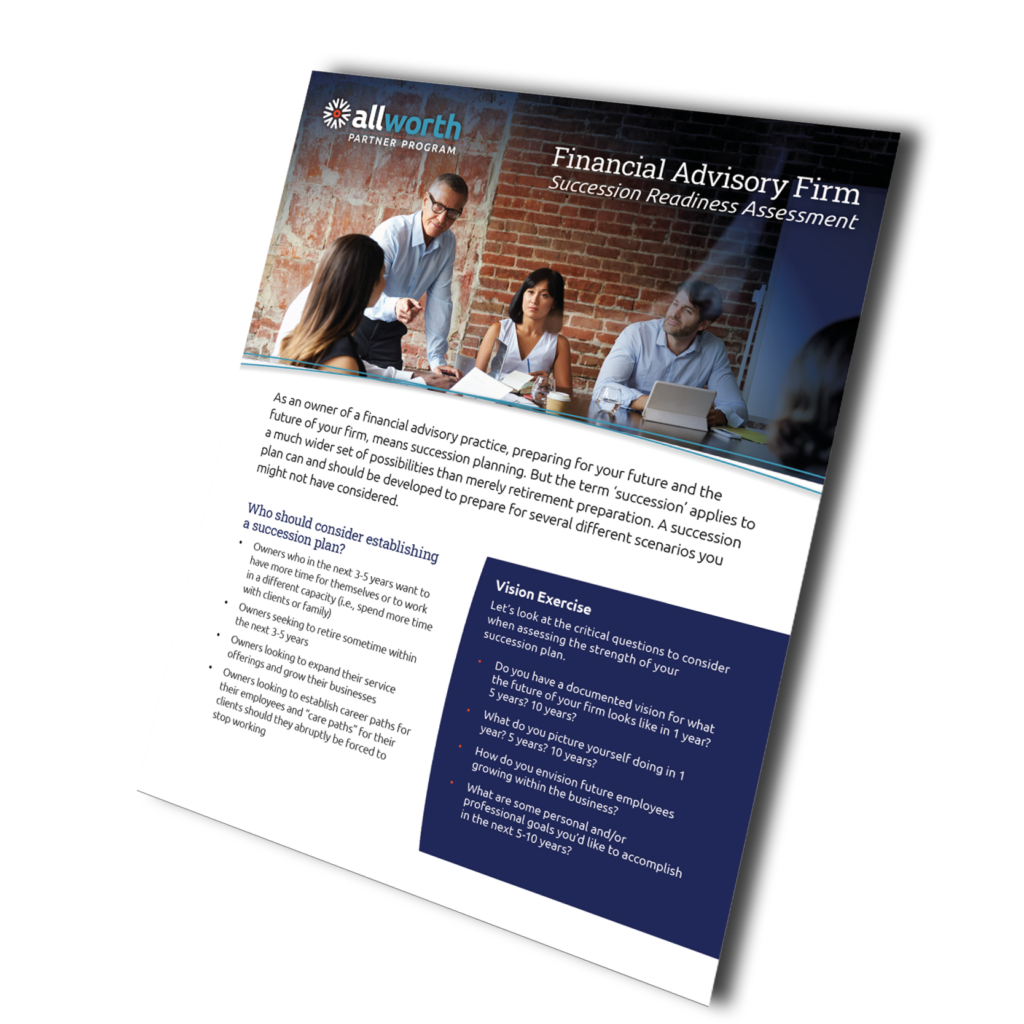 Succession Readiness Assessment
Download our Succession Readiness Assessment Tool to see where you land in your planning journey. The guide includes a vision exercise, succession options to consider, and key points to include in your plan.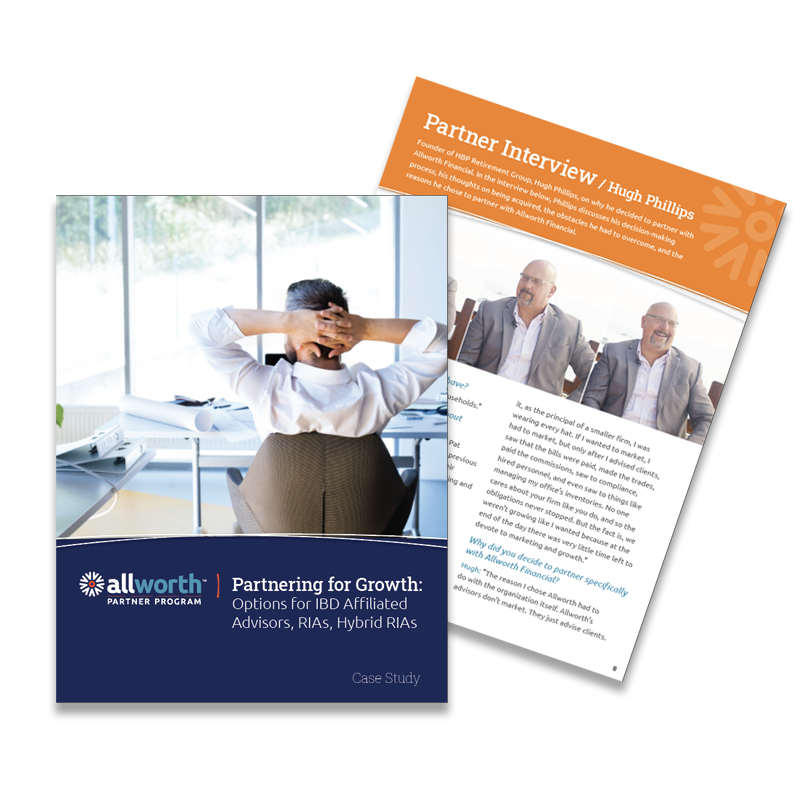 Partnering for Growth: Partnership Options for Advisors
Find answers to the most important questions pertaining to transitioning from IBD affiliation to an RIA partnership in our latest case study.