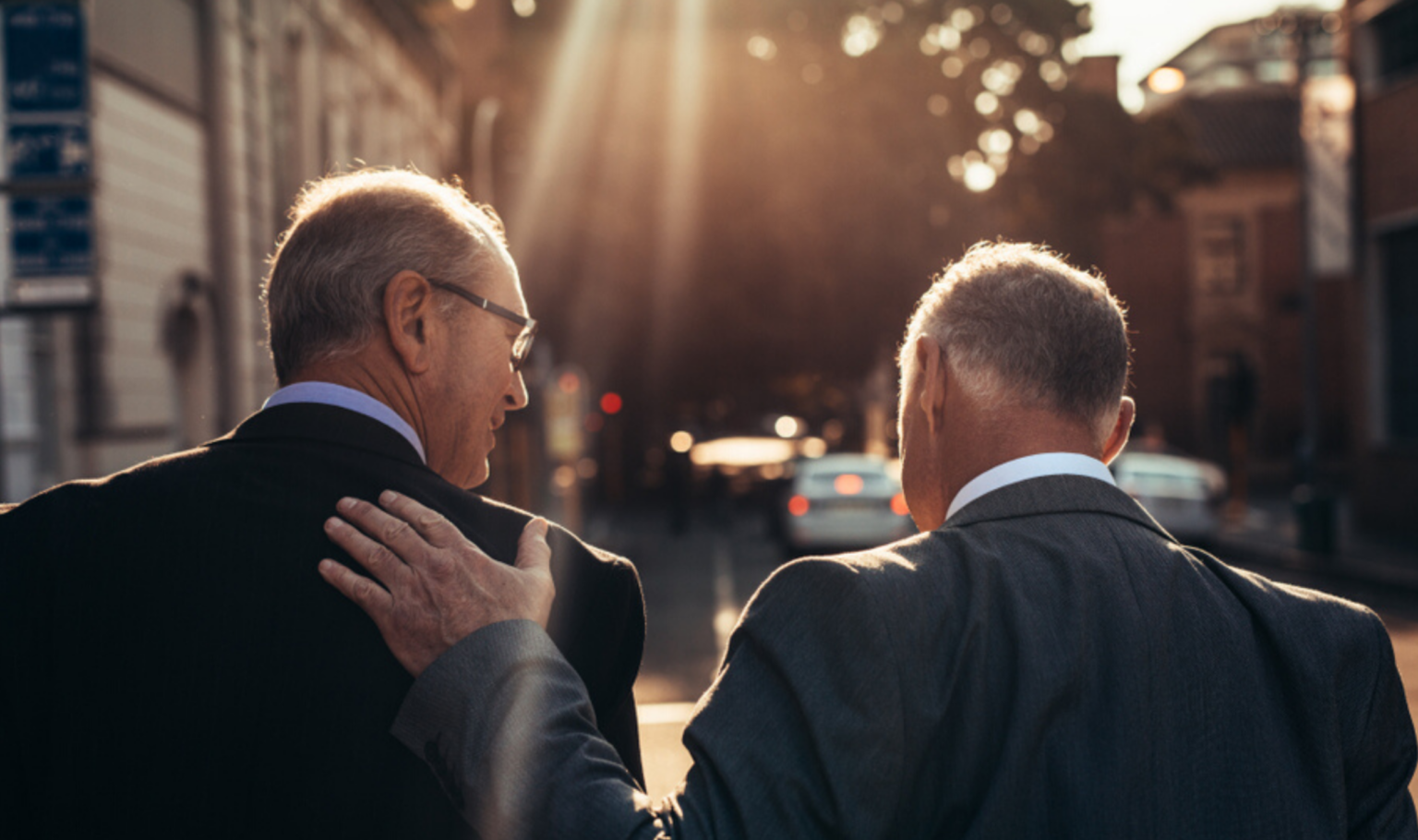 Frequently Asked Questions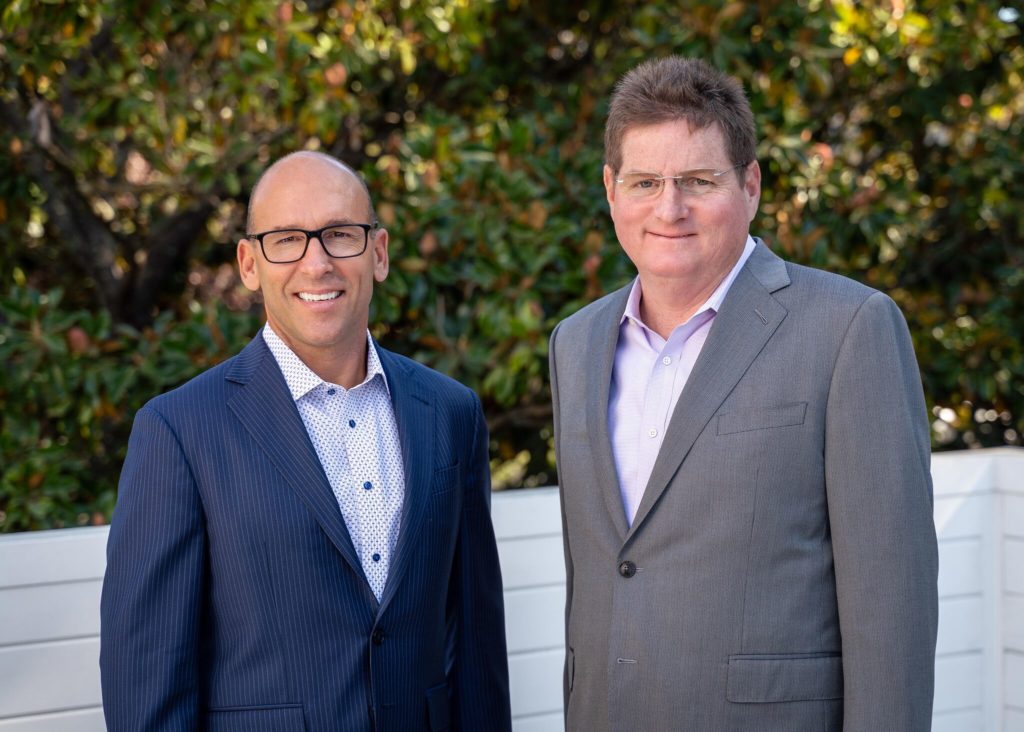 About Us
Founded in 1993 as Hanson McClain, after nearly 30 years of growth, along with the addition of key financial services to our foundation of investment management and retirement planning, we updated our name to Allworth Financial in 2019.
AUM: More than $16 Billion¹
Headquarters: Folsom, CA
Offices: 33 nationwide locations – View Full List Here
What kind of advisors, partners or firms is Allworth seeking?
This is a key question, because from outright buyouts to equity partnerships, we're seeking combinations that work, not partnerships that fit a certain profile.
That said, who qualifies, and what and who are we looking for?
With some possible exceptions, potential partners should be:
Primarily fee-based
Credentialed advisors (or working towards accreditation)
Client-focused
Clean regulatory history
Not heavy "market timers"
A desire to grow
Why would advisors or firms join forces with Allworth Financial?
While a lot of institutional-sized firms can help you with some of the burden of running your business, Allworth Financial offers you a different kind of experience. We're not going to just free you up so you can go grow. We're going to free you up and (if you desire) put dozens of future clients in front of you each year. So, if you're overburdened and feeling the strain of carrying all the responsibility yourself, or if your business isn't growing the way you'd like? You should contact Allworth.
Additionally, we're at the beginning of a national expansion with plans to grow to $20B and beyond in a few short years. You and your business can be a part of that growth.
Can Allworth really help me grow?
A lot of firms say: "We'll help you grow."
The difference is that we do 100% of the marketing for you. That means it's "on us" to find you qualified leads while simultaneously freeing you up from compliance and administrative concerns.
Just how effective is Allworth's approach?
With organic growth averaging about $600 million per year, marketing is an essential component of Allworth Financial. Named in 2020 as the 4th fastest growing RIA in America5, with in-house recording studios, designers, writers, and digital marketing professionals, our education-based, proactive,
20-plus person marketing team utilizes broadcast media and state-of-the-art digital and traditional approaches to secure over 3,500 pre-qualified first- time appointments each year.
How would a partnership benefit my clients?
We are passionately client-centric, truly education- based, and fiduciary-and-financial-planning focused.
Clients are treated like family. In fact, we're proudly old-fashioned that way.
When it comes to education, utilizing our in-house studio, videographers, writers and graphic designers, we've created an expansive library with hundreds of original financial topic videos, tutorials, checklists, webinars, guides, articles and podcasts. And our entire library is available 24/7 for free to both clients and prospective clients, alike.
Will my clients be happy with the move?
In 2021, Allworth Financial was once again awarded the NBRI Circle of Excellence award for customer satisfaction1, placing us among the most highly regarded brands in America.
What custodians do you work with?
While we primarily work with TD Ameritrade for our retail business, we also currently have long-standing relationships with other custodians, including Fidelity and Schwab.
What kind of tax support does Allworth offer clients?
With Allworth Tax Planning Solutions, we can offer comprehensive, in-house tax preparation, tax planning, accounting and bookkeeping.
Does Allworth offer estate planning?
Our advisors work closely with local estate planning attorneys to create and legally record personalized estate plans, including wills and trusts and advanced end-of-life directives.
---
Still have questions? Contact us today or download a full list of our FAQs by filling out the form below.
FAQ Download Form
"*" indicates required fields