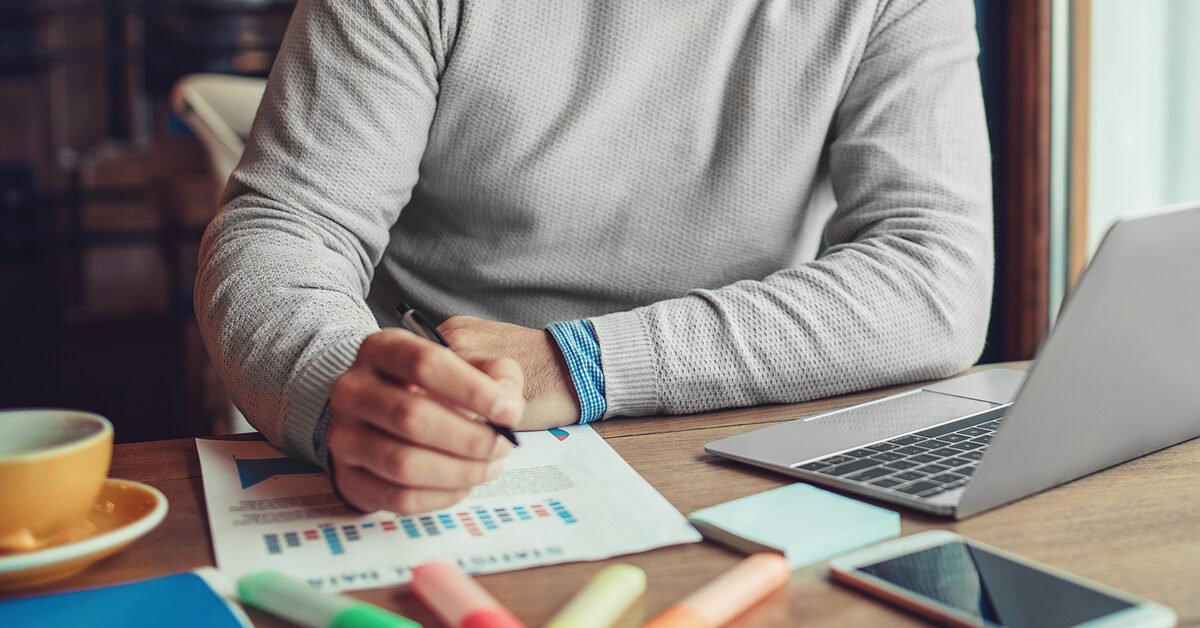 Education Center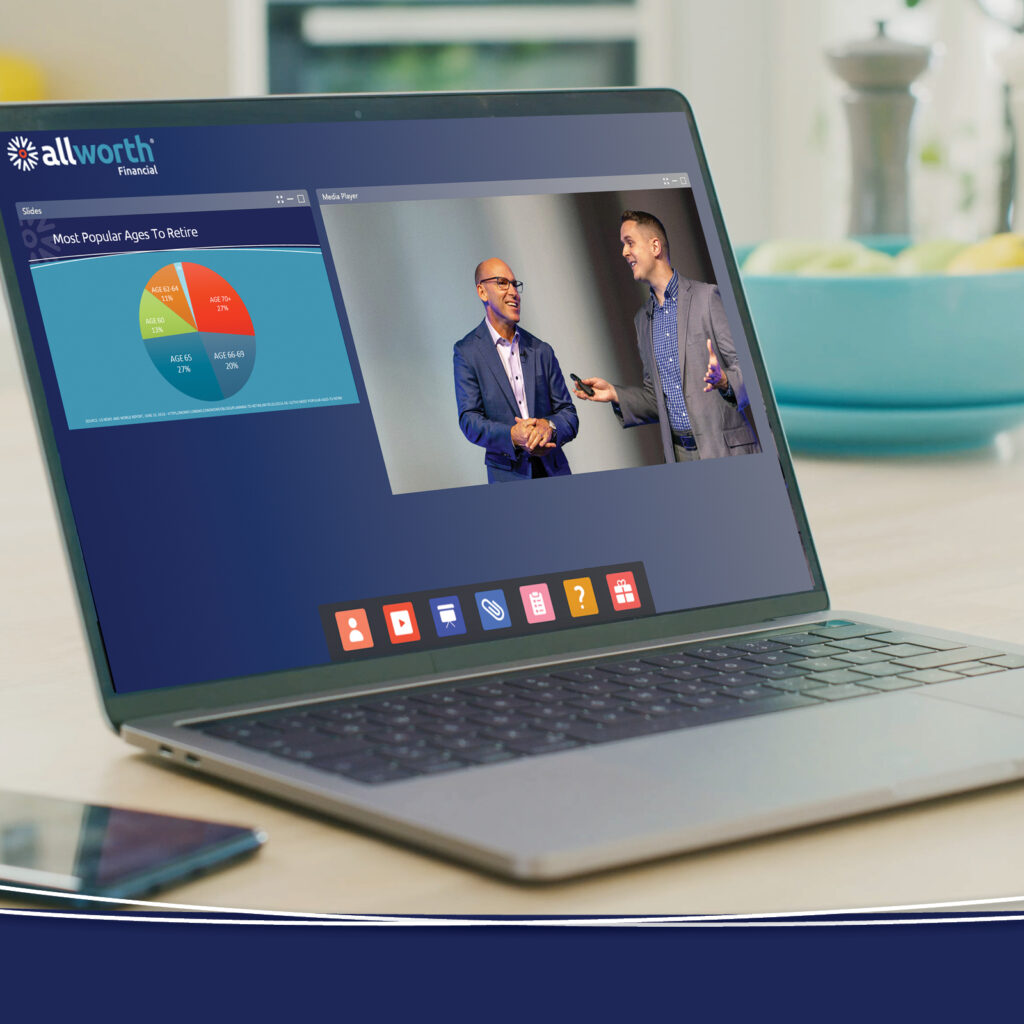 Events and Webinars
If you crave insight into the mechanics of advisory firm partnerships, practice management, or how to increase the value of your firm, you've come to the right place. You'll find broadcast information for Allworth's "State of the Industry" webinars, along with an up-to-the-minute schedule of live, in-person, Allworth-sponsored and third-party industry events.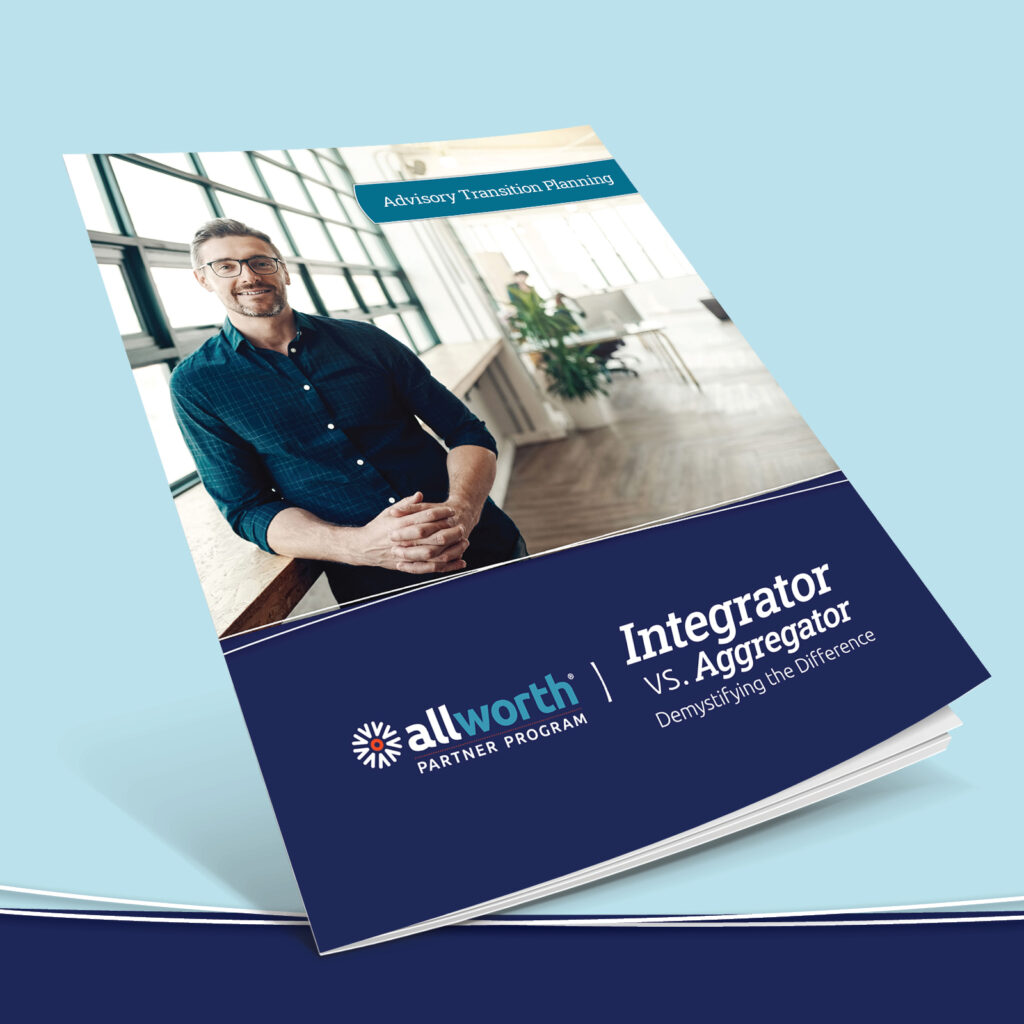 Guides and Checklists
Written specifically for firm principals, by firm principals – infused with the knowledge and expertise that comes from completing over 25 equity partnerships in under five years – our guides and checklists inform readers about key advisory sector topics such as valuations, M&A trends, and why every principal needs to understand the differences between integrators and aggregators.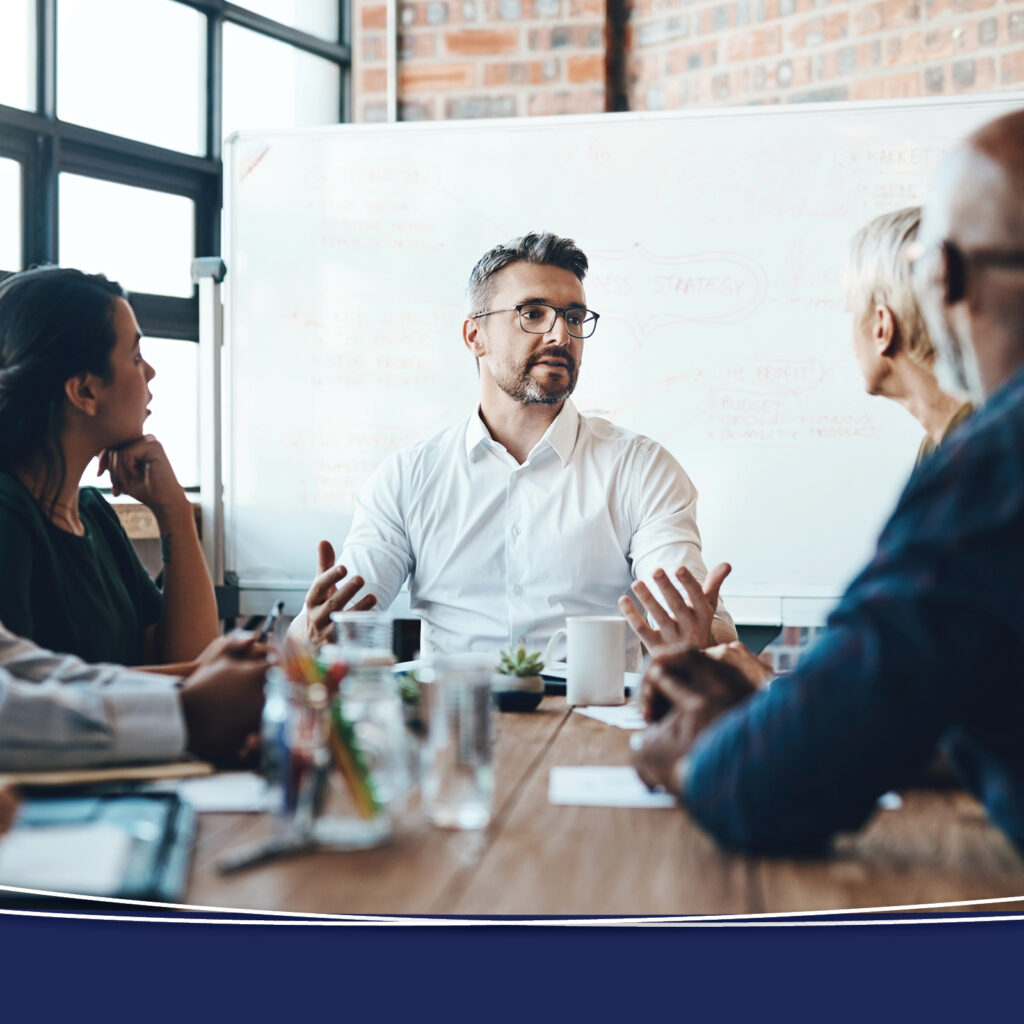 Articles and Announcements
Did you know that Allworth Co-founder Scott Hanson has written over 100 practice management columns for InvestmentNews? Or that Allworth Financial has completed over 25 equity partnerships in under five years? As an education-based advisory firm, we believe that sharing breaking news and information is great for our advisory peers and our industry.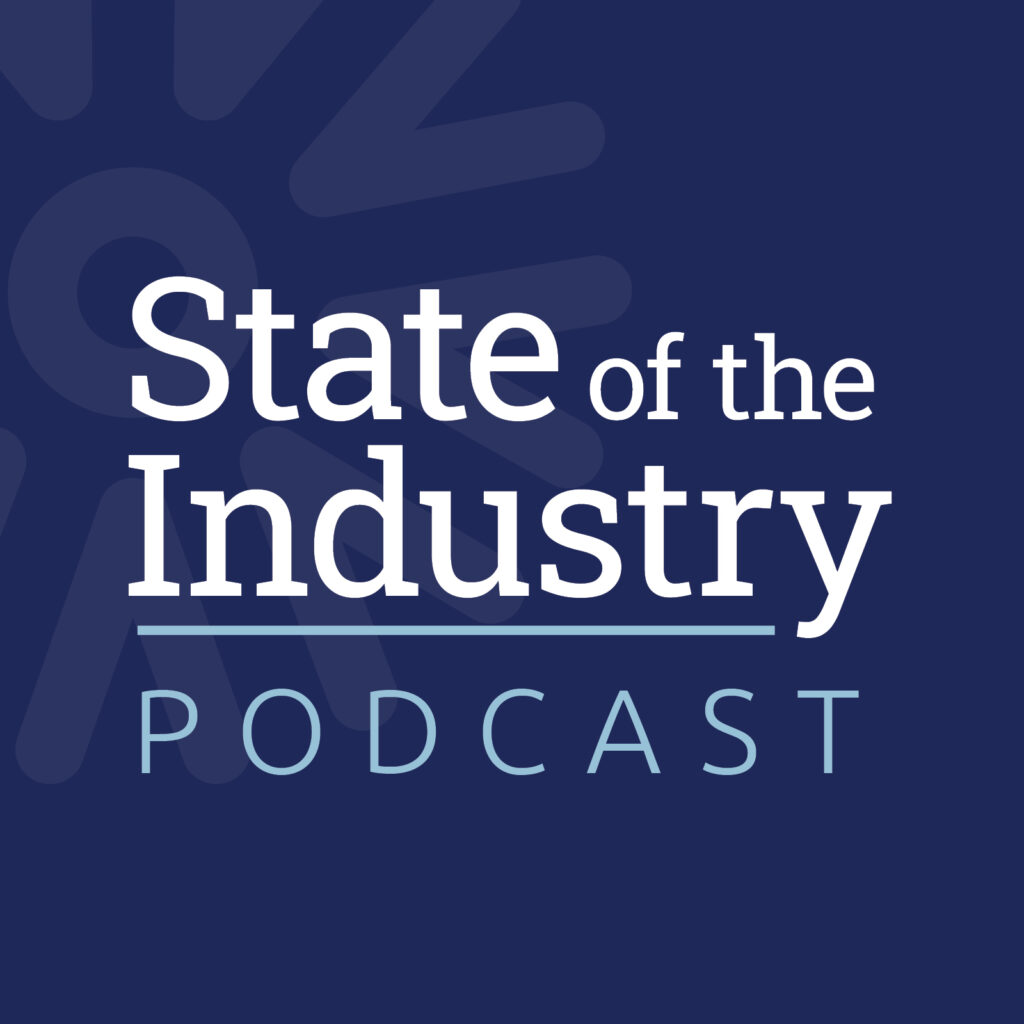 Podcasts
Anchored by Scott Hanson – who also doubles as the co-host of consumer-facing Money Matters, one of the longest-running financial topic programs in America – guests on Allworth's State of the Industry Podcast include advisory sector thought leaders who go in-depth to discuss the present and future of our ever-changing industry.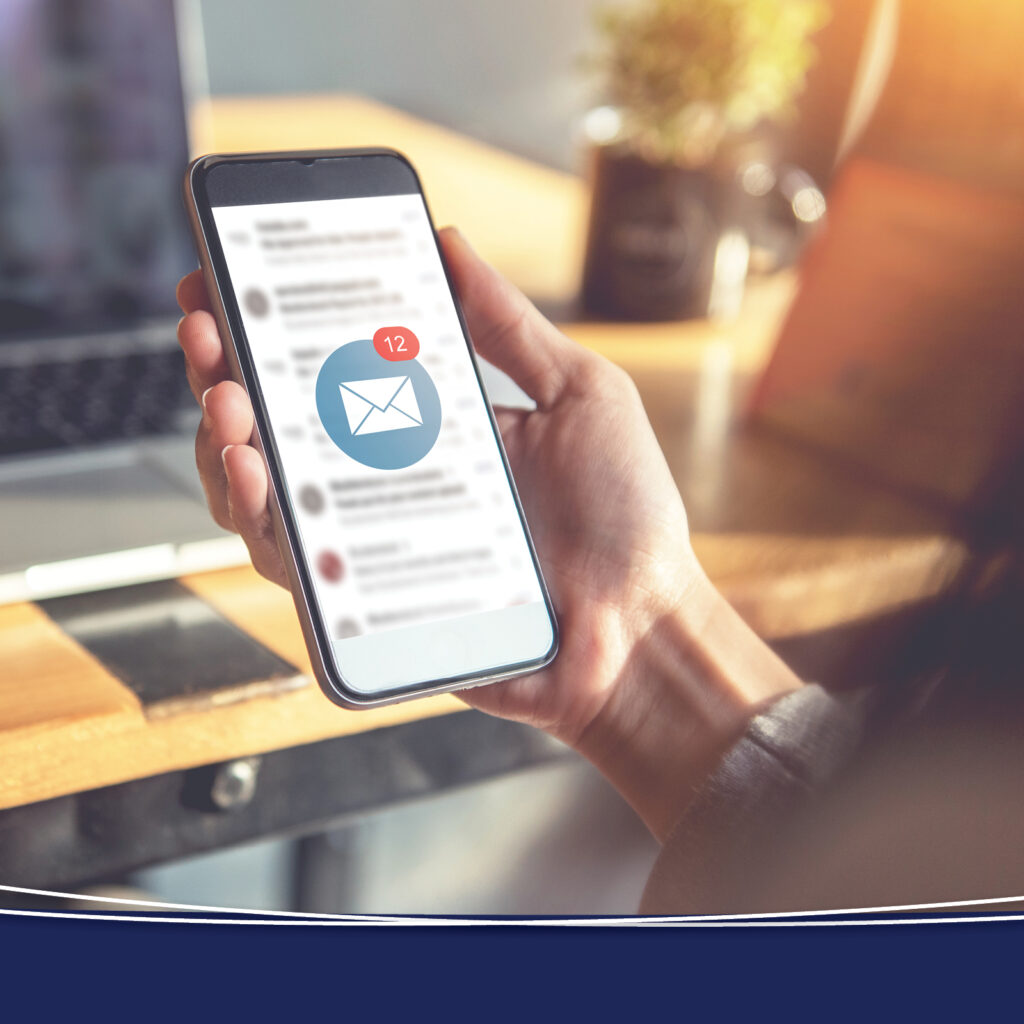 Newsletter Updates
Market updates and analyses. Practice management from Scott Hanson and InvestmentNews. The "best of" the Money Matters podcast. Industry webinars, upcoming events, and more… Delivered right to your inbox, Allworth's Partner Program Newsletter is a carefully curated cross-section of the essential topics and financial sector information that helps keep savvy advisors in-the-know.