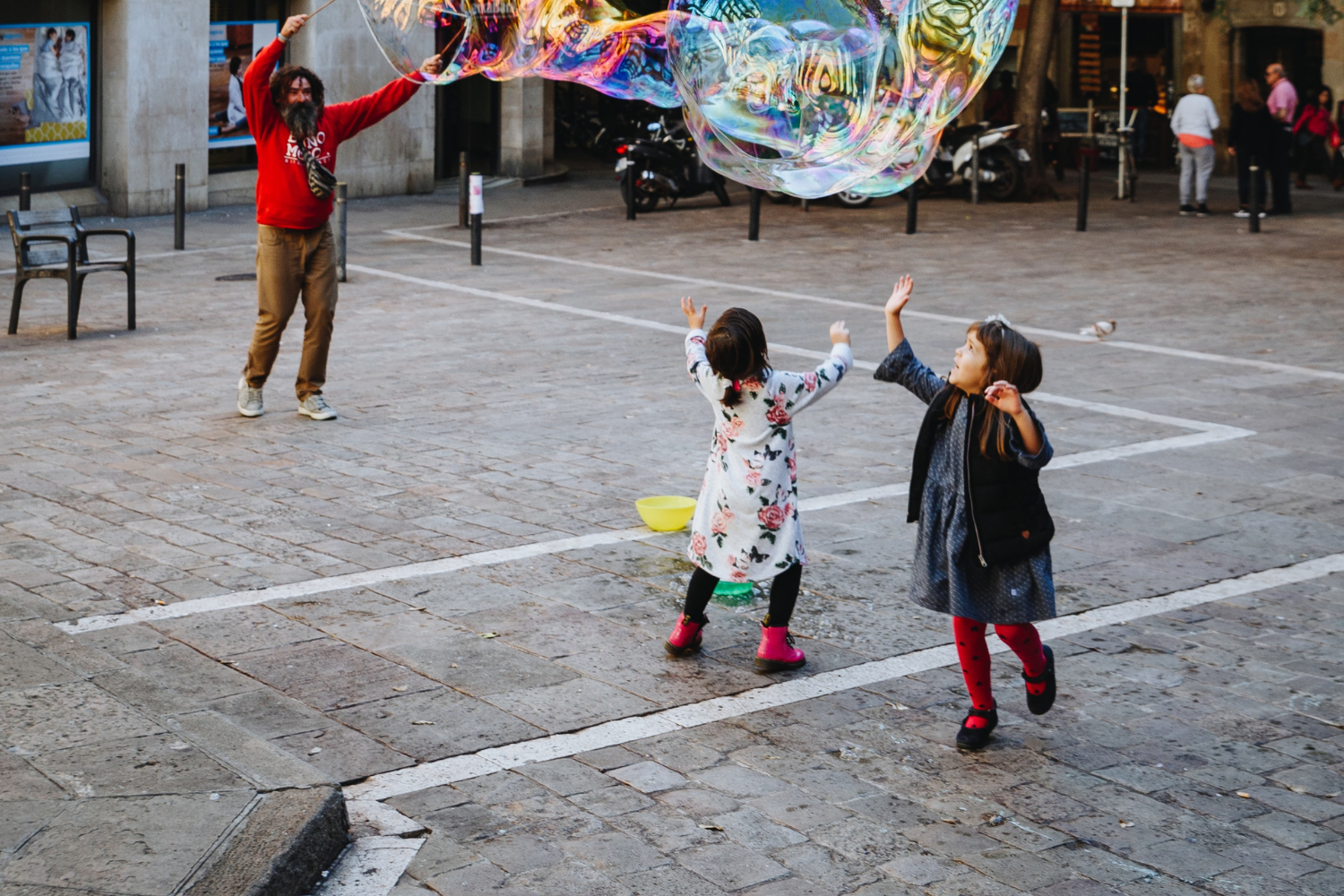 Allworth Kids – Supporting Foster Youth

About the Allworth Kids Program

For almost 30 years, Allworth Financial has been working with people to help them achieve their financial goals so they can enjoy great retirements. But it's not only about business. Since its inception, Allworth has taken community involvement seriously, donating time, energy and resources in support of worthwhile non-profits from coast-to-coast. As an outgrowth of that tradition, in December 2020, in tandem with the Ticket to Dream Foundation, and with an initial contribution of $1 million, Allworth Financial announced the creation of Allworth Kids, an ongoing, national, philanthropic endeavor that will work to provide fundraising and volunteer opportunities in support of foster children.
As part of its new initiative, Allworth Kids will support the Ticket to Dream Foundation's goal of positively impacting the lives of foster children from the moment they enter care all the way until they transition to adulthood. Led by Allworth Co-CEO and Co-founder Scott Hanson, and his wife, Valerie Hanson – who are themselves foster parents, and who recently adopted two sisters – the $1 million initial contribution has been derived from a combination of fundraising, donations by Allworth employees and executive leadership team members, and the generosity of Scott and Valerie Hanson.
"Valerie, myself, and everyone at Allworth are incredibly thrilled to be partnering with the Ticket to Dream Foundation in support of foster children. This is only the beginning, as we seek to have a positive and lasting impact on the children who are in the foster care system from coast-to-coast, and for many, many years to come."
– Scott Hanson, co-founder and co-CEO of Allworth Financial
Video transcript available here.
To learn more, please visit AllworthKids.com by clicking here.