Dec 6, 2021
State of the Industry: M&A Webinar Series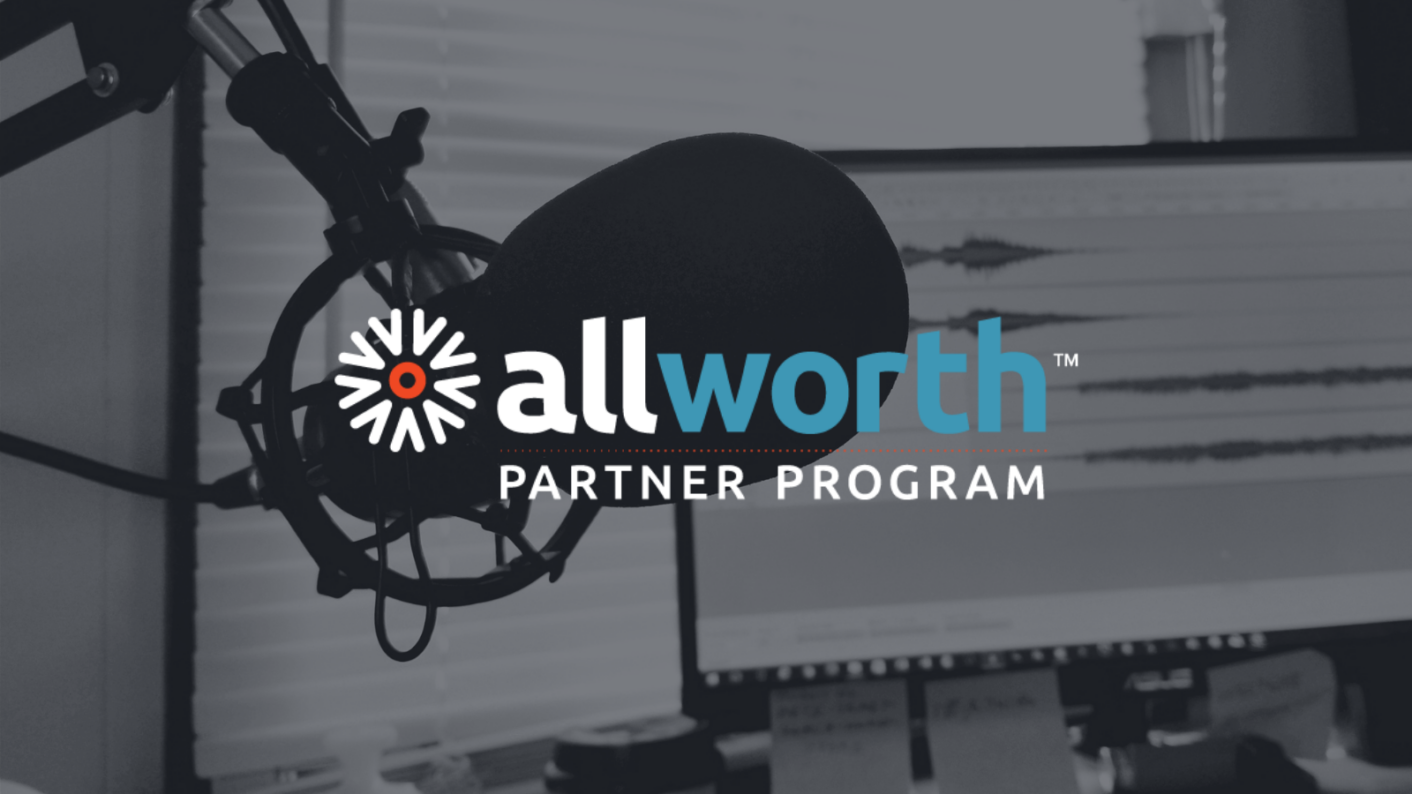 Announcing the State of the Industry M&A Webinar three-part series hosted by Allworth Co-Founders Scott Hanson and Pat McClain.
The first in the live series welcomes new Allworth partner-advisor David Bastoni – CEO of $270M Bastoni Financial Services. Bastoni will be sharing his personal journey behind the decision-making process regarding his decision to partner with Allworth Financial.
The second webinar taking place in March, features partner-advisor, Chris Brown, President of Houston Asset Management. Brown will share the story of their partnership and how his career and team have been progressing since joining the team.
Finally, in April's webinar for firms with more than $1B in AUM, find out what M&A looks like for a $2.8B firm that has 60 employees, 3,000+ clients and serves a very niche market. President and COO of RAA, Jeff Baumert, joins us to share his perspective.
Topics for all webinars will include succession planning readiness, the deal making process, valuations, and more.
Webinar Schedule:
1. M&A for firms w/$100-$400M AUM
2. M&A for firms w/$400M – $1B AUM
3. M&A for firms w/$1B+ AUM
Allworth's live "State of the Industry" webinar series: Created for advisory firm principals, by advisory firm principals.