Pat McClain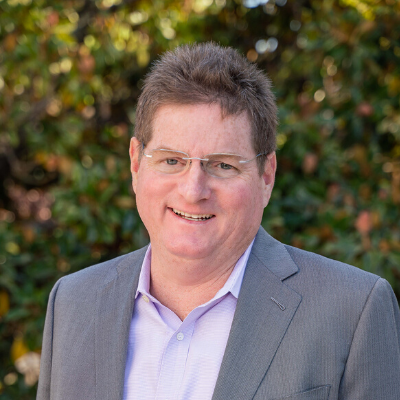 Pat McClain, (ChFC®), Co-Founder and Co-CEO
Pat McClain (ChFC®) is a Co-Founder and Senior Partner at Allworth Financial. The keynote speaker at financial conferences nationwide, for more than two decades he has co-hosted Allworth's Money Matters, one of the longest running financial topic radio programs in the country.
Pat has been named to Barron's list of the Top 100 Independent Wealth Advisors in America five times and has been honored with InvestmentNews' Invest in Others award for his work as Chairman of the Board at the Sacramento Food Bank.
Over the past several years, Pat and his business partner have introduced Allworth into new markets in California, Colorado, Ohio and Michigan, and enhanced the company's service offerings to include tax planning and accounting.
Through a combination of both organic expansion and growth via acquisition, under Pat's direction Allworth Financial has now grown to over $10 billion in assets under administration. Download his bio here.