Scott Hanson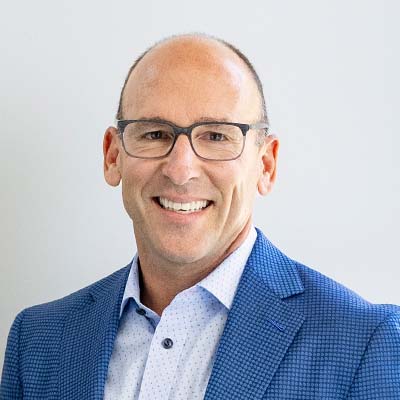 Scott Hanson, (CFP®) Founding Principal and Vice Chair
Scott Hanson is a founding principal and Vice Chair at Allworth Financial. A nationally recognized authority on financial topics, he has been named to Barron's list of the Top 100 Independent Wealth Advisors in America multiple times and has been listed as one of the 25 most influential people in the financial services industry nationwide. In 2021, he was named one of the financial industry's 10 "Icons and Innovators" by InvestmentNews. Scott, who serves on the boards of both the Greater Sacramento Economic Council and the Luis Palau Association, is also the director of Allworth Kids, which, since its inception in 2019, has provided laptops, overnight kits, and financial support to over 200,000 foster children.  
For more than 20 years, Scott has co-hosted Allworth's Money Matters, one of the longest running financial topic radio programs and podcasts in the country. A twice-monthly guest columnist for InvestmentNews, and a frequent contributor to other national publications, Scott is the author of "Personal Decision Points: 7 Steps to Your Ideal Retirement Transition" (2016), and of its updated 2nd edition, which was released in 2021.
Under Scott's direction, through a combination of both organic expansion and acquisition, Allworth Financial has grown to over $15 billion in assets under administration. Over the past few years, Scott and his business partner, Pat McClain, have not only overseen 18 equity partnership acquisitions, but have introduced Allworth Financial into every region of the country. Listen to Allworth's State of the Industry podcast here.