Sep 24, 2020
Sell and Stay – Good for Clients, Staff and Founders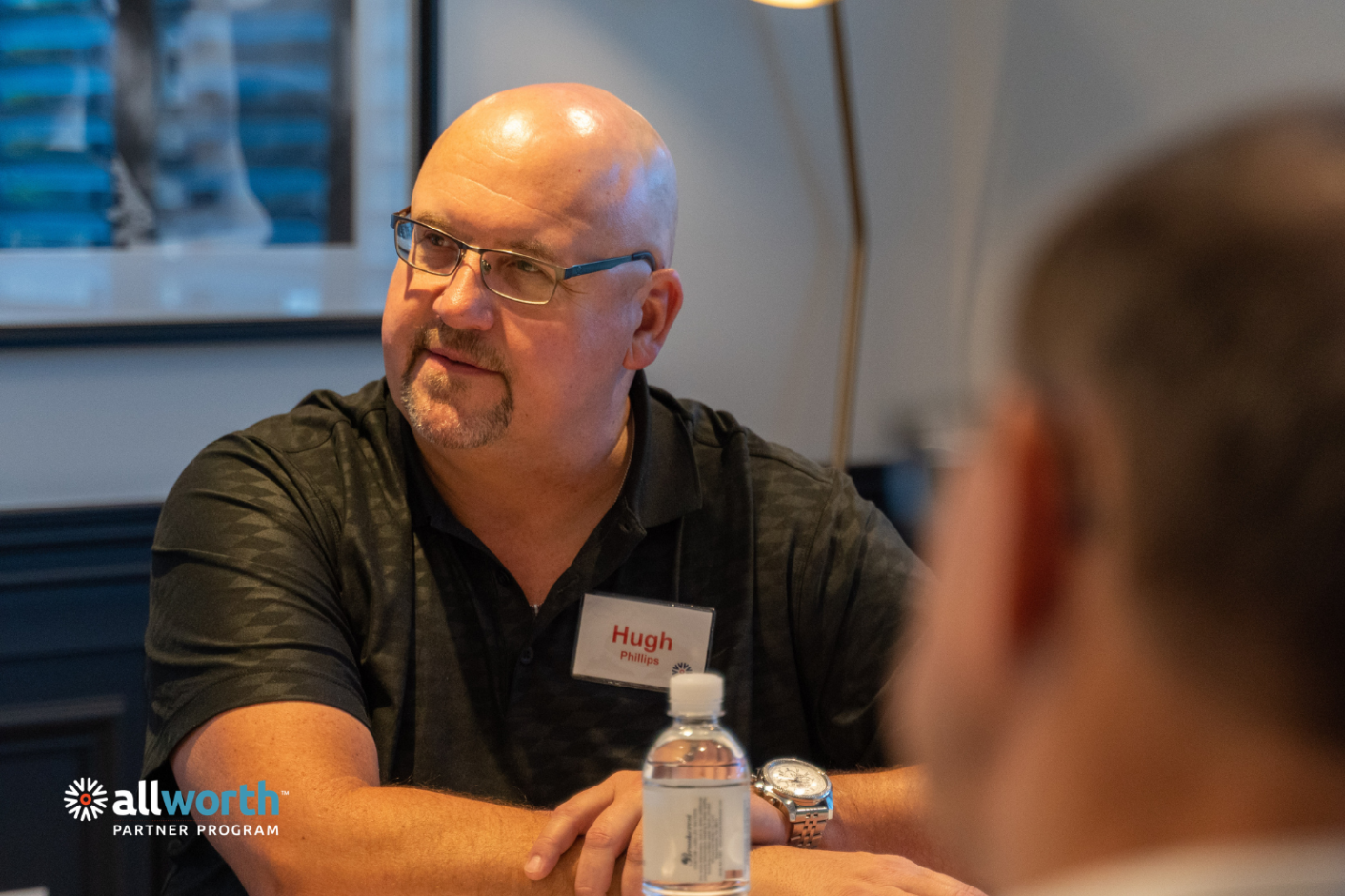 Only two years ago, 33% of firm principals said they'd be open to selling. Now? A full 50% say they are open to the possibility of a sale. Why? It could be that advisors have learned about something called "Sell and Stay," which allows principals the flexibility to "take some chips" off the table, reduce stress, look out for their staff, and yet still enjoy the financial, emotional and professional benefits of growing with a national firm.
On this episode of State of the Industry, we welcome:
Hugh Phillips, former principal at Napa-area HBP Retirement Group, Inc., which, in 2018, entered into a "sell and stay" partnership with Allworth Financial.
Click here to listen on Apple Podcasts or scroll down to download here
Key Takeaways:
How HBP Retirement Group and Hugh Phillips became part of Allworth Financial in a classic "sell and stay" transaction.
How Hugh made sure his junior advisor and staff benefited from the transaction.
What mental and emotional roadblocks Hugh Phillips had to overcome to complete the transaction.
What are the logistical and quality of life advantages that Hugh Phillips has enjoyed since the acquisition?
What was the impact on Phillips' associate advisor, who'd been with HBP for 15 years, and does he feel about the partnership?