May 7, 2019
About the State of the Industry: Podcast Series
Join us for our newest Podcast Series: The State of the Industry.
Listen to Scott Hanson, Co-Founder of Allworth Financial, formerly Hanson McClain, as he interviews financial advisory thought leaders about what's happening today, where our industry is headed tomorrow, and what it means for the typical advisor.
Episode 1: Goldman Sachs and United Capital
Listen while our guests David DeVoe, Chip Roame and Andrew Dodson discuss Goldman Sachs' acquisition of United Capital and what this could mean for our industry and the average advisor.
Episode 2: How to Position Your Advisory Firm for a Favorable Valuation
Listen while our guests Chris Oddy and Ryan Grau discuss how advisors can position their firms for the best valuations.
Episode 3: Serving a Niche to Grow Your Business + an Exciting Acquisition Announcement
Listen while our guests offer a unique perspective on mergers and acquisitions in our space, the pros and cons of serving a niche market, and the announcement of an exciting partnership between Allworth and RAA.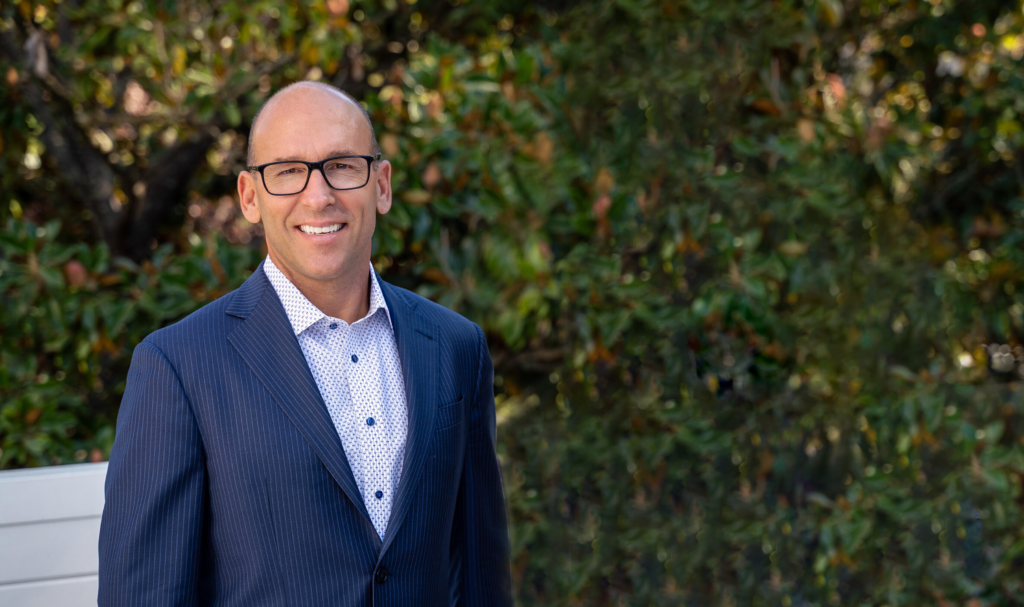 About Our Host:
Scott Hanson, CFP®, CFS®, ChFC®, is a co-founder and senior partner at Allworth Financial (formerly Hanson McClain Advisors). A nationally recognized authority on financial topics, he was named to Barron's list of the Top 100 Independent Wealth Advisors in America for six consecutive years,2 and has been listed as one of the 25 most influential people in the financial services industry nationwide.✢
For more than 20 years, Scott has co-hosted Allworth's Money Matters, one of the longest running financial topic radio programs in the country. A regular contributor to CNBC, Kiplinger's, and other national media outlets, Scott is the author of three books, including 2016's, "Personal Decision Points: 7 Steps to Your Ideal Retirement Transition."