May 28, 2020
The M&A Landscape During COVID-19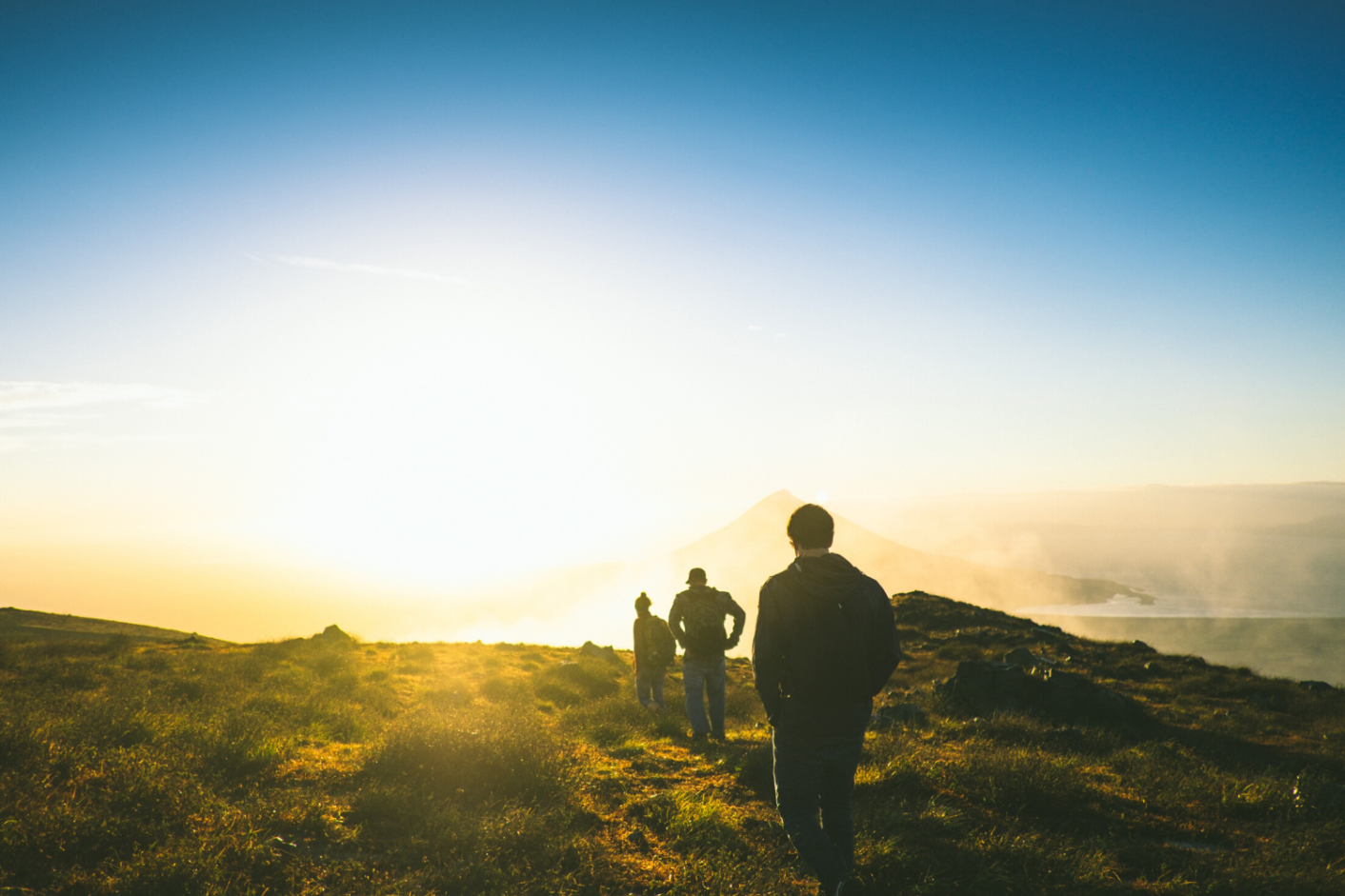 State of the Industry Podcast: The M&A Landscape During COVID-19
On this episode of State of the Industry, we welcome:
Scott Hanson, Co-Founder & Senior Partner, Allworth Financial (Host)
Matt Brinker, Former head of M&A for United Capital and current Managing Partner at Merchant
Bob Sponseller, Founder, Capstone Capital, Inc.
Each guest offers a unique perspective on the current state of RIA M&A and how advisors can position themselves in the current marketplace to best serve client and personal goals.
Key Takeaways:
The strategy behind United Capital's growth and success
Unique opportunities for growth for RIAs during a disruptive time period
What kind of firms and advisors make good strategic partners for acquisitive firms
How COVID-19 provides opportunity for resourceful advisors
Predictions for post-coronavirus M&A activity
Allworth's most recent acquisition, Bob Sponseller, discusses reaching a growth ceiling and why he's decided to partner with Allworth
We hope you enjoy. You may subscribe to our podcast by clicking here on iTunes Podcasts.