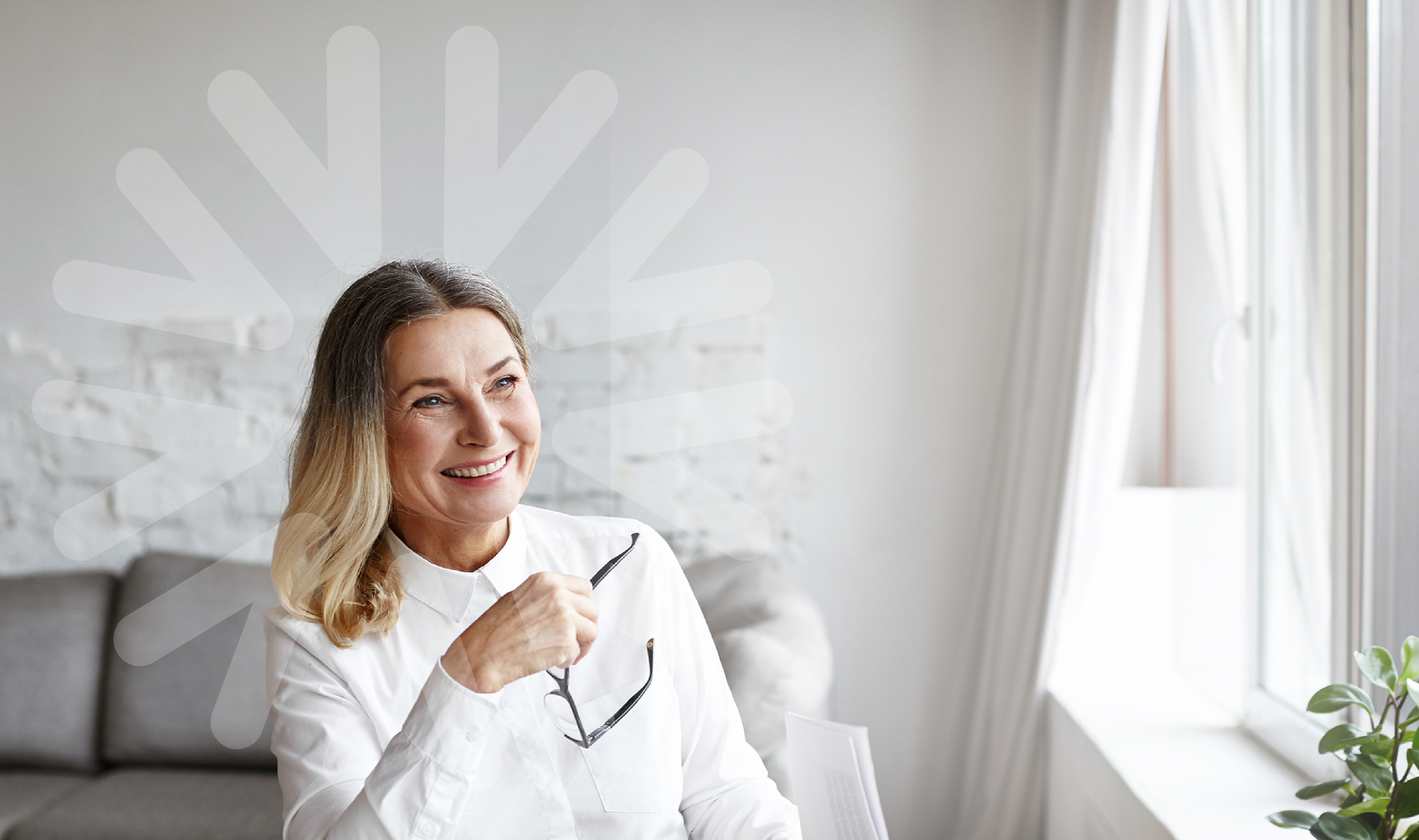 The Allworth-McDaniel Knutson Partnership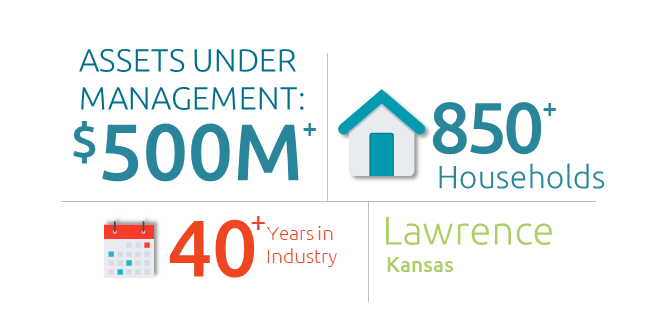 Some smaller firms are run with the professionalism of larger firms, while some larger firms still manage to maintain the feeling of a close-knit family.
Precision management. Loyal clients. Loyal staff. An emphasis on always doing right by the people they serve, combined with a world view that is heavily steeped in community service and helping others. In these ways, and others, McDaniel Knutson Financial Partners is a cultural hybrid.
And, in all these ways, and others, Allworth Financial was the perfect fit for the entire 14-member team from McDaniel Knutson.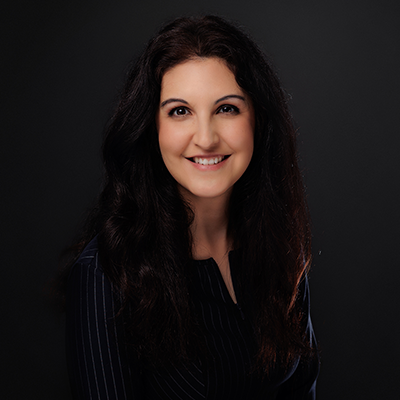 "To partner with a national firm that emphasizes community service was important to us. Allworth cares about their partners, clients, the community, and their associates every bit as much as we do, and so this is not only a major step forward in the realization of the vision we have long had for McDaniel Knutson, but also why we chose to partner with Allworth Financial."

McDaniel Knutson CEO Victoria Bogner
As the 28th completed equity partnership in five years, McDaniel Knutson brings more than 80 years of combined advisory experience, $506M in AUM, and its close knit, client-centric business culture, to award-winning Allworth Financial.