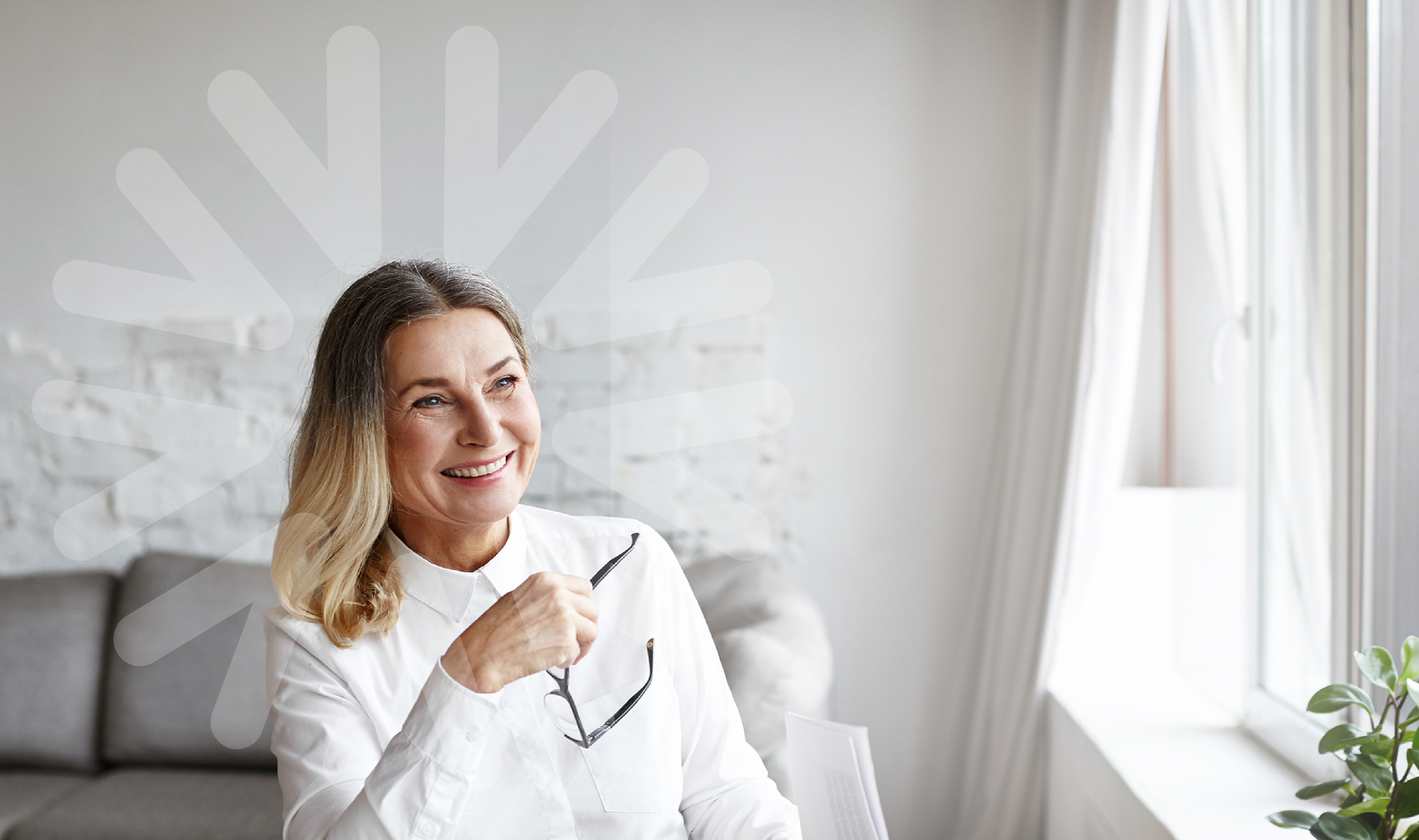 The Allworth-Second Opinion Partnership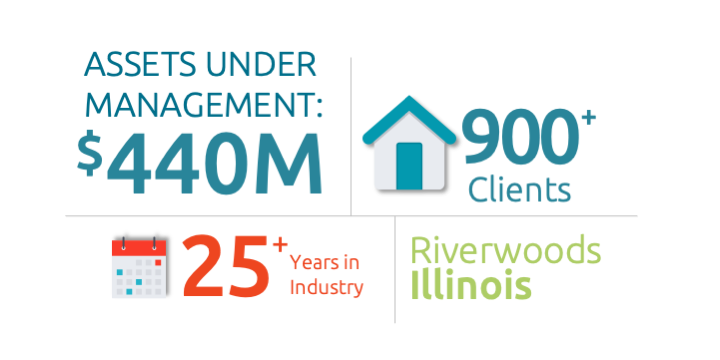 Our story is straightforward: We consider ourselves teachers at heart, and so we founded Second Opinion Partners to help clients make educated decisions about money so they could achieve financial independence throughout retirement.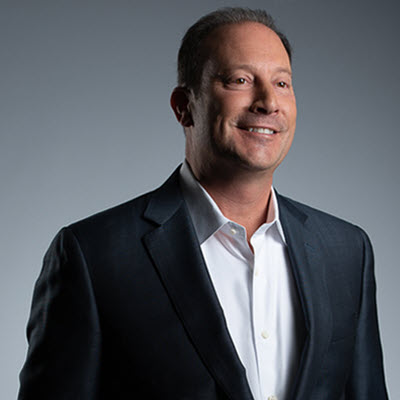 But over the last few years, running the firm had gotten a lot more complex. It had become obvious that too much of our time was being spent working IN the business instead of ON the business. We were devoting far too many hours of every day seeing to administrative, HR, IT, tech, and compliance tasks.
And the worst part was, that not only was our growth slowing, but those responsibilities were eating into the time that we could spend with our clients.
We weren't yet at a place where we were actively searching or… even doing any partner outreach. But Scott Lamb, Allworth's VP of Business Development, contacted us, and we were certainly willing to listen.
The more we communicated with the people at Allworth, the easier our decision became. They offered us growth, flexibility, enhanced career opportunities for our staff, and relief from all the backroom and administrative responsibilities that got in the way of us doing what we love the most: working with clients.
In the end, we partnered with Allworth because this partnership makes us feel just as excited as we were to run our own firm, but without the headaches of doing it all ourselves. We all agree that this feels like a new beginning. And we truly believe that we're going to accomplish great things together.