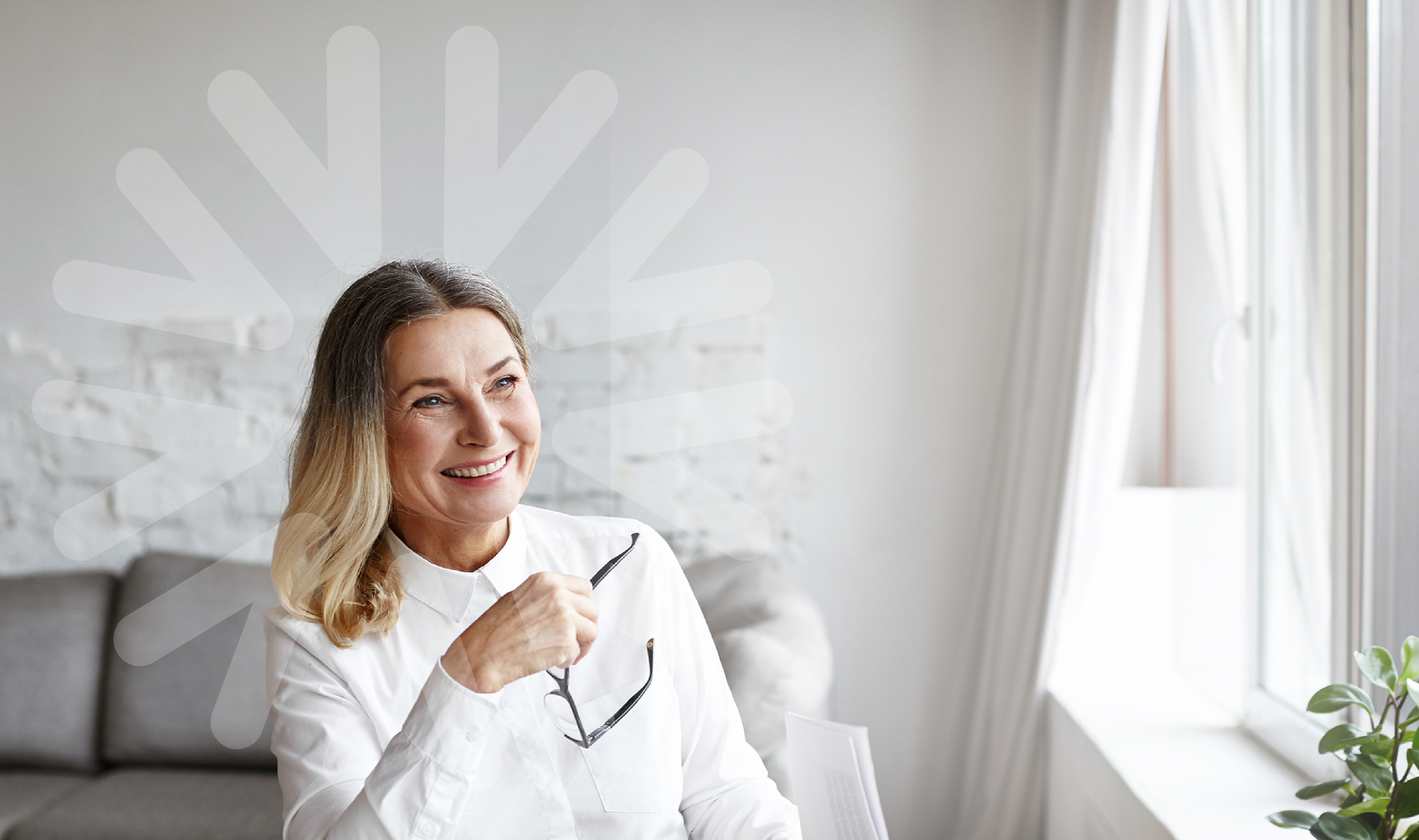 The Allworth-RedRock Wealth Management Partnership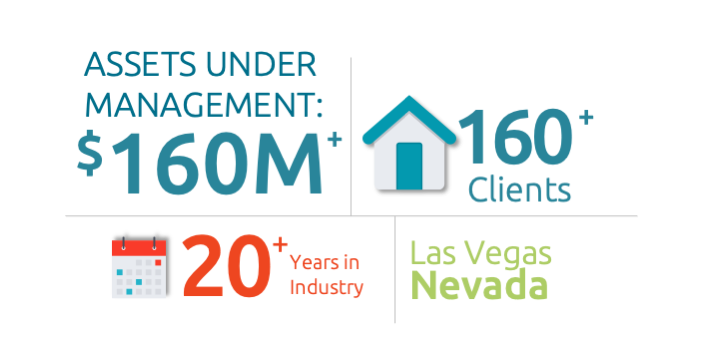 I'm willing to bet that I am like a lot of advisors. I began my financial career at a brokerage firm and then I moved on to an insurance giant. After a period of living my life to hit sales quotas, it occurred to me that there had to be a better way.
What I wanted was to help people accomplish their financial goals and to feel good about it. It certainly didn't seem like too much to ask from a career.
I founded Redrock Wealth Management in 2005. As the firm grew, I realized the more successful you become – the busier the firm – and the less time there is to enjoy your life.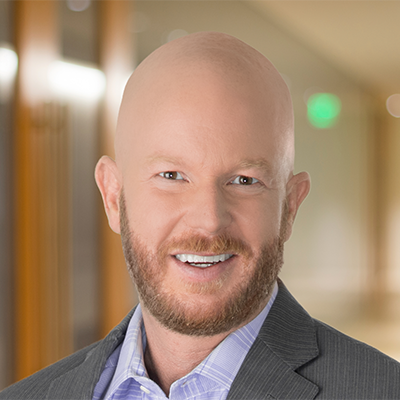 Then I turned 50. I'd never been concerned with age, but when you turn 50 and your calendar is virtually one solid block of hourly appointments stretching out for months, and then you take into consideration that, as the principal, that you still need to account for the responsibility of running your own firm: the work and the responsibilities seemed endless.
The second thing that happened was not as subtle as a 50th birthday. My wife and I survived the Route 91 Harvest Music Festival attack: the largest mass shooting in United States' history.
I knew that I wanted to live my life on my terms, and that I wanted to keep working with clients. But once you realize that you must make some changes – that you want to slow down and enjoy your family, your life, and the fruits of your labor – and while you can clearly see where you want to go, you also know that you can't rush to get there, or you risk making a life-changing mistake.
It all came together when we got to know Scott Hanson and Pat McClain. The moment that stands out is when we visited their offices and we found that all the things we had heard from their other partners and employees were true. People like it here. And when it comes to taking care of partners, the Allworth team says what they are going to do, and they follow through and they do it.