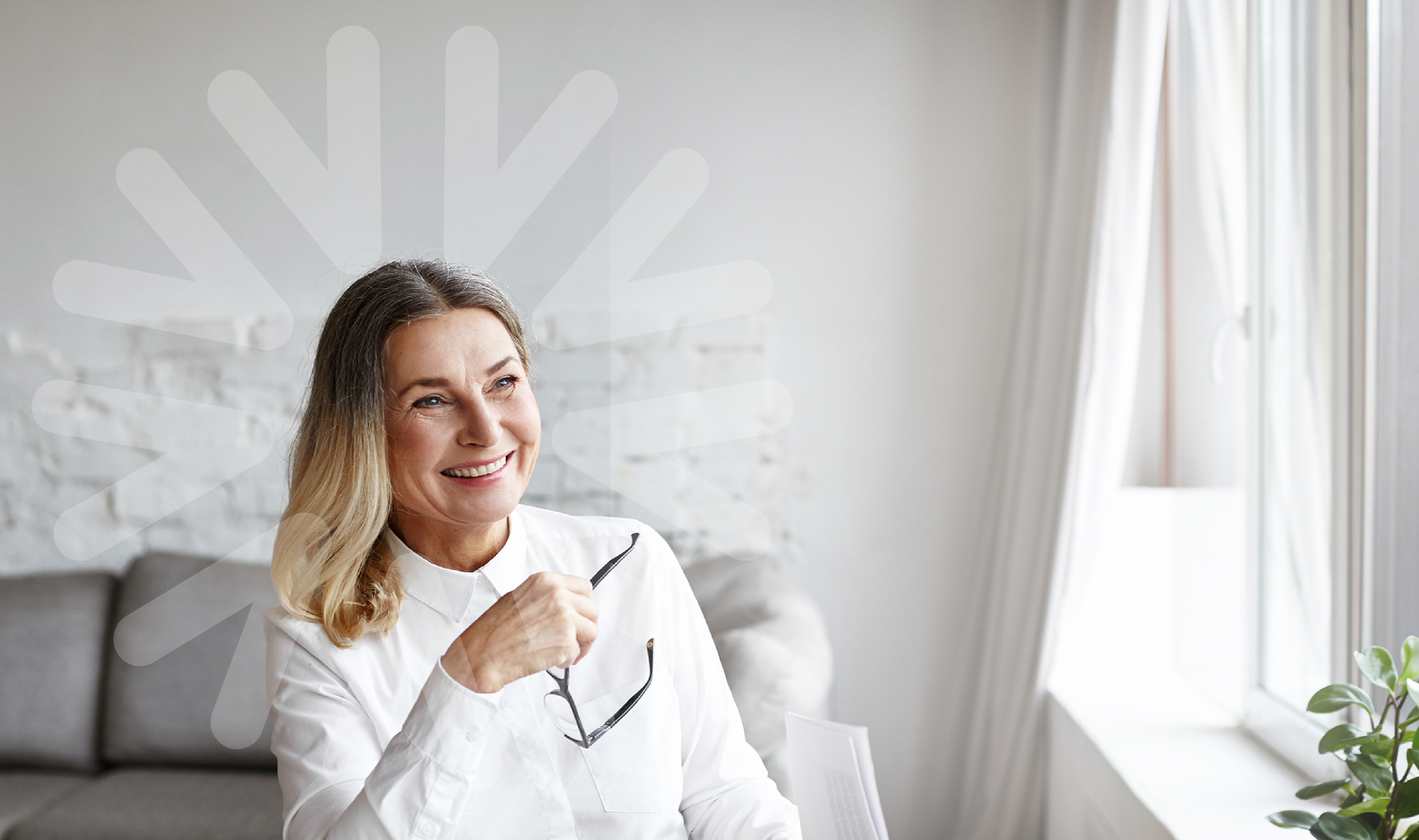 The Allworth-RedRock Financial Group Partnership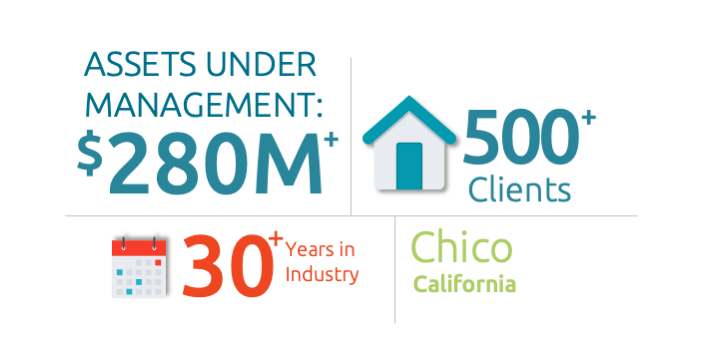 As a close-knit team with, collectively, over 70 years of advisory experience, if you assumed we are not impulsive, you would be correct. In fact, we pride ourselves on precision, conducting our due diligence, and on only making choices that we know will result in the absolute best outcomes for our business, our clients, and our loyal staff.
There are no exceptions.
When you make a decision that is as important as who you choose as a partner, there is much to consider.
Partnering with Allworth
We are a tight-knit firm; we literally knocked down walls together to get started. Since then, our growth has mirrored the growth of the community that we love and call home. Together, we realized that our level of service was becoming stretched. It was time to find a partner that would free us up from the day-to-day, operational responsibilities of running a firm, so we could get back to doing what we really love–providing exceptional care for our clients.
It became clear to us that the people we had been speaking to from the beginning, Scott Hanson and Pat McClain, the founders of Allworth Financial, were the partners we had been seeking and the firm we were going to make our futures with.