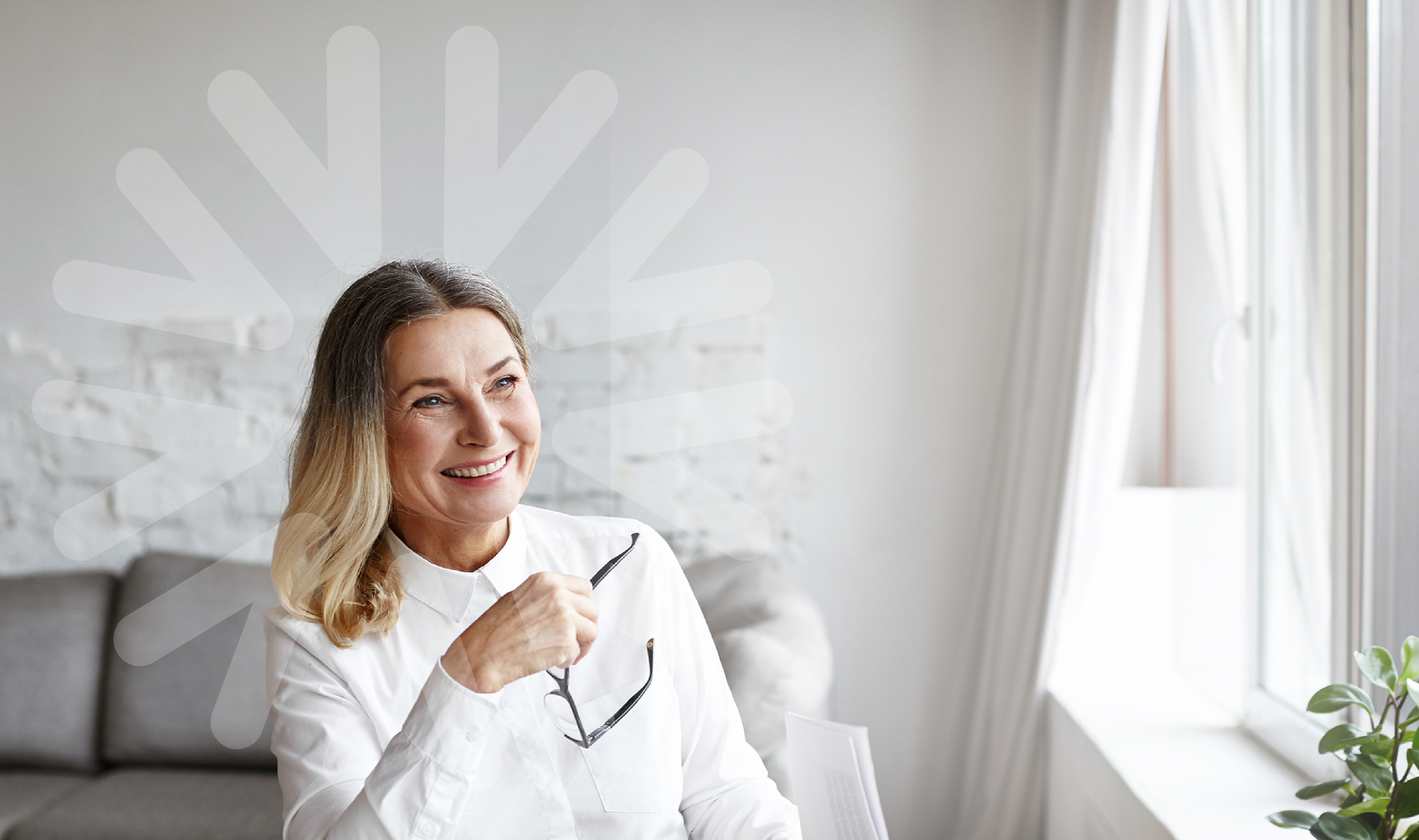 The Allworth-One-to-One Financial Advisors Partnership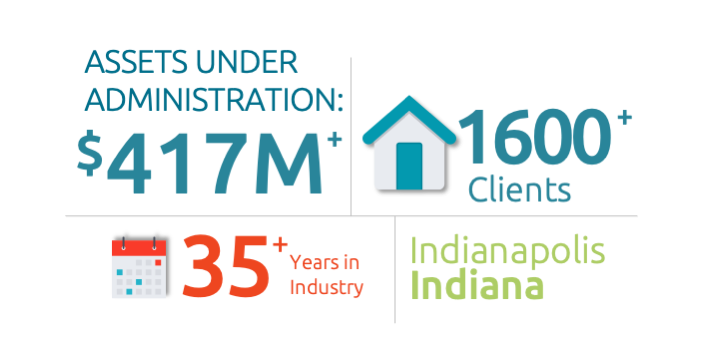 Deciding the next step for an advisory business is never an easy decision. For BD affiliated advisory teams making the decision to move their practices to an RIA model, it's one that is also fraught with risk. However, being able to run their business in a way that is closer to their own personal values, the benefits outweigh the risks.
For this transition, three former BD affiliated advisors from Indianapolis's One To One Financial Advisors decided to make the move as a unified team.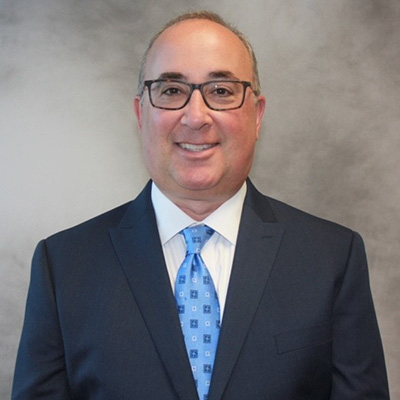 "We will never stop working to find new and better ways to meet the needs of the people we serve," said One To One's Michael Schankerman. "The three of us wanted to make this change together, so when my fellow partner-advisors in this transition, Benjamin Abraham and David Klaus, fully analyzed the numerous advantages that the additional services and technologies that moving under the Allworth Financial umbrella would provide for our clients, not only did this become an easy choice, it became apparent that it was clearly the best decision for everyone."
After engaging multiple RIAs, and conducting an exhaustive review process of each, the three advisors all agreed that Scott Hanson and Pat McClain's long-established standard of doing what is best for clients, partners, and employees best supported their own personal and professional goals, and on March 8th, 2023, announced that they would be making the change.
The 26th completed partnership/acquisition for Allworth saw the three long-time business partners from One To One bring $417M in AUA and their client relationships to award-winning Allworth Financial.