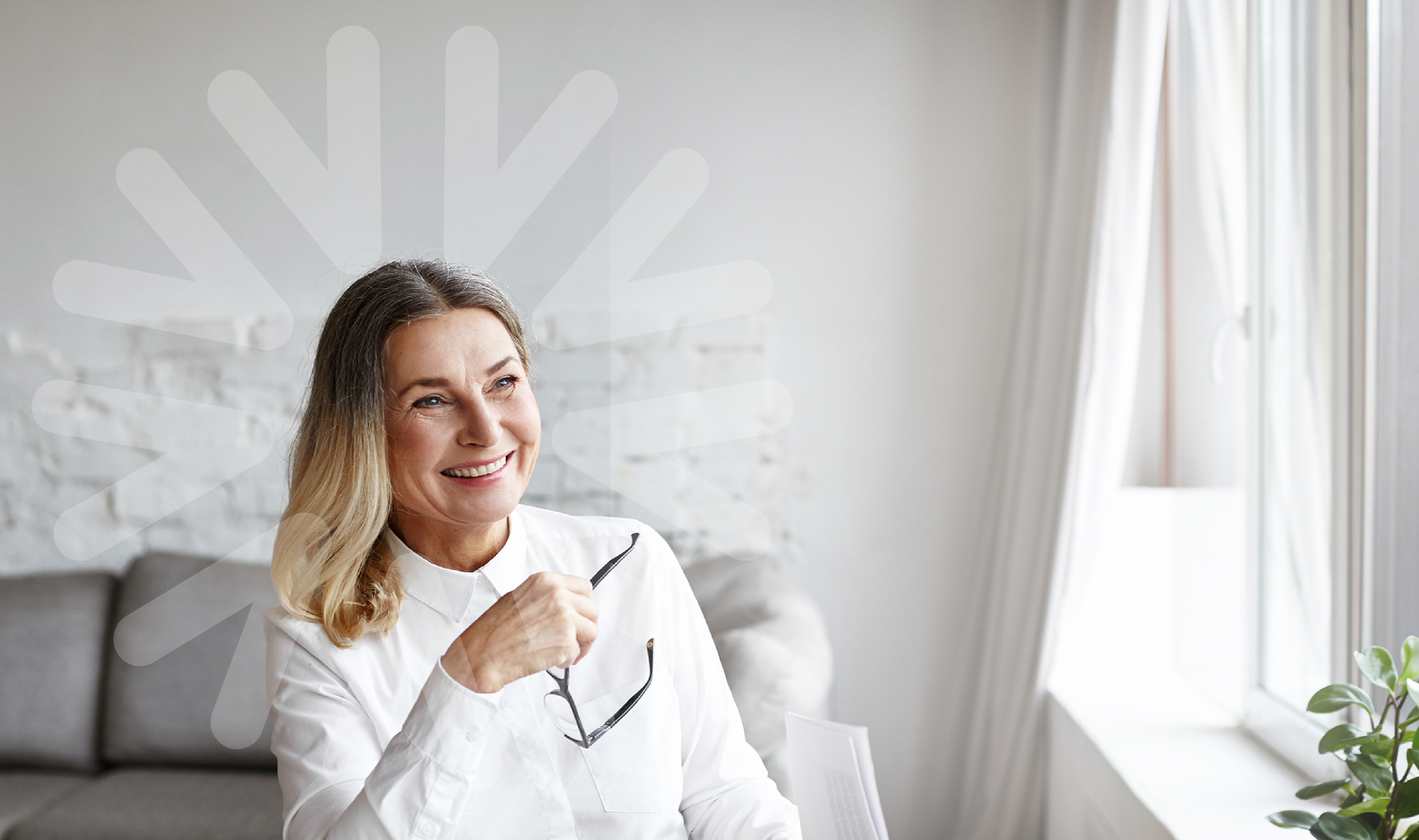 The Allworth-Muchler Financial Services Partnership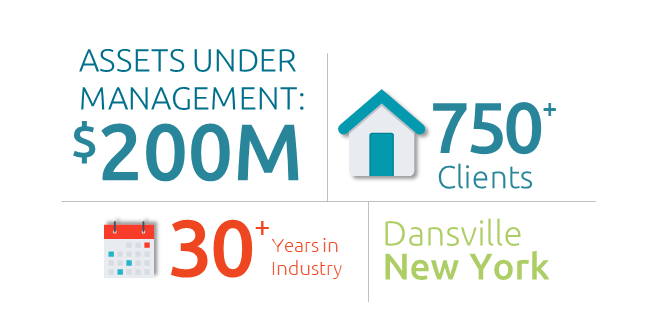 Succession as a part of a successful firm
My first plan for the future stability of MFS was internal succession, and that meant family. My daughter worked with me for eight years, and she helped me run and grow the company.
But eventually, she decided that she wanted to slow down and have a family. She followed her passion and gave up the day-to-day operations of the firm.
At the same time, I'd never lost my dream of building something big. And I had no intention of slowing down. But the reality was that my two big concerns, continued growth, and a succession plan, were still unresolved.
Partnering with Allworth
I needed a transition plan, and I wanted to keep building. But at the same time, I didn't want to be micromanaged or told how to advise my clients.
Succession planning? Growth? An endless tug-of-war trying to achieve two goals that were simultaneously similar and yet somehow also very different.
These two goals were not achievable on my own. I had to identify a firm comprised of people with similar values to mine, who do what they said they are going to do, and who had vision.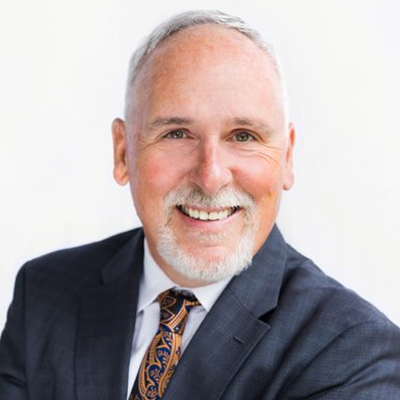 It came down to four firms that were viable and interested in a partnership. But, with Allworth, as I got to know the principals of several of their partner firms, I gained confidence that their philosophy of protecting the interests of new partners, improving the career tracks of their partner-advisor's employees, and providing first-class education and fiduciary financial advice to clients, was 100% genuine.
I admit, it wasn't easy when I realized my sign would be coming off my building. But you know what? My name isn't coming off the door. And most importantly, I found a way forward where all my goals can be met, I'll be well-supported by Allworth, and my financial future is secure.
The deciding factor to partner with Allworth over any other firm was that their founders, Scott Hanson and Pat McClain, care about doing what's right every bit as much as I do. One final thing: Allworth's partner-advisors, people who've spent years, even decades, building successful advisory firms, they talk about the post-partnership moment where your mindset goes from, "It's us and them," to, "It's us."
I feel that momentum. The optimism. That teamwork and community. I feel my goals are attainable, and that my two major concerns, continued growth, and a viable succession plan, have both been put to rest by partnering with Scott Hanson, Pat McClain, and Allworth Financial.
We are going to accomplish great things!