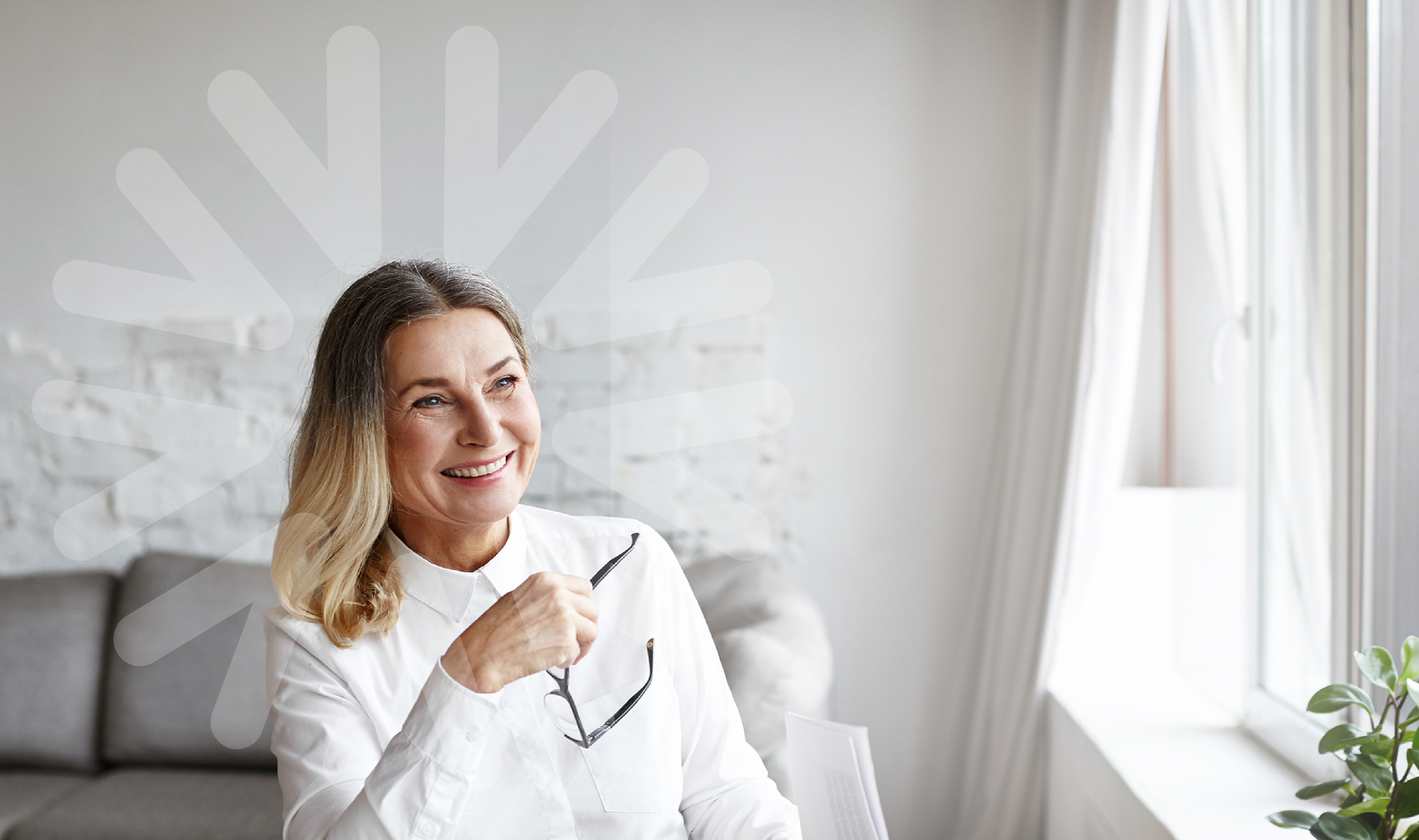 The Allworth-Horseman Partnership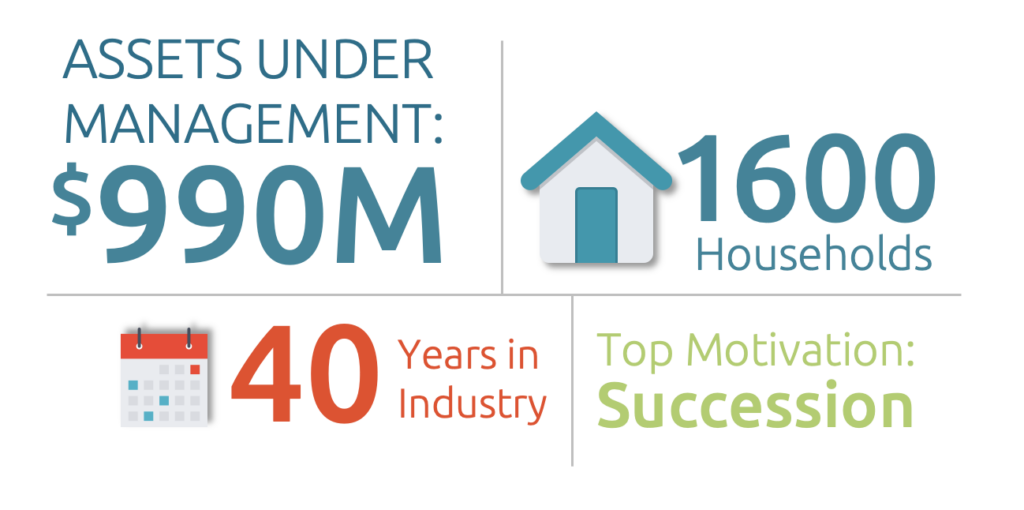 The Reluctant Realist
Since Bill Macher and I made the decision to partner with Allworth Financial, we've been asked the same two questions again and again. Simply, why now? Why Allworth? These are key questions because a decision to partner not only doesn't happen suddenly it also impacts the lives of a lot of people.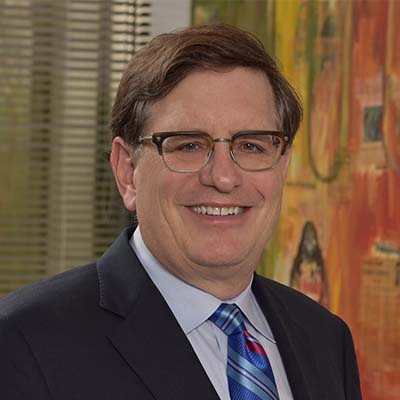 I'm a reluctant realist. Every day we advisors remind our clients that they need to plan for the future. But what about the future of Horseman? And what about our futures?
When referencing the future, the author Cormac McCarthy famously wrote, "It ain't all waiting on you. That's vanity." What McCarthy was reminding us of is that you can meet the future head on, or you can allow it to run you over from behind, but either way, it's coming.
The reality is, that after 40 years of advising – starting our careers out at a wirehouse back in the 1980s, and very quickly realizing that there had to be a better way, and then taking the risk and branching out to launch our own firm – over the last few years we came to realize that the next logical step was a succession plan.
The "short" of why we created Horseman is because we knew we could give clients more personalized service than a Wall Street giant ever would.
As we grew and became more successful, with that came the responsibility of both "seeing to" the future needs of our loyal clients, but also to the needs of our dedicated staff who have chosen to make careers with us.
Why Allworth? Value alignment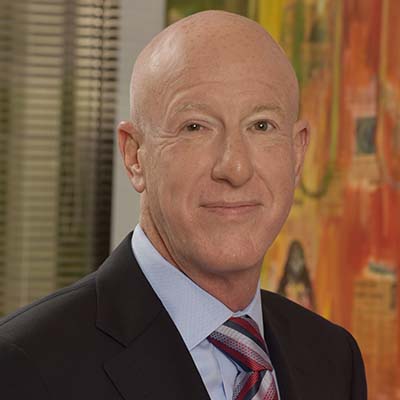 And as for a partnership at this point in our careers? Specifically, with Allworth Financial and Scott Hanson and Pat McClain, whose approach to business and whose professional paths have, virtually step-by-step, and year-by-year, been almost identical to ours?
The fact of the matter is that this partnership ensures our clients will continue to get the best service available. It allows Bill and me to continue to work and do what we love, while also securing our futures. And it gives our staff, whom we greatly value, more career options and room for growth.
Not only are Bill and I incredibly excited to have chosen Allworth as our partner, but this ranks among the best decisions of our lives.