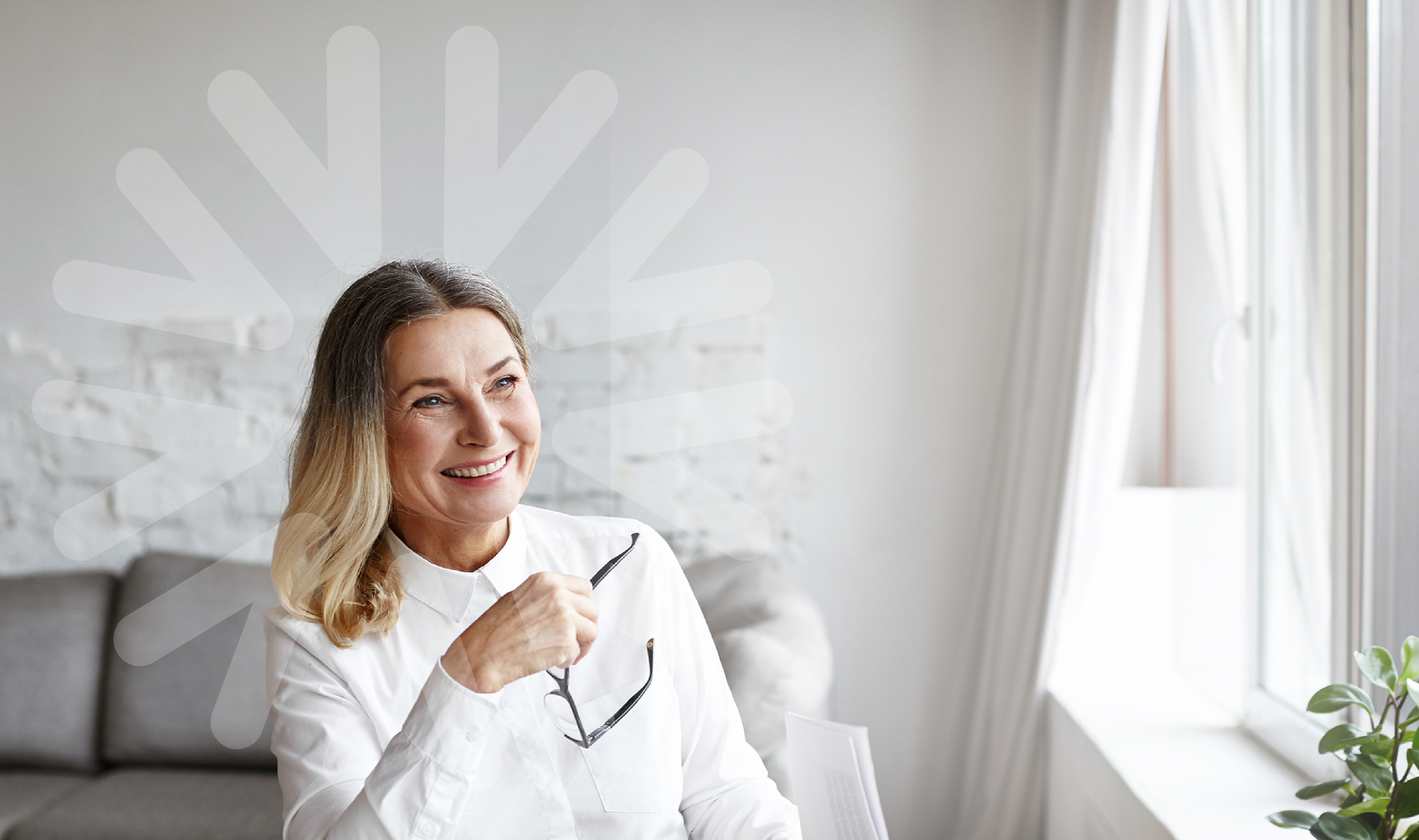 The Allworth and Harvest Group Partnership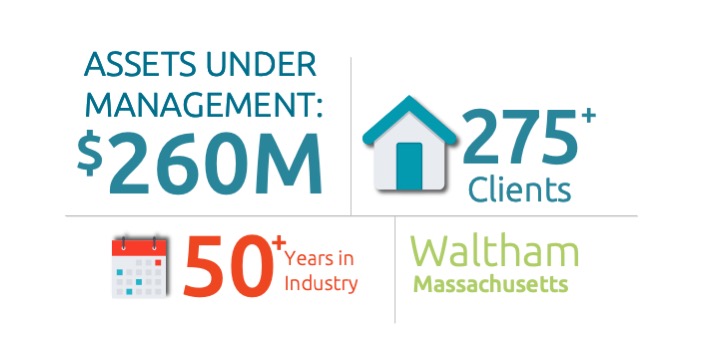 From growing up on an Iowa farm, to launching a successful Boston-area advisory firm – all that may seem like a long way to travel for some people – but not for the father-daughter team who run the $260M RIA, The Harvest Group.
Roger Ingwersen learned as a child the importance of family and the impact of the seasons on the crops. His daughter, Laurie Ingwersen, learned from her father the importance of treating clients like family, no matter what the season.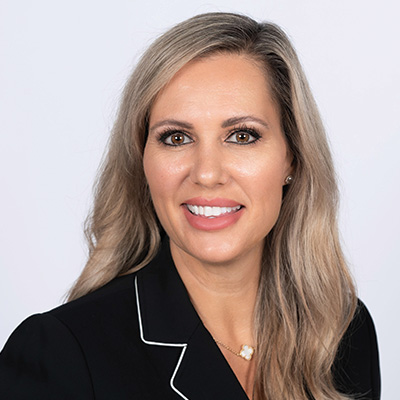 "The more people that we got to know from Allworth, the more we became convinced they were the right fit for us, because as a family-run firm, my father, Roger, and I, wanted partners that understood our culture, and right from the beginning everyone at Allworth made it clear that advising is much more than just a business."
Laurie Ingwersen: Managing Partner, The Harvest Group
As the 29th completed partnership, The Harvest Group brings to Allworth Financial more than 60 years of advisory experience, $260M in AUM, and, in Laurie Ingwerson, the sixth female equity partner addition in less than a year.