Jun 26, 2020
Why compete when you can play on the same team?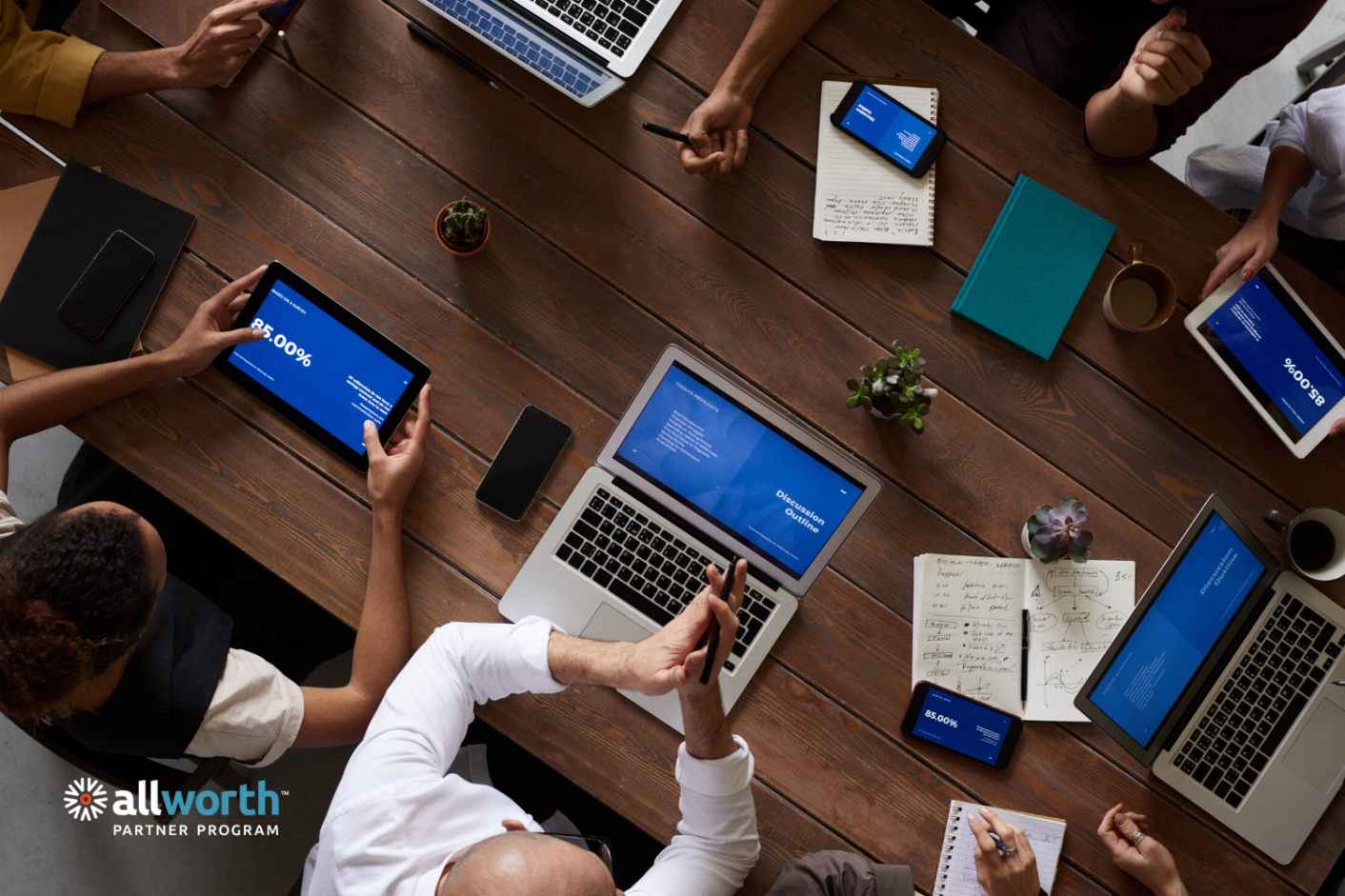 M&A activity in our industry was slow over the last few months, but it was not all quiet. Hear why some advisors have decided to join forces to secure the desired future for their firm and quit competing for the same clients.
On this episode of State of the Industry, we welcome:
Scott Hanson, Co-Founder, Allworth Financial (Host)
Bob Frater & Chris Brown, Managing Partners at Houston Asset Management, which recently entered into a partnership with Allworth Financial
Pete Engelken, Chief Operating Officer for Allworth Financial
Key Takeaways:
How the Houston Asset Management (HAM)/Allworth Financial partnership was completed during a pandemic
What Bob Frater & Chris Brown saw that differentiated Allworth from other possible partnerships
What aspects of the transaction were simple, and which ones were the most difficult
How supportive HAM's clients were about the transition
Growth in AUM by Allworth since 2017
What the leadership team at Allworth has learned having completed nine transactions in just three years
What it means to have an "equity partnership" with Allworth
Finally, Scott welcomes Allworth's Chief Operating Officer, Pete Engelken, who discusses firm valuations along with other aspects of the nine unique partnerships Allworth has completed in just the last three years.