Oct 29, 2020
Behind the Scenes: Acquisition Announcement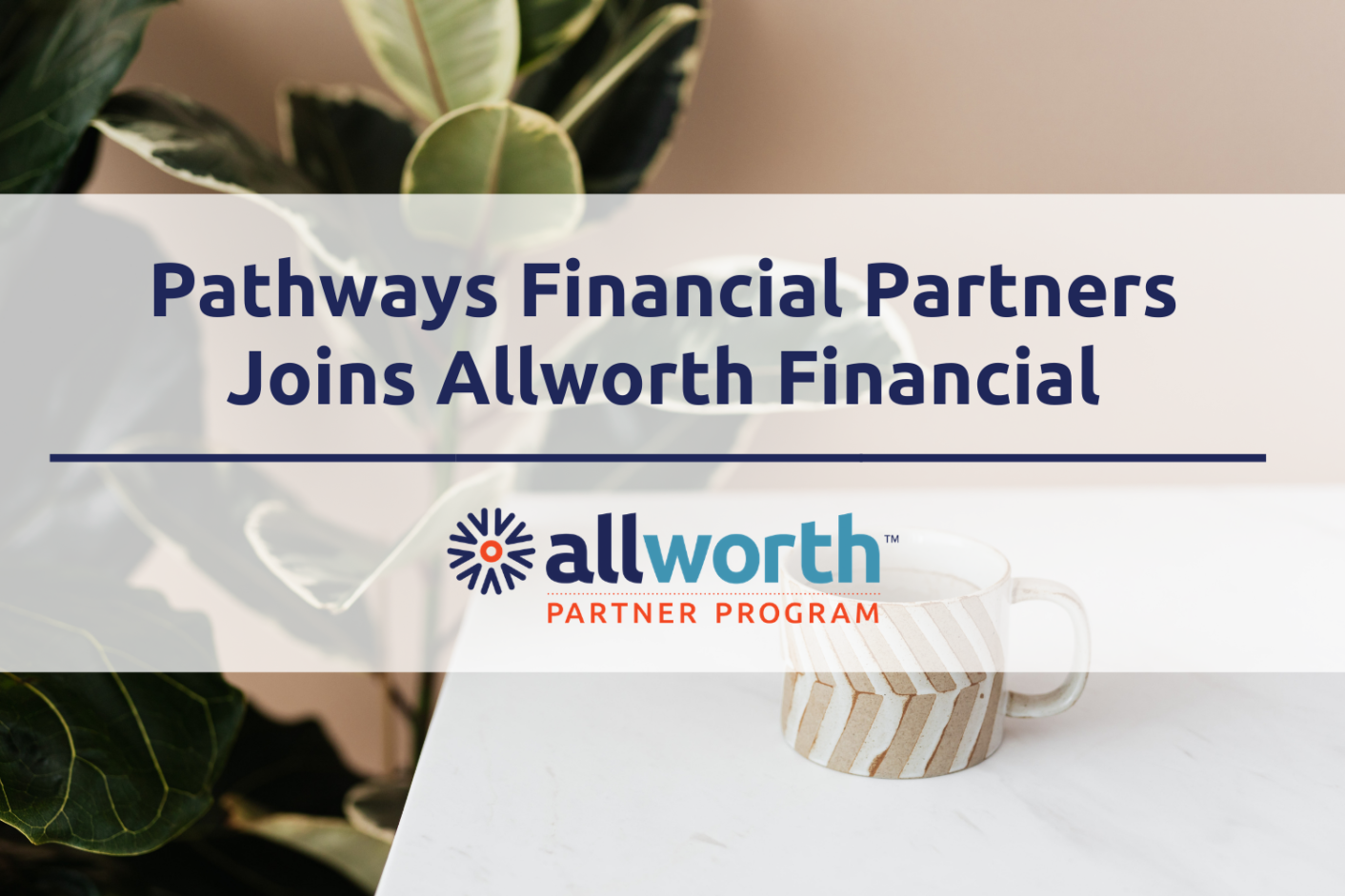 Are you the principal of an RIA, Hybrid RIA, or broker dealer IAR?
If our Co-CEO Scott Hanson said, "I want you to sell your firm, but you still get to keep equity. We want you to partner with us at Allworth, one of the five fastest growing firms in America, as we strive to give tens of thousands of clients an identical advisory experience no matter where they live in the U.S."
Would that interest you?
On this episode, we offer a behind the scenes look at our most recent transaction – an advisory firm out of Arizona with approximately $150M in assets under management. This interview showcases a personal look at how the acquisition process with Allworth works and what we are looking for in future partners.
State of the Industry Podcast: Episode: "Behind the Scenes: Acquisition Announcement"
Click here to listen on Apple Podcasts or scroll down to download here.
On this episode of State of the Industry podcast, we welcome:
Key Takeaways:
Why Pathways' Brian Murphy and Blake Davelaar chose Allworth Financial over every other suitor
What the partnership means for clients
The different professional motivations for Brian, in his 60s, and Blake, who hopes to work for another 30 years
How the special client niche Pathways serves stands to benefit from the partnership
Why both Brian and Blake are excited about the future