Scott Lamb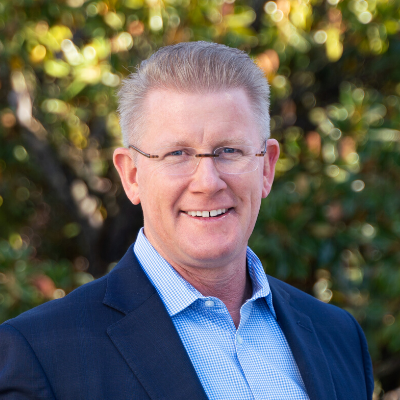 Scott Lamb, CFP®, Vice President of Business Development
Scott Lamb is a CERTIFIED FINANCIAL PLANNER professional and Allworth's Vice President of Business Development.
In this role, Scott's responsibilities include leading strategy and serving as the point person for Independent Broker Dealer advisor firms and Registered Invesment Advisor firms who are considering partnering/joining a larger firm. "I really enjoy the challenge of bringing like-minded companies together in a way that helps people move their businesses and careers forward in a great way," he said. "We're building an education-first fiduciary firm and it's a pleasure to bring on great professionals who can help us grow it."
Before coming to Allworth Financial, Scott spent eight years managing BD relationships for Loring Ward in San Jose, California. Scott also spent several years in a couple of roles at LPL Financial where he helped bring large advisory groups to LPL and later led a team of folks to retain them.
A native of Chicago, Illinois, Scott graduated with a degree in Business Administration from Loyola Marymount University in Los Angeles, before going on to earn his MBA from San Diego State University. Scott then attended the prestigious Naval Flight School in Pensacola, Florida, where, upon graduating first in his class, he spent eight years in the United States Navy flying the S-3 Viking anti-submarine aircraft.
In his spare time, Scott, a former college water polo player, and his wife of 24 years, love swimming, volunteering and spending time with their two teenagers in the outdoors near their home in San Diego, California.