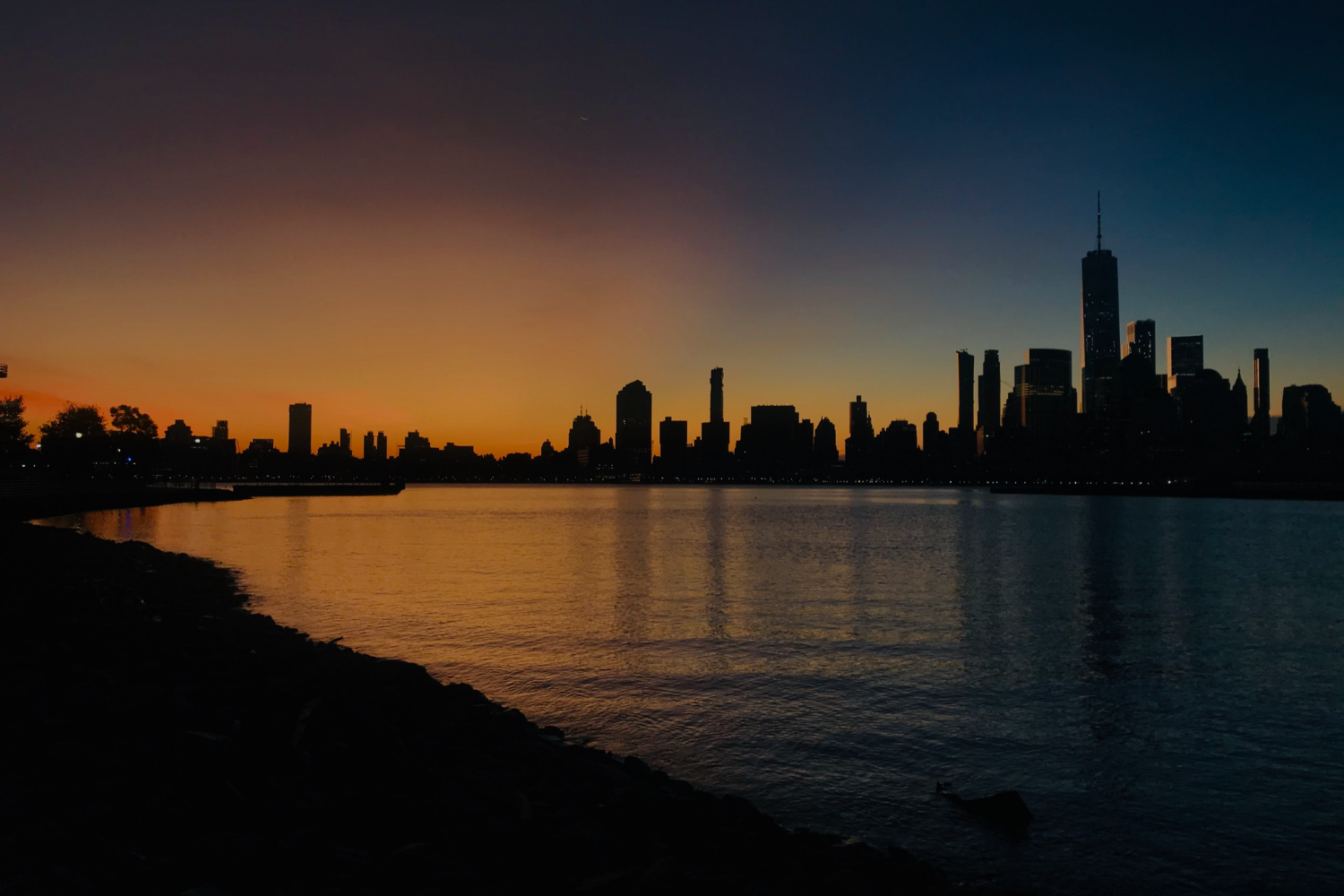 Scott Gawrych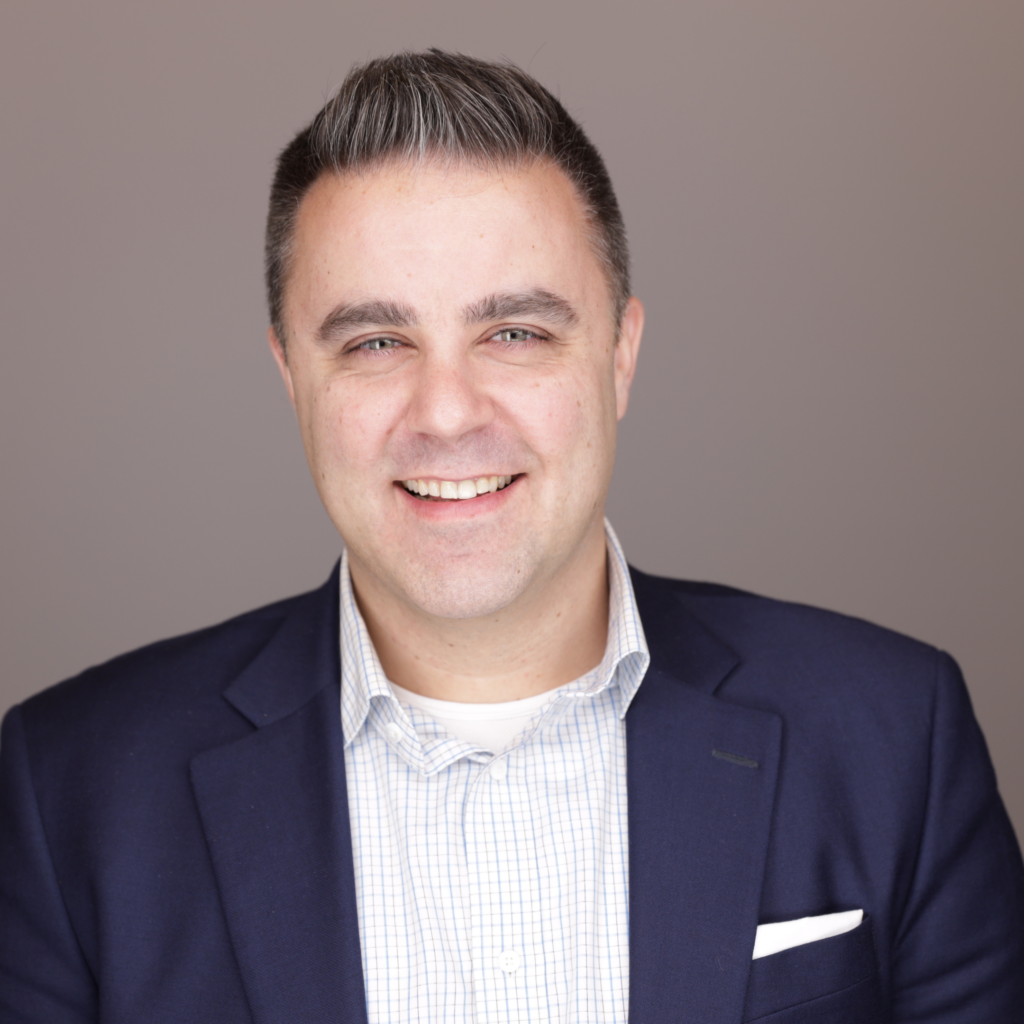 Scott Gawrych, VP, Business Development
Scott Gawrych is Allworth Partner Program's VP of Business Development for Mergers and Partnerships.
Before joining Allworth, Scott spent seven years at TD Ameritrade Institutional, rising to the rank of Senior Sales Manager. During his tenure at TD, he was responsible for setting and managing the team's lead generation goals, success metrics, and outreach strategies as it related to the breakaway broker space and RIA Channel development.
Scott has extensive experience working both with IBD and wirehouse affiliated advisors, as well as RIA principals seeking to make their businesses attractive for partnership or acquisition. Before his successful stint at TD Ameritrade, Scott spent several years in asset management sales with Schroders and Morgan Stanley Global Wealth Management.
"I've seen nearly every side of the advisory coin, and by far the future of our industry is with full-service RIAs that prioritize client service and education. My position with Allworth enables me to work closely with advisors who have been moving away from their commission businesses, who want to sell and walk away, or who want to partner with a nationally known RIA while taking some of the financial risk of owning a firm off the table," he said.
Scott is a graduate of both Neumann University, and the New York University Leonard N. Stern School of Business, where he earned an MBA in Finance and Corporate Finance. Scott resides in New Jersey with his wife and two young children. In his spare time Scott plays ice hockey, paints, and plays music In various bands across the greater New York metropolitan area.