Scott Collins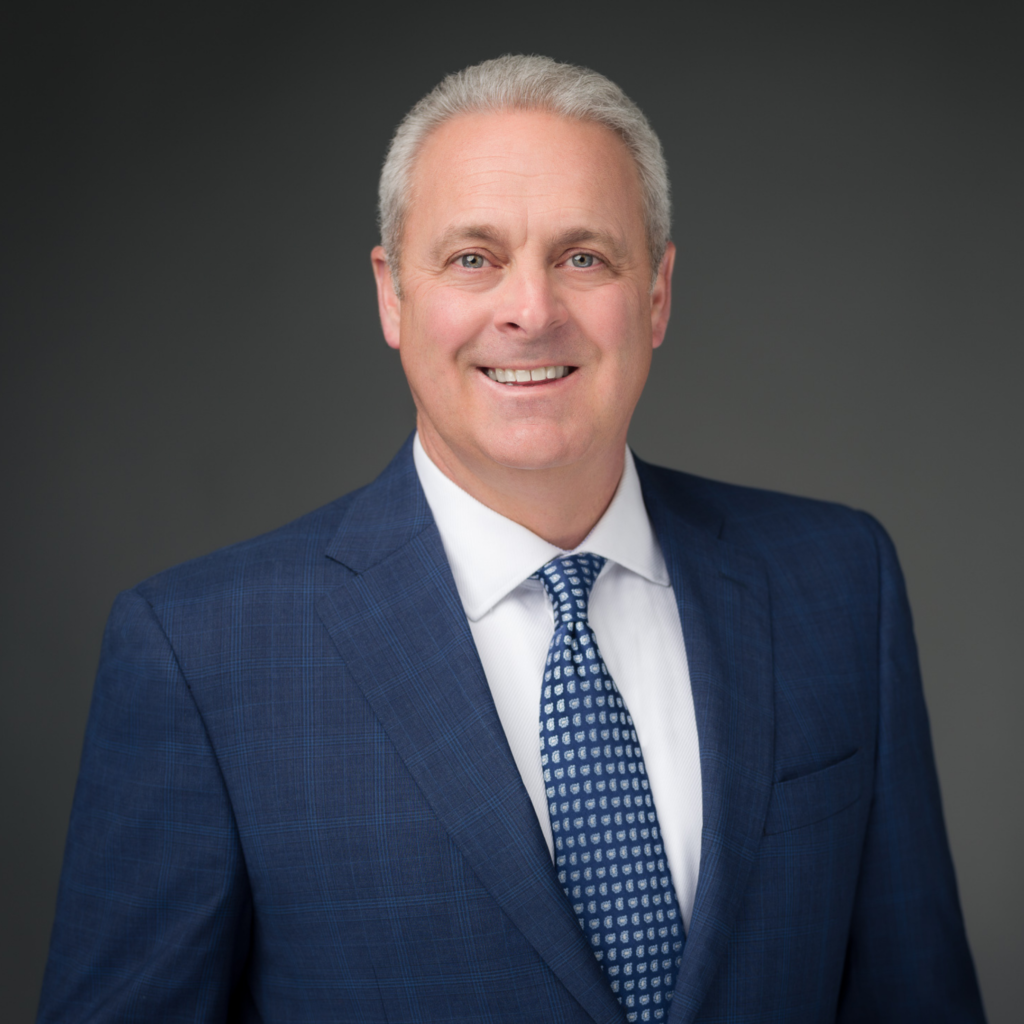 Scott Collins, Senior Vice President, Business Development
Scott Collins is the Senior Vice President of Business Development for Allworth Financial. Scott oversees Allworth's Partner Program, a team dedicated to developing inroads for independent broker dealer-affiliated advisors and RIA firms looking to partner with a growing, national RIA. Scott leads the firm's approach for strategic partnerships, mergers, and acquisitions.
Before joining Allworth, Scott spent eight years with TD Ameritrade Institutional. During his tenure, he managed a team of 55 employees dedicated to both helping IBD-affiliated advisors who were seeking to break away and form independent RIAs, as well as assisting existing RIA clients with their practice management, technology and M&A needs.
"Even before joining Allworth, I had a long relationship with founders Scott Hanson and Pat McClain, and I knew this would be an ideal fit. Allworth is a firm that is open to new ideas and treats associates and partners very well. More than anything else, we're excited to help advisors find career and quality-of-life-enhancing partnerships that provide them with the freedoms and financial goals they are looking to achieve," he said. "We know that as our industry continues to mature, more than at any time previously, there is an opportunity for forward-thinking advisors to do things like define succession plans or enhance their careers by becoming a part of a national, client-centric brand. My responsibility is to identify like-minded firms, and then to work to meet the business and personal needs of every future partner."
Scott is a graduate of Texas A&M University and currently resides in San Diego, California. In his spare time, Scott tends to his avocado grove, which contracts with a regional distributor to bring the popular fruit to local fresh food markets. A soccer and outdoor enthusiast, Scott and his wife have four adult children and are the proud grandparents of one grandson.