Mar 5, 2021
Scott Hanson named 2021 Most Admired CEO Honoree by Sacramento Business Journal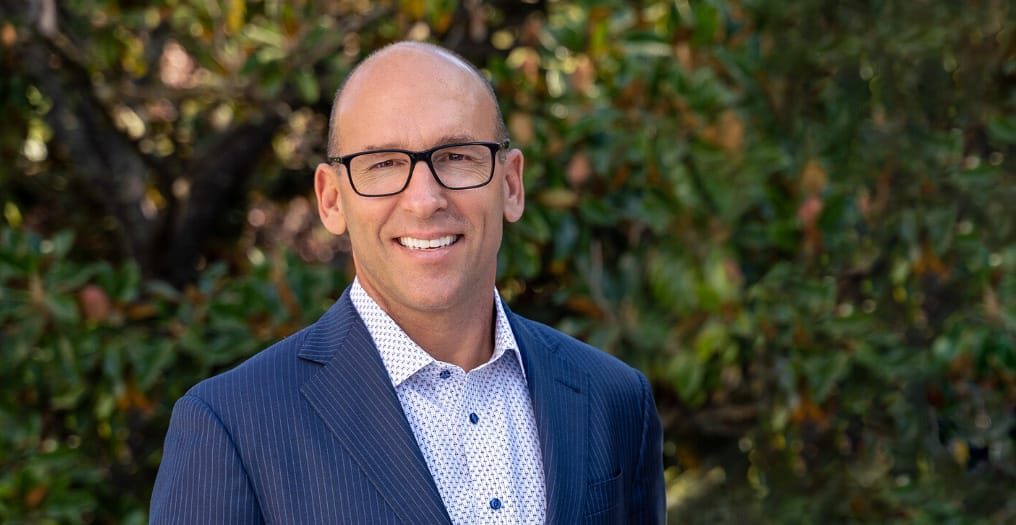 List compiled by a vote from Sacramento-area CEOs
SACRAMENTO, Calif., March 5, 2021 – Scott Hanson, Co-CEO and Co-Founder of Barron's top 50 RIA Allworth Financial, has been named by his peers to the Sacramento Business Journal's 2021 list of the region's Most Admired CEOs.
"It's a little hard to fathom that Pat McClain and I founded Allworth Financial back in 1993 with a single desk in a shared office space on Fair Oaks Boulevard," said Scott Hanson. "We knew then what kind of company we wanted to create, and we are thankful to have found so many fantastic employees and partners to bring our vision to life. I am extremely grateful to be recognized with this prestigious award and excited for what the future holds for our staff and clients."
An annual compilation, honorees are individuals who are deemed to have made a positive impact through their dedication and leadership inside their company and in the Sacramento business community. Nominees will be honored at a virtual awards ceremony April 6th, 2021, that includes a room-to-room video-mobile exhibition hall, sponsorships, and a three-course meal from Selland's Market, a Sacramento-based gourmet grocery store and eatery.
About Allworth Financial
With its direct and educational approach to advising, Allworth Financial is a full-service independent investment financial advisory firm that specializes in retirement planning, investment advising, tax planning & preparation, estate planning, and 401(k) management. With $11 billion in AUM, and clients in all 50 states, Allworth delivers long and short-term investment planning solutions and guidance to help clients achieve their goals and plan strategically for retirement.
---