Sep 20, 2022
InvestmentNews: Succession planning isn't driving all M&A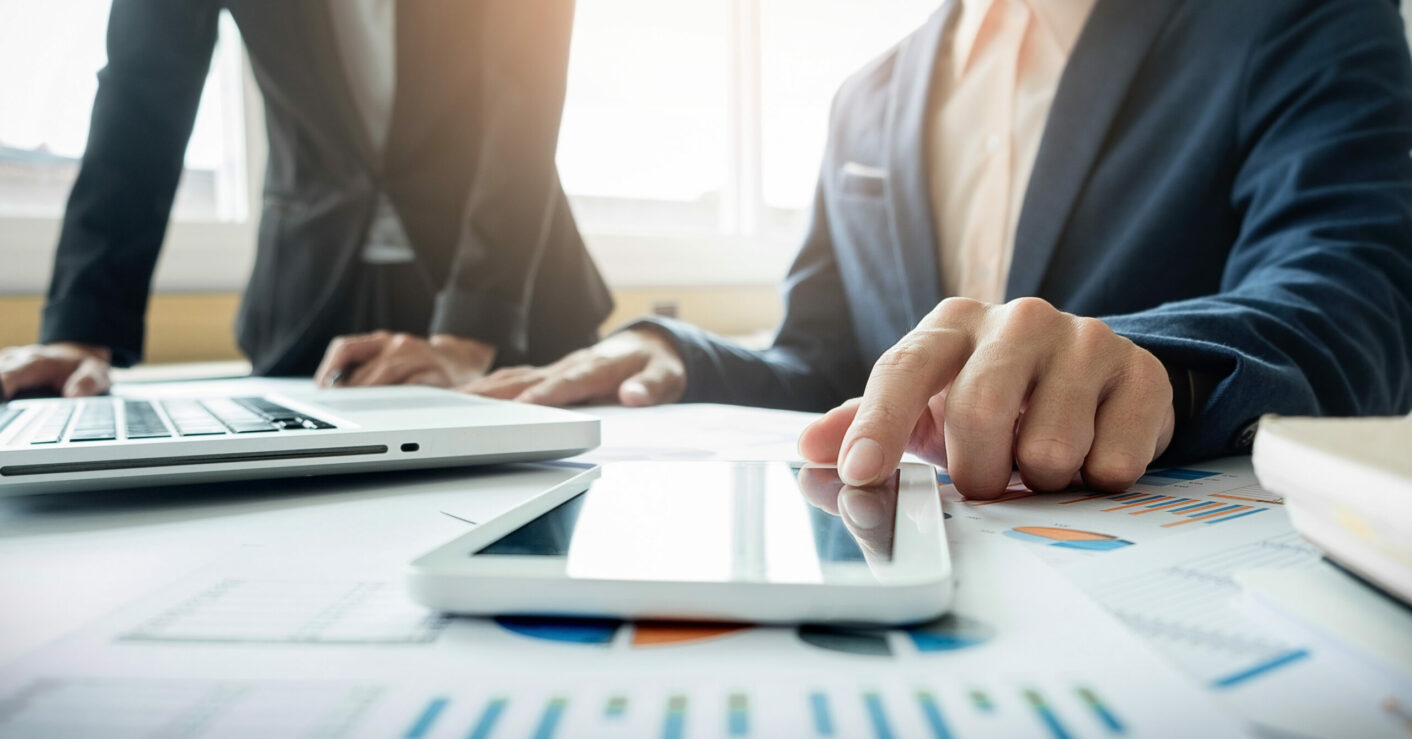 Through COVID and a bear market, advisory sector M&A continues to set records both for total transactions and for the multiples being paid. Yet perhaps surprisingly, the primary motivation for many sellers isn't to implement a succession plan.
In his August 30th, 2022, practice management column for InvestmentNews, Allworth Co-founder Scott Hanson reveals two other key reasons why such a large number of principals are seeking to sell their firms.
From the article…
While the desire to implement a succession plan and retire may still be the driver behind a lot of the M&A of the past several years, there are two other extremely common, though much-less-publicized, motivations.

First, the economics are undeniably attractive right now. And second, many advisers simply see better futures for virtually everyone involved if they join forces with a larger firm.

Much continues to be written about the high valuations for wealth management firms. Big numbers make attractive headlines. Private equity backed firms have not only helped drive prices up to the point where most founders simply cannot afford to sell their practice to a next-gen adviser, the outside buyers are providing them with a financial security they could never have imagined a decade before. But a second, not-purely-succession-driven motivation behind the increased M&A activity is the desire for a brighter, more self-directed future for everyone concerned.