Jun 7, 2022
InvestmentNews: Bear markets chip away at firm valuations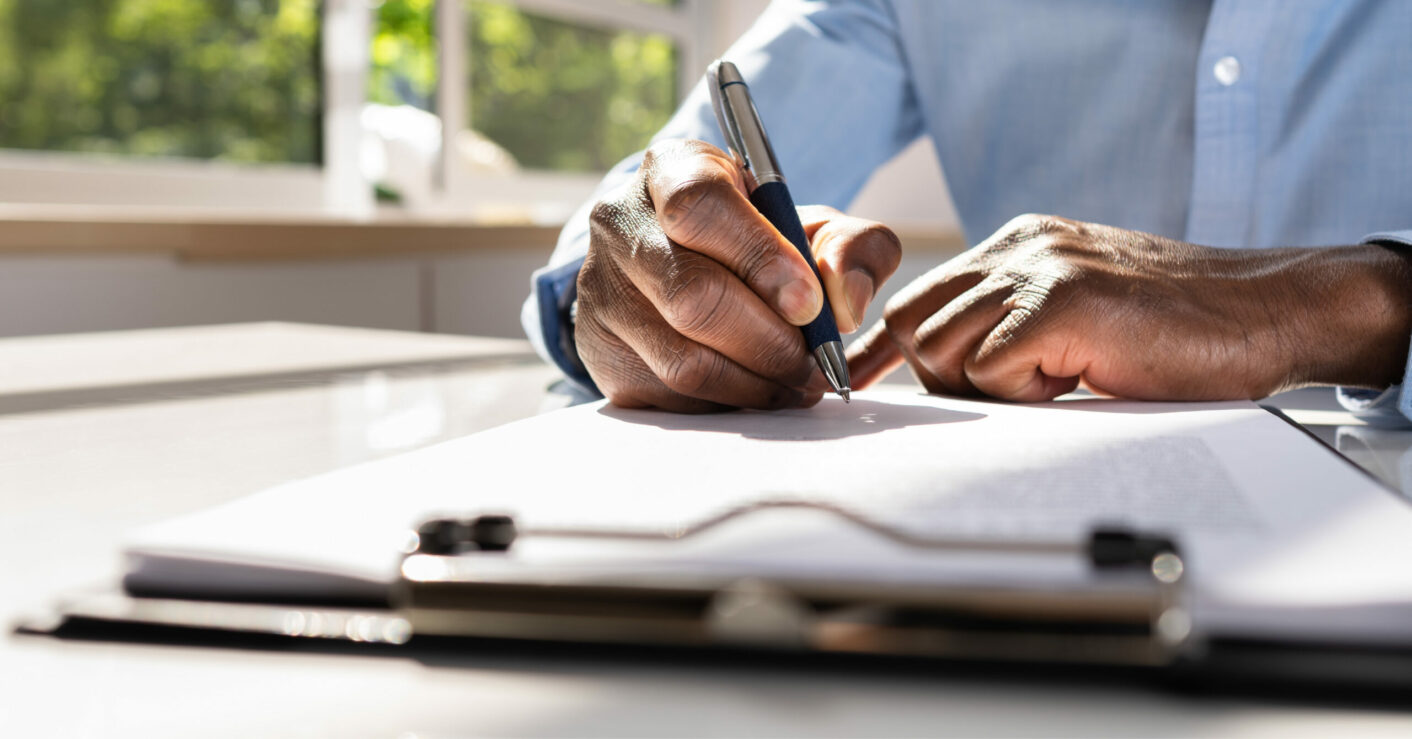 With an erratic market taking a bite out of AUM, and rising interest rates making money more expensive to borrow, principals who have been prepping for succession are understandably concerned that their valuations may be in the early stages of a generational decline.
However, in his May 25th, 2022, practice management column for InvestmentNews, "Bear markets chip away at firm valuations," Allworth Co-Founder Scott Hanson posits that the competition caused by the continued flood of private equity investment into the RIA space should help keep firm valuations from dropping too far.
From the article…
The current downturn in the financial markets is negatively affecting valuations of advisory firms. The question is, how will this impact the record number of M&A the industry has been experiencing?

Valuations of RIAs, hybrid firms, and solo practices have soared the past several years because of three main reasons: The rise of the broad stock market, low interest rates, and an increasing number of private equity firms clawing their way into this space. In a partial turnabout, a reversal of these first two factors is now negatively impacting valuations, while the third continues to provide a tailwind. Practically all advisory firms receive the bulk of their revenue from AUM fees. Typically, as stocks have fallen, bonds and other assets have provided safe havens. That has not been the case this year. Just about every asset class has been whacked, which has pushed AUM values lower, and this has resulted in lower fees and lower revenue.