Nov 12, 2021
InvestmentNews Article: Meeting the Expectations of Tomorrow's Savvy Clients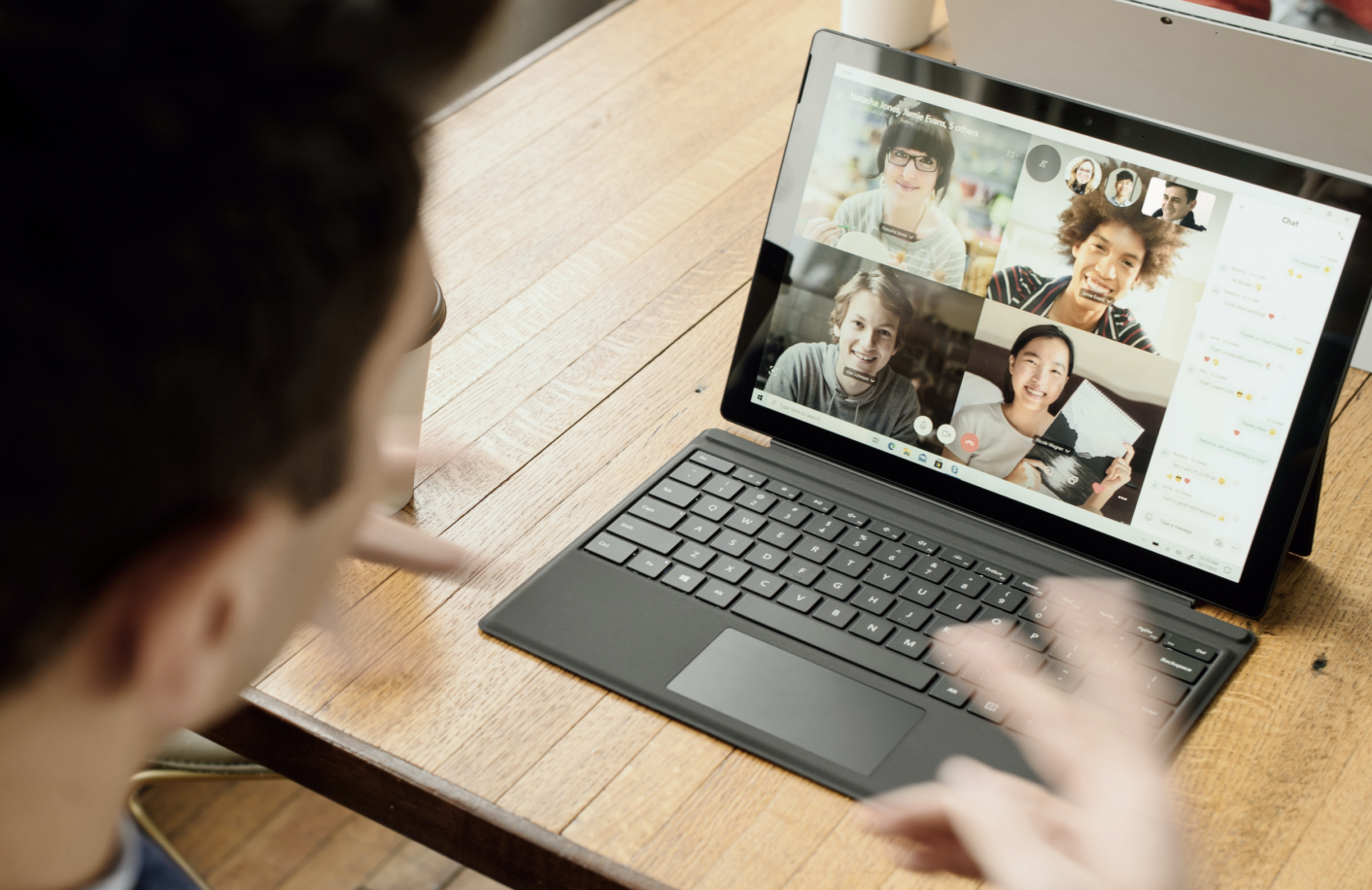 While monetary considerations are often cited as the major reason for the consolidation of the financial advisory sector, there's another motivation behind the substantial uptick in M&A that's just as important: being able to meet the needs of increasingly tech savvy clients.
Many of the RIAs that are growing organically are those larger firms that have pivoted to adopt superior digital approaches to things like client service, investing, client education, and more, and all during the time of COVID when face-to-face meetings have become increasingly rare.
But what can smaller RIAs do to attract and keep these people in the fold?
Hanson says modernize or merge. In his latest practice management column for InvestmentNews, "Meeting the needs of tomorrow's savvy clients," Allworth Co-CEO Scott Hanson posits how the fact that clients of the future may never set foot in a physical office increases the need for better technologies and enhanced digital experiences.
From "Meeting the expectations of tomorrow's savvy clients."

I recently attended two industry conferences. The first was an M&A conference sponsored by DeVoe and Company, and the second, was the Tiburon CEO Summit hosted by Chip Roame.

My big takeaway? Over the next several years, consumer demand for professional financial advice will continue to grow, but the expectations of the client will also rise.

If you're near the end of your career and have an established client base comprised mostly of retirees, and you are not focused on growth, this may concern you.

However, if you want growth, or to be able to find new clients as your older clients attrit, you need to be prepared to dramatically upgrade your service.

Here are a few examples of what the more forward-thinking RIAs either offer, or will soon offer, their clients.

Scott Hanson, Co-Founder, Allworth Financial