Aug 22, 2020
InvestmentNews Article: Looking Out For Your Aunt Sally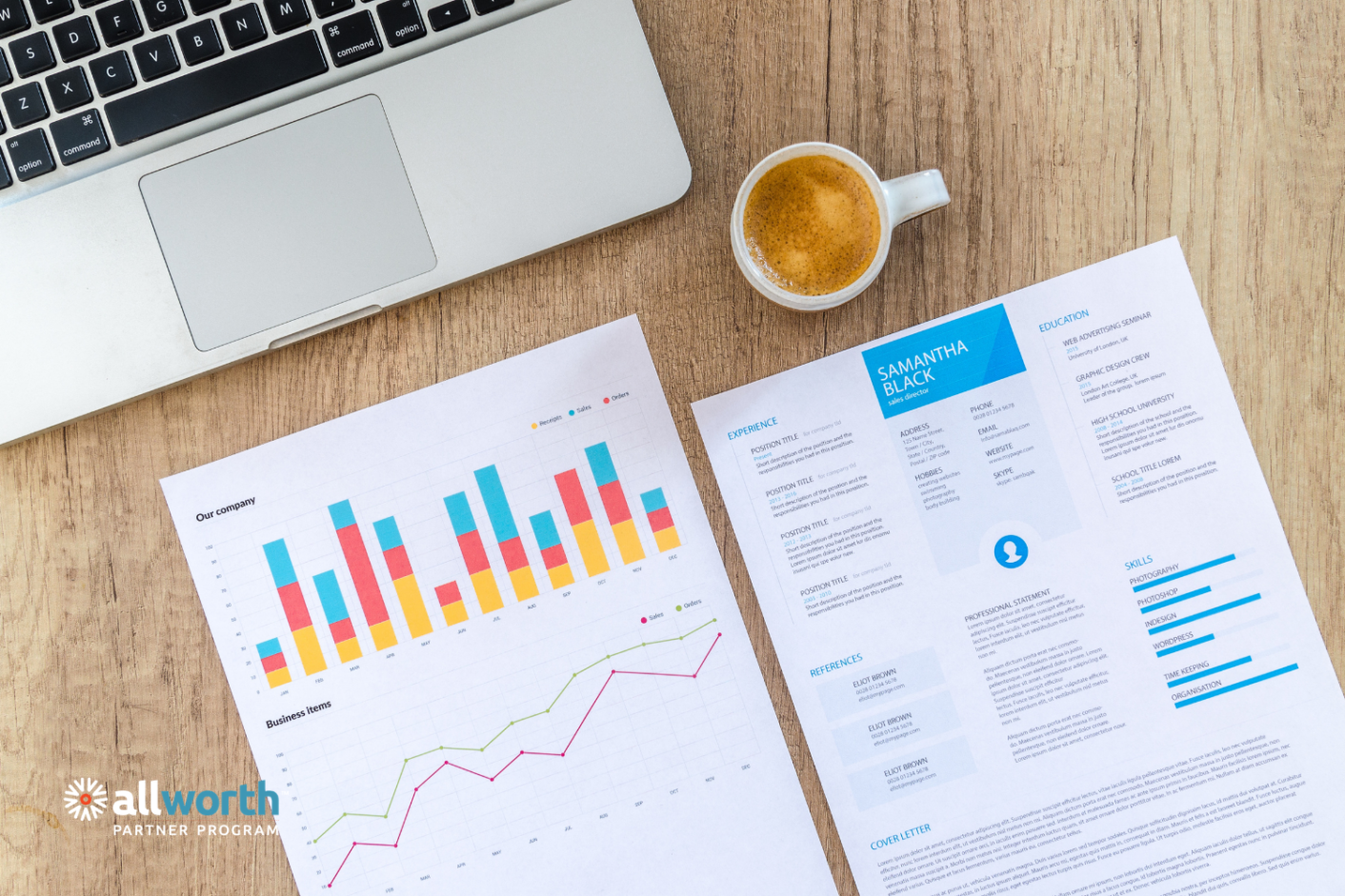 Despite identical branding and signage, the quality and level of service provided by most, if not all, national advisory firms, greatly varies from office to office.
We're not only striving to change that, there's a reason you should care.
Allworth's goal is to create a seamless, consistent national advisory model where all your friends and family, no matter where they live, will receive the exact same fiduciary advice, which always put their interests first.
In his latest bi-monthly InvestmentNews article, CEO Scott Hanson writes that, if a firm is considering selling, it's important they partner with an entity that looks out for everyone: the principal, the staff, and the client.
From the article:
If your Aunt Sally phoned you from Tulsa and asked you to recommend a financial adviser in her city, would you be able to? Odds are you wouldn't. That's because the quality of service someone receives from a national firm is based upon the experience that each person has with their individual adviser.

From planning to investment management, there is no national firm that has a consistent process. If you referred Aunt Sally to XYZ Financial Corp., she might have a great experience with a certified financial planner, or she might be sold a bunch of high-commission products by a salesperson.

There is a tremendous amount of M&A in the advisory community right now. Some of the large acquirers are doing extremely creative financial maneuvers and partnerships. In some cases, the principal of a firm gives up rights to a portion of the cash flows in exchange for a check and some stock. The adviser maintains his or her brand, runs the practice and directs the investment decisions.

Scott Hanson, Co-Founder, Allworth Financial