Jan 20, 2022
InvestmentNews Article: Your clients will show you the way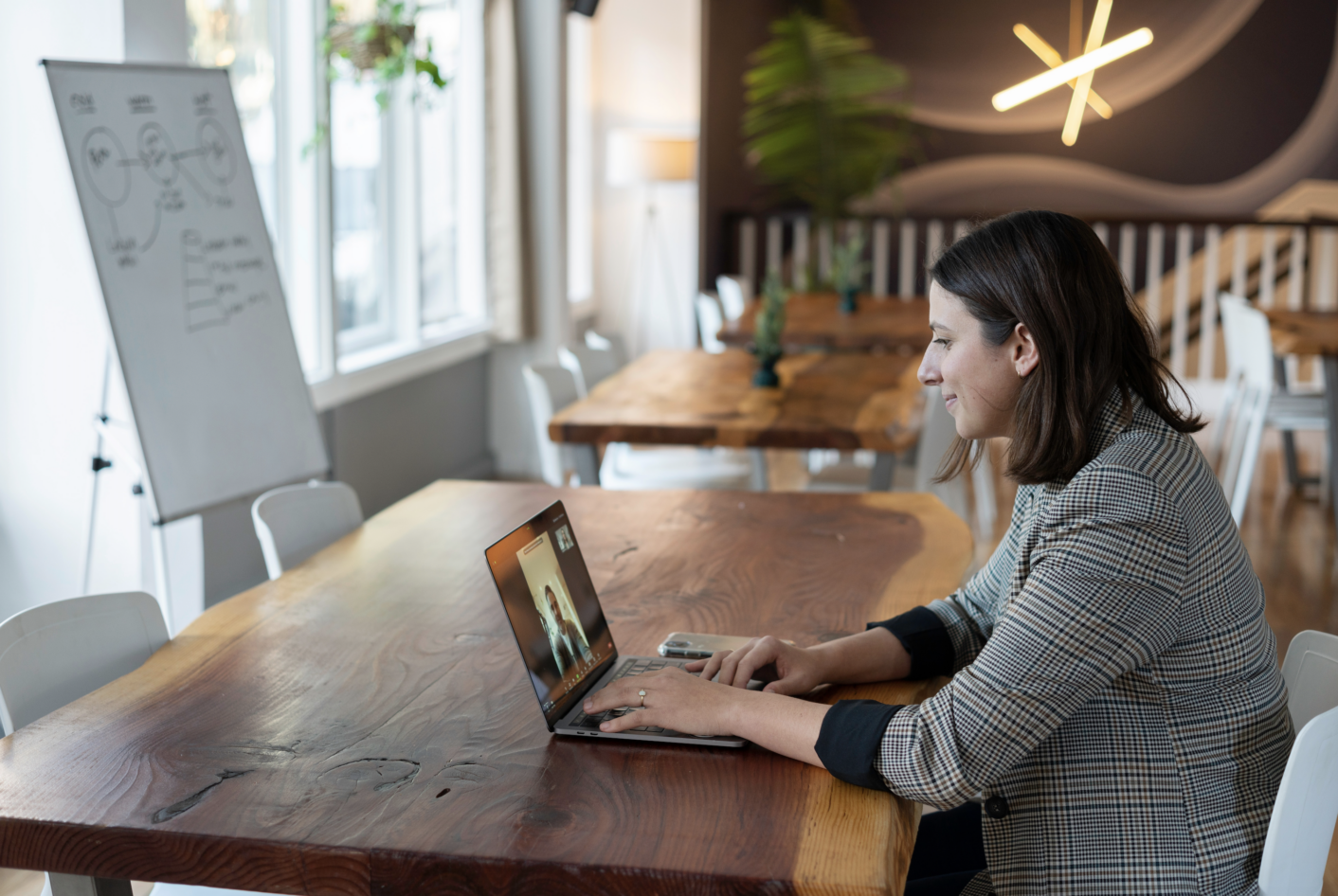 Flexibility. Growth. Being open to new ideas and technologies.
When it comes to earning a reputation as a firm that provides first class service, and inspires customer loyalty, one of the best ways to achieve this is by listening to the needs of the client.
And in the modern world, one of the key demands of clients is that advisors utilize the latest technologies to ensure accessibility and responsiveness.
This takes the adaption and implementation of the software, systems, and practices that your clients use (and are comfortable with) in their daily lives.
In his latest practice management column for InvestmentNews, Allworth Co-CEO Scott Hanson details a biannual company technology meeting that the firm hosts to weigh the implementation of new client communication strategies.
From the article:

Are you confident your clients are receiving modern customer service?

As consumers, each of us constantly interacts with service providers, salespeople, property managers, and even the department of motor vehicles. We all know when we've received fantastic service and we also know when we've been treated like a number.

Most of us appreciate the satisfaction of staying at a hotel like the Ritz Carlton and being on the receiving end of its famous brand. And we surely all know the deflating experience of staying in a place that couldn't care less about how you feel.

While there are many reasons for the chasm in service, the Ritz Carlton became the Ritz Carlton by obsessively listening to its customers and responding to their needs.

As technology has evolved, and with the turn of the calendar to 2022, my firm has again been examining what it looks like to provide first-class client service. We've been identifying things that used to be highly valued, but aren't any longer, and we've waded into areas of service that are valued today but were unimportant only a few years back.

A client wants quality advice, timely access to their advisor, and to be treated with dignity and respect.

No one ever wants to be spoken down to.

Scott Hanson, Co-Founder, Allworth Financial