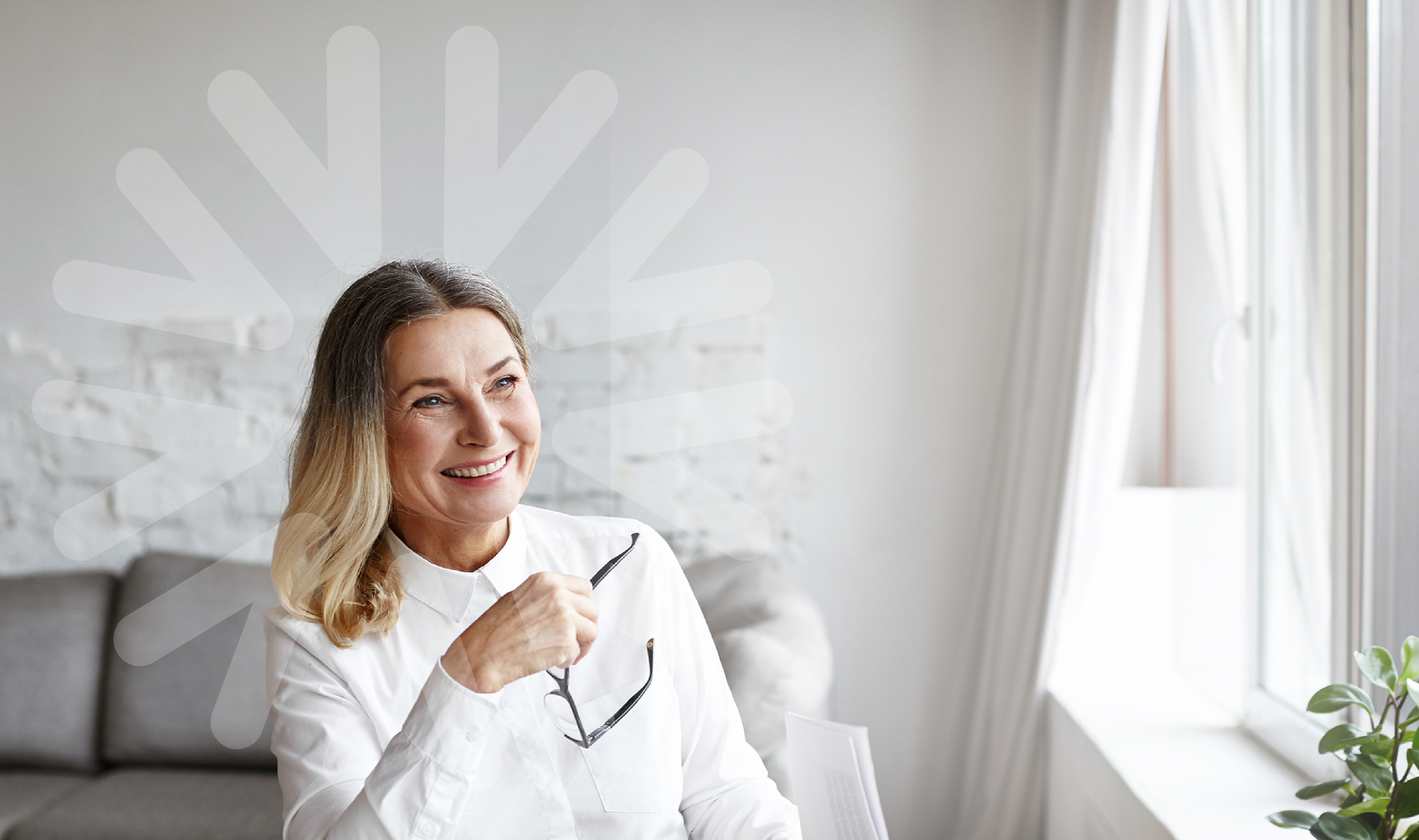 Partners' Council
Upon joining Allworth as a partner firm, founding principals gain membership to the Partners' Council, a group dedicated to staying intimately connected with the business, solving complex challenges, and moving the organization forward.
Council Mission:
Provide a forum for our members to provide feedback, thought leadership, entrepreneurial thoughts / suggestions, and inform on local market opportunities and nuances.
Meet at regular intervals for financial reporting/communication and management topics of discussions.
Keep members engaged, excited, informed and focused on growing Allworth.
Work to make members' time with Allworth, the best chapter of their working lives.