Aug 21, 2020
FA Magazine names Allworth One of the Largest and Fastest Growing Firms in America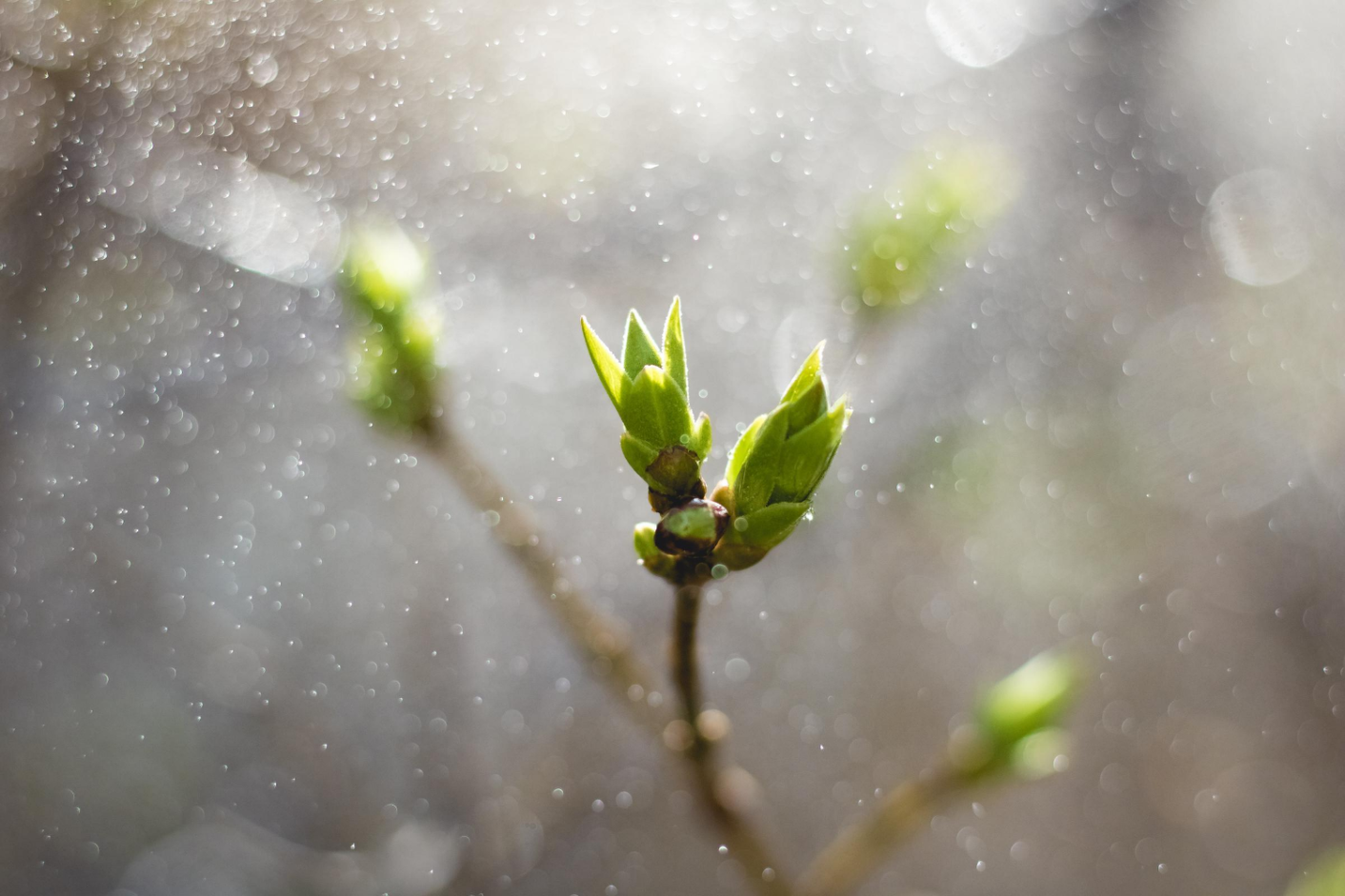 With more than $9 billion in AUM, and clients in all 50 states, Allworth Financial has been named to Financial Advisor Magazine's lists of both the fastest growing and the largest RIAs in America.
With a combination of new acquisitions and organic marketing growth, Financial Advisor (FA) ranked Allworth as the 4th fastest growing RIA in the country. As for overall size, Allworth was ranked the 43rd largest by FA out of a total of over 550 ranked RIAs.
Winner of NBRI's 2019 Circle of Excellence award for customer and client satisfaction, Allworth serves more than 13,000 clients across the country.
"These are two incredible achievements," said Allworth co-founder and co-CEO, Scott Hanson. "It's our goal to become a nationally recognized firm, where a client in Florida can receive the exact same care and attention to detail as a client in Alaska. Making both of FA's prestigious lists is more proof that we are well on our way to reaching that goal."
FA's annual RIA survey looked at more than 700 RIA firms across the nation and, as part of the polling, gathered data on how RIAs grew their assets from 2018 to 2019. Year-over-year, Allworth's assets grew by 134.41%, while asset growth per client tallied nearly 40% growth, finishing with a 36.97% improvement from the previous year.
"This is exactly what we set out to do (grow into a nationally recognized firm), and, proudly for our clients and each member of our team, that is exactly what is happening," said co-CEO Pat McClain. "We're pleased with the rankings, but not satisfied. Our entire organization believes that this is just the start of what we are going to accomplish."
You can read more about the rankings in FA Magazine here.