Aug 13, 2019
Allworth Financial's Chief Financial Officer Named CFO of the Year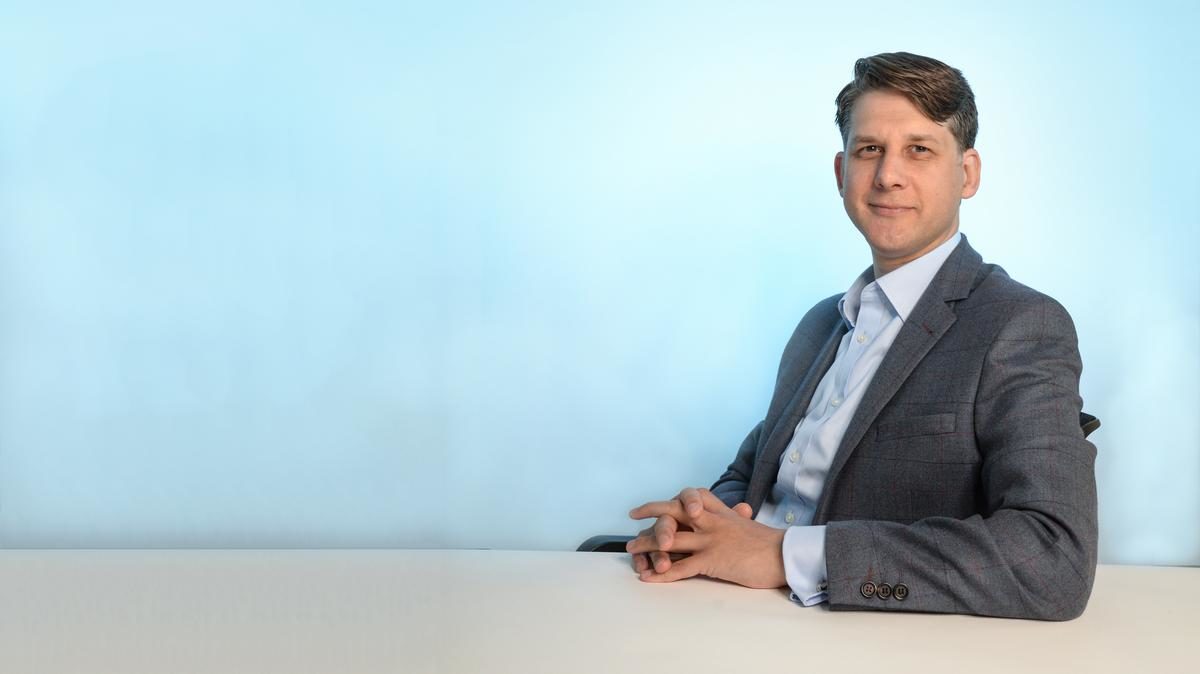 Photo Source: Sacramento Business Journal
SACRAMENTO, Calif., July 2019 – The Sacramento Business Journal has named Allworth Financial's Chief Financial Officer, Chris Oddy as the CFO of the Year.
In the Journal's feature article, Allworth's founding partner, Pat McClain, discusses how thankful Allworth is to have Chris on the team.
" 'We were very lucky to get him,' said co-CEO Pat McClain, who along with Scott Hanson founded the firm as Hanson McClain Advisors in 1993. What started as a three-person firm now has 150 employees, $4 billion in assets under management and more than 7,000 clients."
The article continues, "With all that growth, how will the firm avoid the inherent pitfalls of rapidly scaling up? 'You surround yourself with people like Chris Oddy,' McClain said. 'It may be new to us, but he's watched that movie before.' "
Chris Oddy, who is originally from the United Kingdom, has served in several key leadership positions across various firms both abroad and in the United States. Chris served as a global business leader at Barclays Capital in London, before moving to New York to serve as COO with a division of insurance brokerage and risk management firm at Marsh & McLennan Cos.
Allworth is very proud of Chris's achievements and look forward to many years of continued success.
To learn more about Chris Oddy's achievement, visit the Sacramento Business Journal website by clicking here.
About Allworth Financial
Allworth Financial is an independent investment financial advisory firm that specializes in retirement planning, investment advising, and 401(k) management with a direct approach to financial planning. Allworth delivers long- and short-term investment planning solutions and advice to help clients achieve their goals and plan strategically for retirement.