Oct 4, 2019
Allworth Financial Places 34th on Barron's 2019 Top 50 RIA Firms

SACRAMENTO, Calif., October 4, 2019 – Allworth Financial ("Allworth"), formerly known as Hanson McClain Advisors, has been named to Barron's 2019 Top 50 RIA Firms. Out of 50 firms that made the 2019 RIA Ranking, Allworth placed 34th.

The Barron's 2019 Top 50 RIA ranking was launched three years ago in recognition of the growth and consolidation occurring in the RIA industry. This year's ranking has been expanded to 50 spots from last year's 40.
The Independent advisory industry has grown by leaps and bounds, and the boom of M&A activity in the RIA space has provided many benefits to both clients and advisors alike. The ownership structures of the advisory sector are evolving, and that can be seen with all the M&A activity. According to DeVoe & Co, the number of significant deals has increased from 36 in 2013 to 99 in 2018, and 65 in the first half of 2019 alone.
Allworth has seen significant growth in the last year both organically and through M&A activity. Since taking private equity in partnership with Parthenon Capital Partners ("Parthenon"), Allworth has invested in client-first technology, people, systems and expanding its business model in new and existing markets through both organic growth and M&A activity.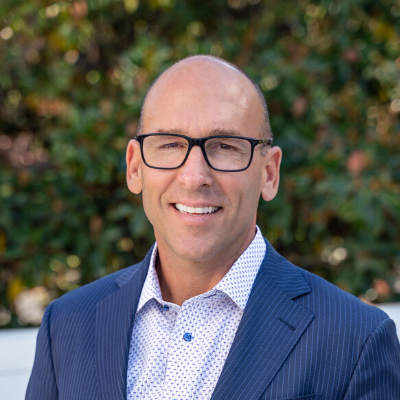 "We are honored to be named to the Barron's 2019 Top 50 RIA Firms and to be recognized for our enormous growth as a firm," said Scott Hanson, co-founder of Allworth Financial.
In addition, to be named a Top 50 RIA Firm, Scott Hanson was profiled in Barron's Magazine and The Wall Street Journal regarding his success as a financial advisor.
The full listing and Scott's profile is available for viewing here and here.
According to Barron's-2019 Survey Methodology
The formula Barron's uses to rank advisory firms is proprietary. The rankings are based on data provided by individual advisors and their firms. Advisor data is confirmed via regulatory databases, cross-checks with securities firms and conversations with individual advisors. The formula Barron's uses has three major components: assets managed, revenue produced and quality of practice. The quality-of-practice component includes an evaluation of each advisor's regulatory record.
About Allworth Financial
Winner of the 2019 NBRI Circle of Excellence Award for both customer and employee satisfaction, Allworth Financial is an independent wealth management firm that delivers refreshingly straightforward tax, investment, retirement and estate planning guidance that helps our clients achieve their financial goals.