Jul 20, 2023
Austin Financial Advisor Next Generation/Succession Planning Seminar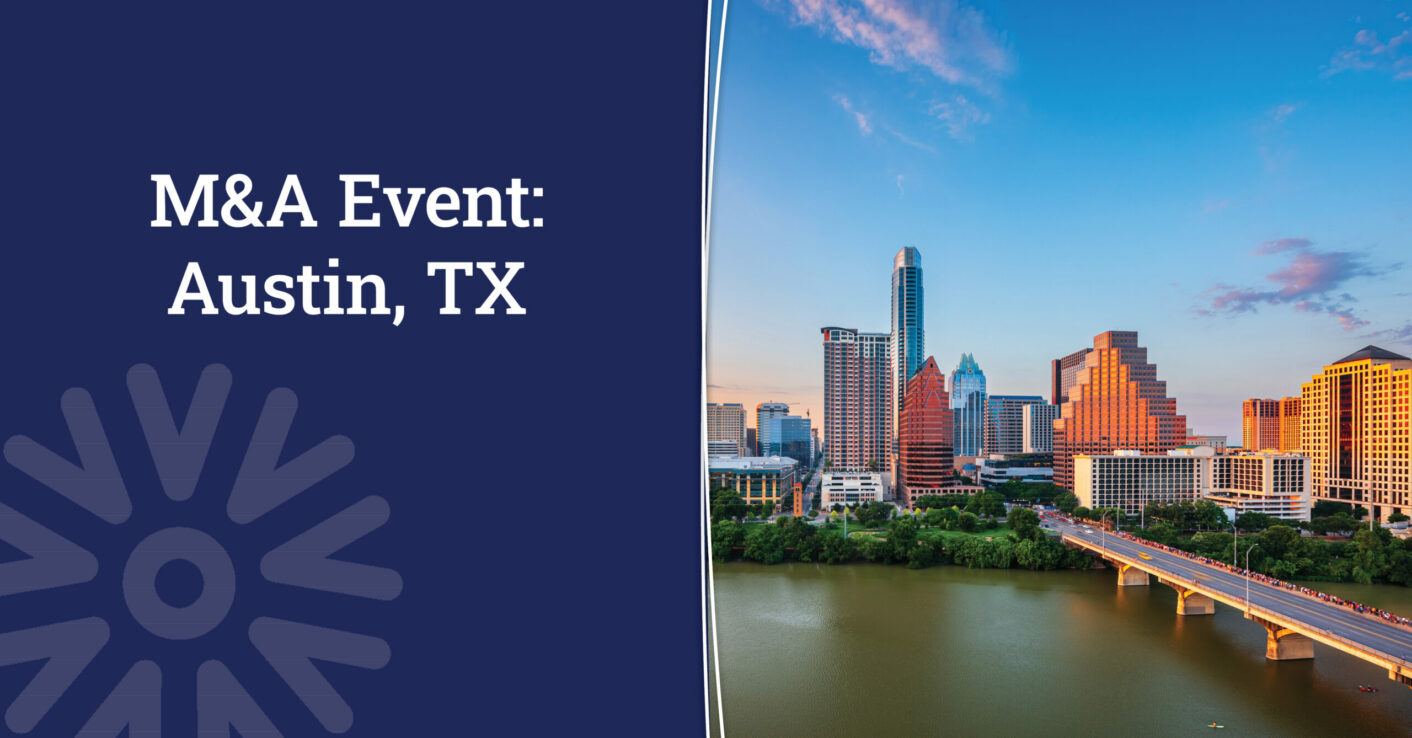 Join Catherine Williams, Head of Practice Management at Austin-based Dimensional, and her co-host, award-winning, $18B in AUM, Allworth Financial Co-CEO, Pat McClain, at this information-packed, two-hour lunch presentation, titled, "Next Generation/Succession Planning."
Catherine and Pat will share groundbreaking practice management guidance such as how to improve and increase the value of a firm while simultaneously preparing for future succession.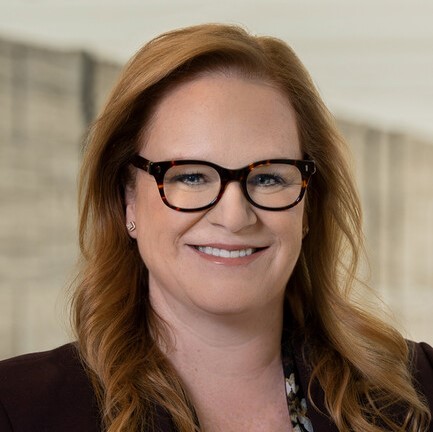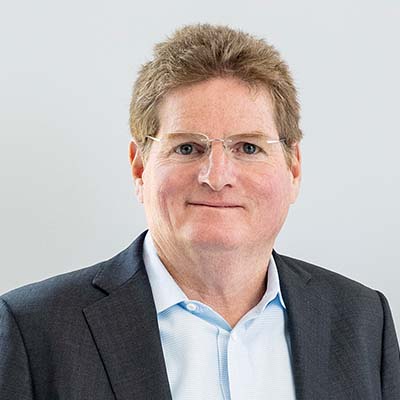 The two will:
Share the findings of how high performing firms in Allworth's global benchmark study are meeting next generation talent challenges such as compensation and improved career paths.
Detail how to identify, recruit, and retain high performing employees.
Present how top firms address structural and leadership alignment challenges that support succession planning.
Discuss how third-party partners/organizations can be leveraged to help implement succession and next-gen talent initiatives.
---
Austin lunch event:
Date: August 8, 2023*
Time: 12:00pm – 2:00pm CT (A catered lunch will be-served.)
Location: Dimensional Place, 6300 Bee Cave Road, Building One Austin, TX 78746
*Registration closes August 3rd
Please RSVP below and we'll send you an email confirmation.
---
Event Registration – Austin, TX
"*" indicates required fields
---
About Allworth Financial
With $18 billion in AUM and 29 partnerships in four years, Allworth Partners' approach is not a one size fits all. Whatever your reasons for seeking partnership—greater growth, more freedom in your practice or personal life, lessening your day-to-day management responsibilities, or retiring—Allworth Partners has a long history of looking beyond the deal numbers to consider your unique needs.