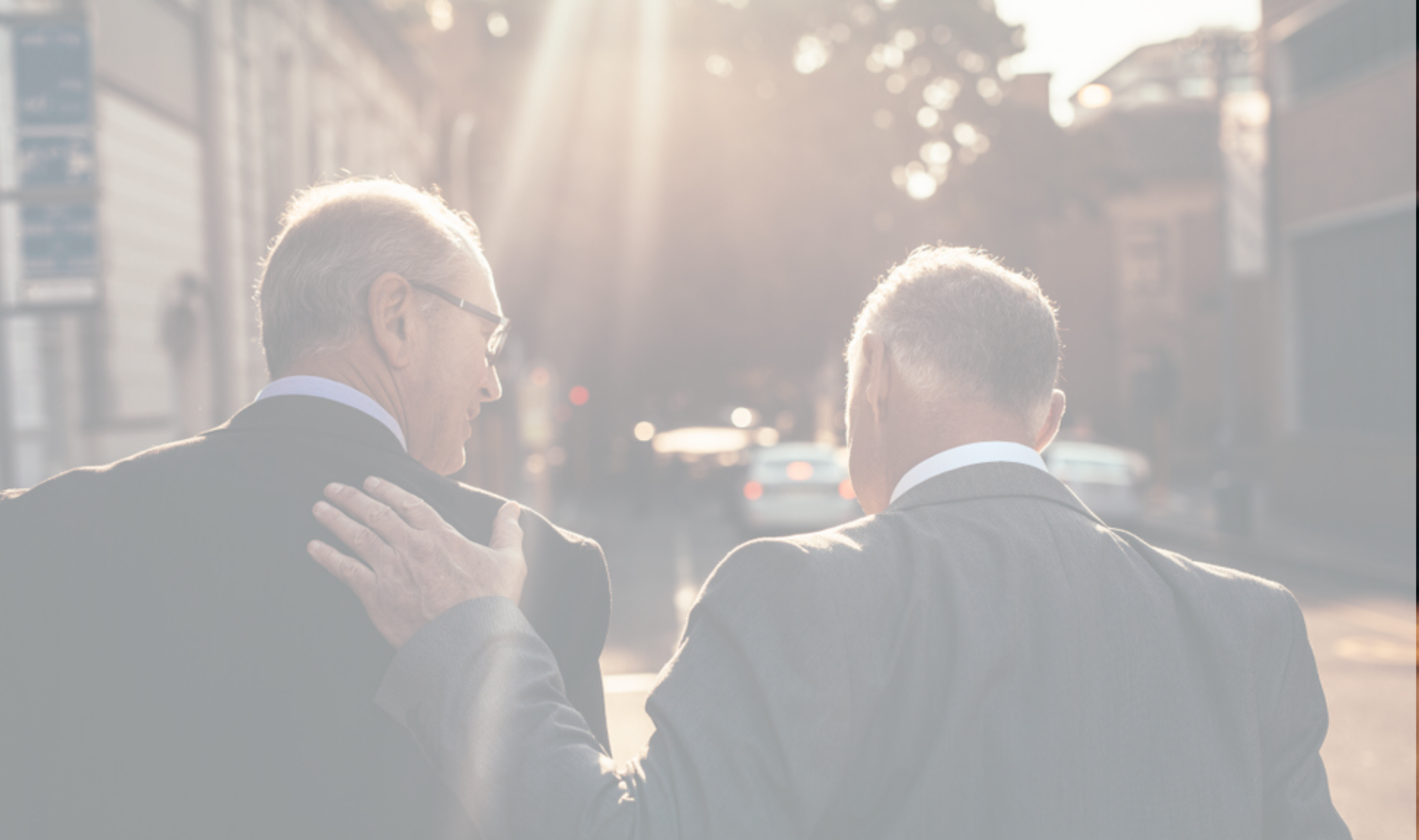 Partner with Us
Unique succession and partnership opportunities for RIAs, Hybrid RIAs, and broker dealer IARs looking for stability and longevity.
Choosing a partner for the next phase of your business just might be one of the most complex decisions of your professional life. Who is going to provide the same level of care for your clients as you've provided? What professional developmental offerings will be available to your staff? And, what if you're not ready to retire, what will be your role in this next phase?
Allworth Partners approach is not a one size fits all. Whatever your reasons for seeking partnership–greater growth, more freedom in your practice or personal life, lessening your day-to-day management responsibilities, or retiring—we have long history of looking beyond the numbers to consider the human element in partnership.
The Partner Advantage
Regular Contributors to: ---
Recognized By: