Jun 23, 2022
Summer 2022 M&A Lunch Event: Edina, Minnesota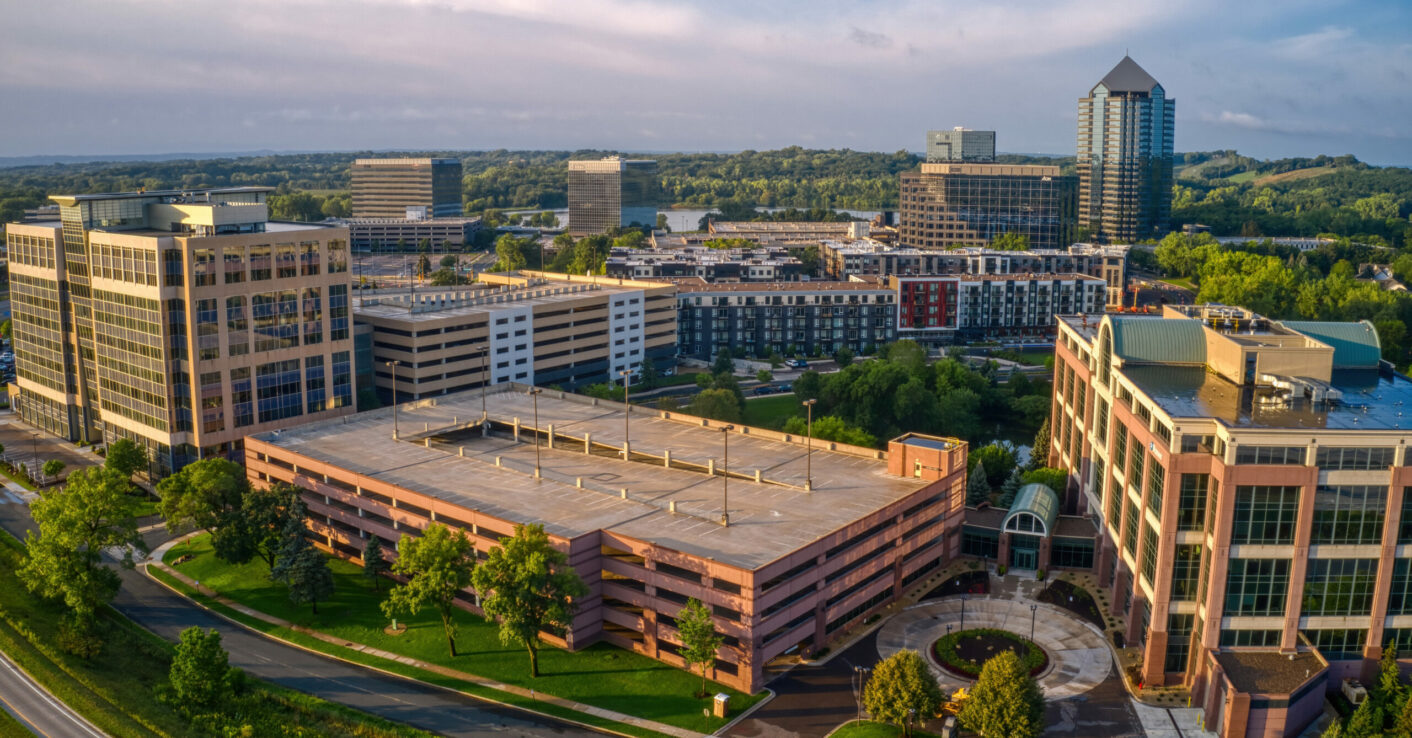 Invitation-only dining event exclusively for financial advisory firm principals and senior executives.
---
With record setting financial sector M&A, there's been a lot of news about the importance of completing a succession plan: Are you ready for the next chapter in your business?
Hosted by Allworth Co-Founder, Pat McClain, named one of InvestmentNews' 10 "Icons and Innovators" for 2021, you're cordially invited to an informational lunch event to meet your advisory peers from the greater Minneapolis area.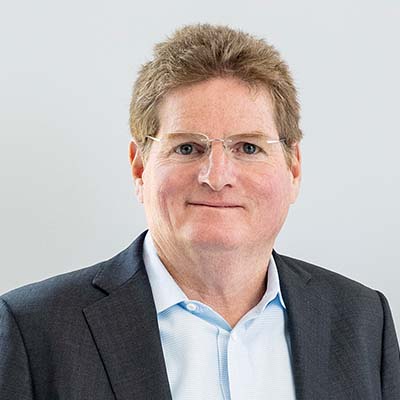 Discussions will center around:
The importance of implementing a great succession plan
Consolidators versus integrators: There's a big difference
What to look for when choosing a partner
Edina lunch event:
Date: July 20, 2022
Time: 12:00pm – 2:00pm Central
Location: Blue Edina, The Galleria 3220 West 70th Street Edina, MN 55435
Please RSVP below and we'll send you an email confirmation.
Event Registration - Edina, MN
"*" indicates required fields
---
About Allworth Financial
With $15 billion in AUM and 21 partnerships in four years, Allworth Partners' approach is not a one size fits all. Whatever your reasons for seeking partnership—greater growth, more freedom in your practice or personal life, lessening your day-to-day management responsibilities, or retiring—Allworth Partners has a long history of looking beyond the deal numbers to consider your unique needs.