Jan 10, 2022
Investment News Article: 2022 Planning for Beyond the New Year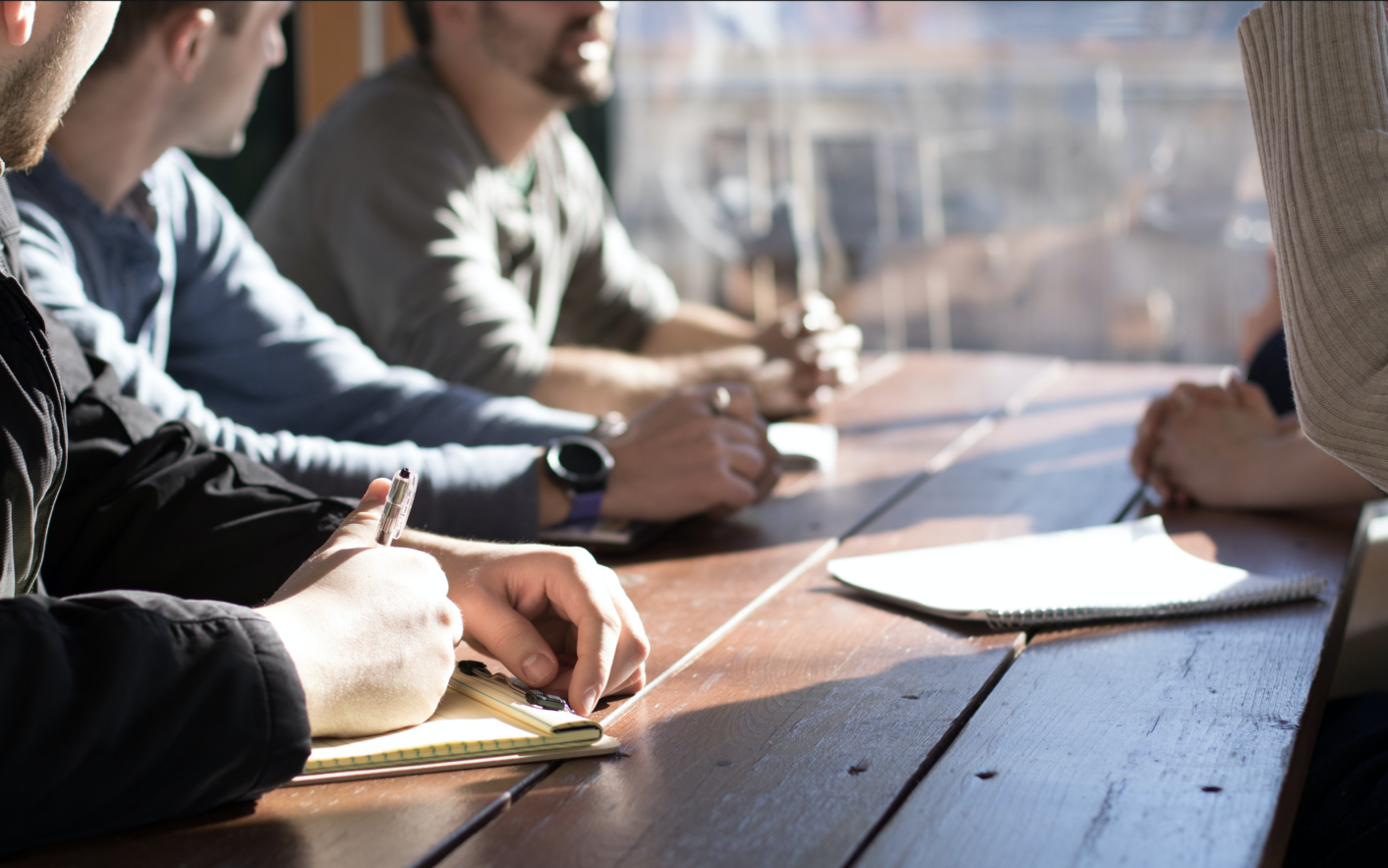 When it comes to business, what worked yesterday may no longer work today, and that means that businesses need to change and evolve if they are to going to survive.
Not entirely unlike an individual's New Year's resolution(s), savvy, forward-thinking business leaders should use the first weeks of the year to determine what they want from the future.
This requires asking and answering some difficult questions. And depending on the answers, setting about to create and then implement any changes that support their vision for the future.
In this January 4th edition of his twice-monthly practice management column for InvestmentNews, Scott Hanson outlines a key yearly endeavor that has propelled Allworth Financial in its evolution from a single desk in a shared office back in 1993, to what is today one of the fastest growing RIAs in America.
From: Planning for Beyond the New Year

My business partner of 30 years, Pat McClain, likes to state, "That which got us here, won't get us there, or we'd be there already." He says this as a reminder that we can't expect to achieve ever-greater results if we continue to do the same old things.

Whether you are running a large financial firm or a one-person shop, if you want to grow and improve, you've almost certainly got to change and evolve.

And, while essential, embracing change is one of the hardest things you can do.

What do you want from 2022, and beyond? Would you like to have more free time to enjoy other pursuits? Would you like to allot more time to helping clients and less to the day-to-day grind of running the business? Are you willing to invest in the future growth of your firm by adding new talent?

In the end, it comes down to what you want for yourself and your firm in the future. And getting clarity now will help you determine what changes you'll need to make to accomplish your goals.

Scott Hanson, Co-Founder, Allworth Financial