Oct 14, 2021
InvestmentNews Article: A plan for yourself is a plan for the future of your firm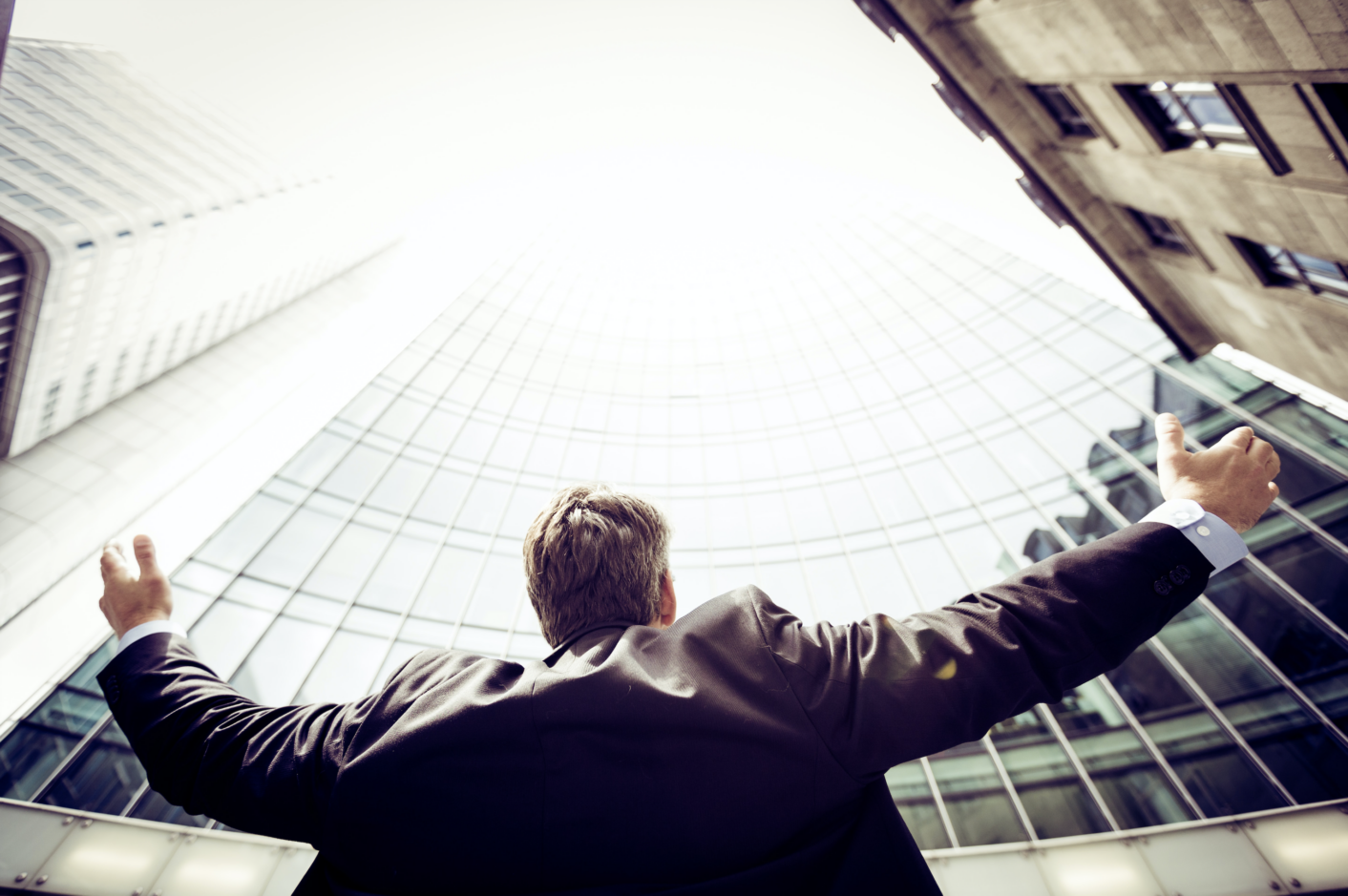 Can an advisory firm be failing without the principal even realizing it?
Yes.
Due to the strong market of the past 12 years, many firms have seen either stagnate, or nominal increases in AUM, while adding few, or even no, new clients. It's only as the market stalls, or declines, that the real problem with no organic client growth becomes obvious.
Unfortunately, with so many advisors at an age where they are approaching the end of their careers, and with succession and retirement, inevitable, now is a bad time for, what is likely the biggest asset an advisor has, their firm, to decline in value.
In his latest practice management column for InvestmentNews, Scott Hanson writes about how creating a succession plan is not only essential, it's good for everyone: the advisor, staff, and clients.
From the article:

I was recently speaking with a financial advisor who was disappointed that his long-term clients no longer sent him referrals.

As we spoke, I asked him why. He thought it was because of his age.

His reply caught me off guard.

I don't think any of his clients are practicing age discrimination, per se. In fact, most of his clients had been with him for decades and were on the same demographic.

But I do believe that they are concerned that he may not be around in the future to help when they need him.

His original succession plan had been to sell his practice to an aggregator when it was time to retire. When he was younger, he thought he'd retire by age 60 or 65. But as he reached those ages, he found that he still enjoyed working with clients which, frankly, isn't terribly taxing.

What was most frustrating for him was that his business had stopped growing. Sure, it had been helped some by the rising market, but given that no organic assets were coming in, and with clients spending down some of their savings each year, his business was measurably contracting.

Scott Hanson, Co-Founder, Allworth Financial