Feb 18, 2021
Pathways for Advisors Seeking Growth, Succession or Stability: Interview with SVP of Business Development, Scott Collins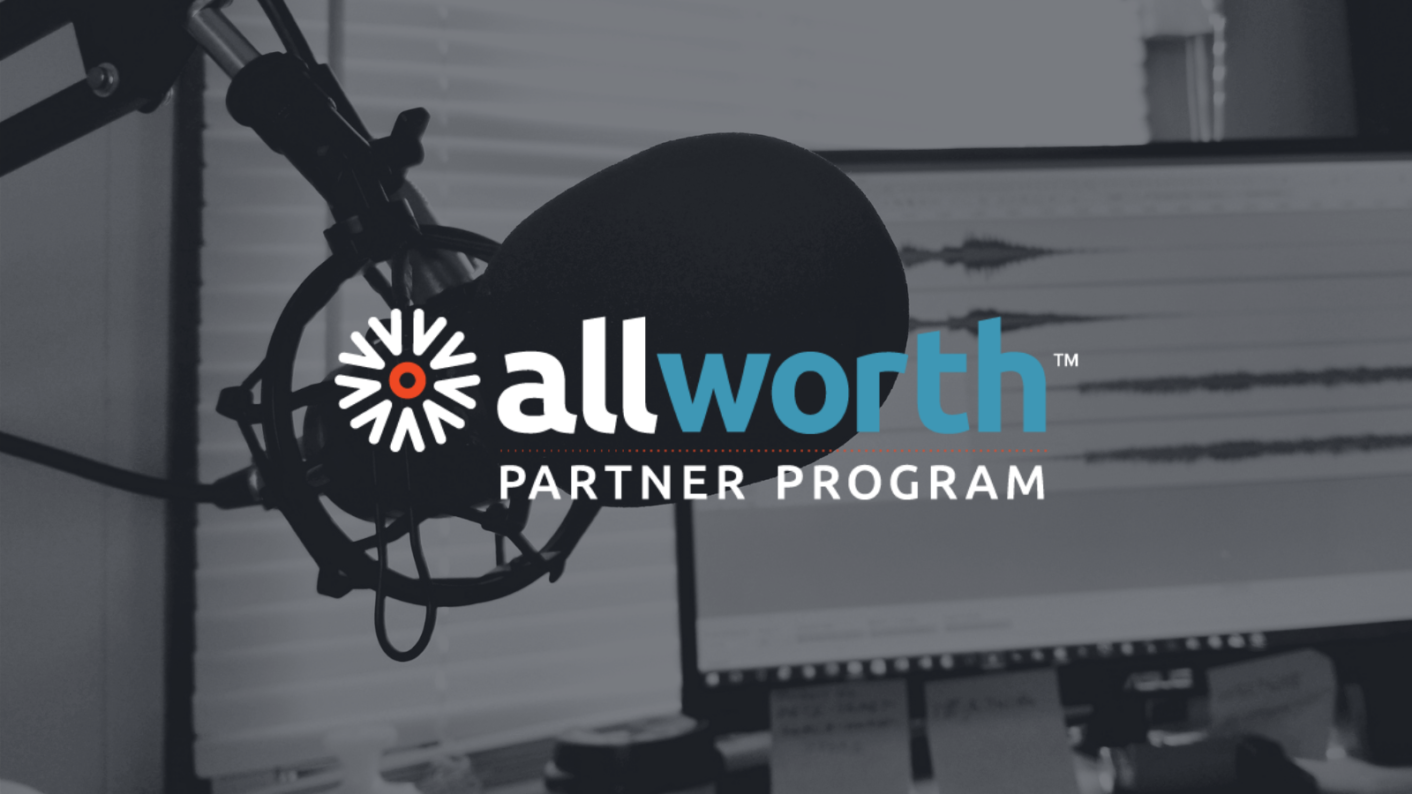 Listen on Apple Podcasts here or scroll down to listen on this page.
Having recently added four former TD Ameritrade Institutional employees to its partnership team, Allworth Financial is staying ahead of the curve by bringing in experts in the IBD affiliated advisor and breakaway advisor transition space.
But why would Allworth, the 4th fastest growing RIA in America, which has partnered with 12 RIAs and IBD affiliated advisory firms in just the last three years, believe it needed to expand its partnership team?
To keep up with demand.
Scott Collins joined Allworth Financial after years as the Managing Director of Institutional Sales Consulting at TD Ameritrade. Collins brings three former TD team members along to help develop relationships with IBD affiliated advisors and RIAs who are seeking to evolve their businesses and secure their financial futures.
On this episode, Collins share his viewpoint on where the industry is headed and the main differences between integrators and aggregators and why advisors should pay attention to their partner firm's business model.
Pathways for Advisors Seeking Growth, Succession or Stability: Interview with SVP of Business Development, Scott Collins
On this episode:
Scott Hanson: Co-Founder, Allworth Financial (Host)
Scott Collins: Senior Vice President of Business Development, Allworth Financial (Guest)
Key Takeaways:
Where our industry is headed and what forward-thinking advisors should be aware of
The main differences between aggregator and integrator firms and why advisors should know the difference
Why there are so many advisors moving towards the RIA model
The types of firms Collins and his team are seeking to forge partnerships with