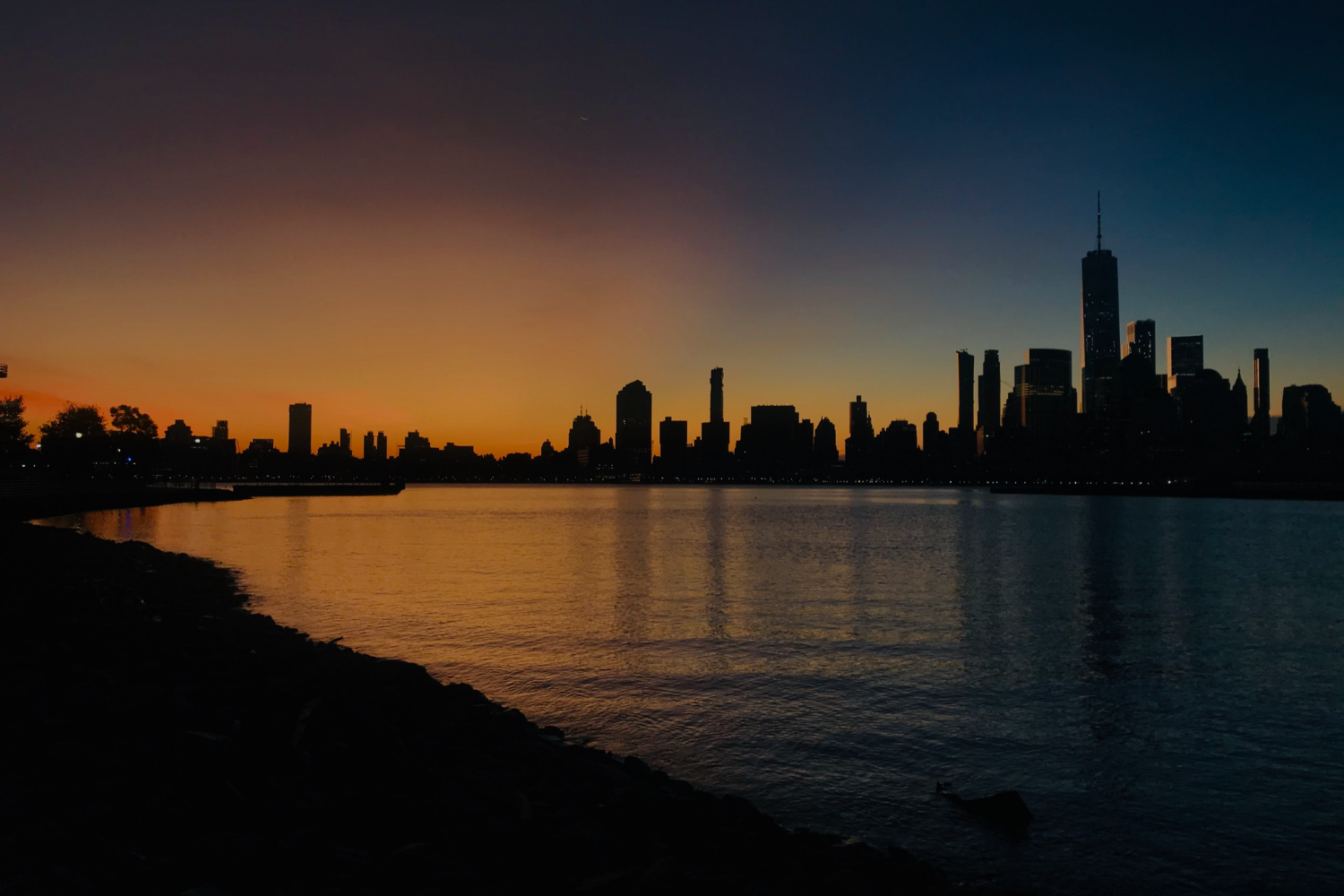 Carson Booras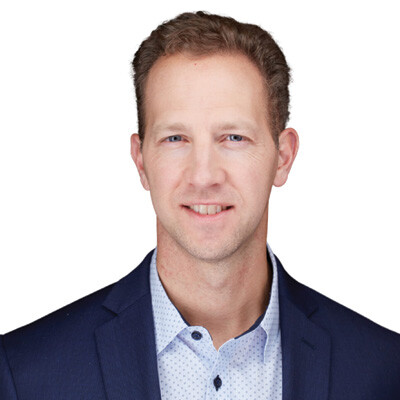 Carson Booras, VP, Sales
Carson Booras is VP of Sales for Mergers and Partnerships at Allworth Financial. A graduate of the University of St. Francis in Joliet, Illinois, where he earned a degree in Business Administration, he has more than 25-years of financial sector experience, including a decade spent working with clients as a financial advisor.
More recently, Carson has enjoyed an award-winning career working with both IBD affiliated advisors and RIA principals who are seeking to make their firms more attractive for partnerships or acquisitions. Before being recruited to Allworth Financial, he worked at LPL, and, prior to that, spent more than 13 years as VP of Institutional Sales at TD Ameritrade.
"Having lived the life of an advisor has given me valuable perspective about the unique challenges advisor's face. Through my work with TD Ameritrade, and then later, LPL, my focus shifted from helping clients to helping other advisors grow past their challenges. While I enjoyed building an advisory practice and working with retail clients, I'm excited to bring a unique set of experiences and enthusiasm to Allworth Financial." Deeply devoted to his family, in his spare time, the lifelong Midwesterner enjoys fitness and engaging in numerous types of outdoor activities in Northern Wisconsin.