Oct 30, 2019
How Niche Marketing Builds You a Better Foundation: State of the Industry Podcast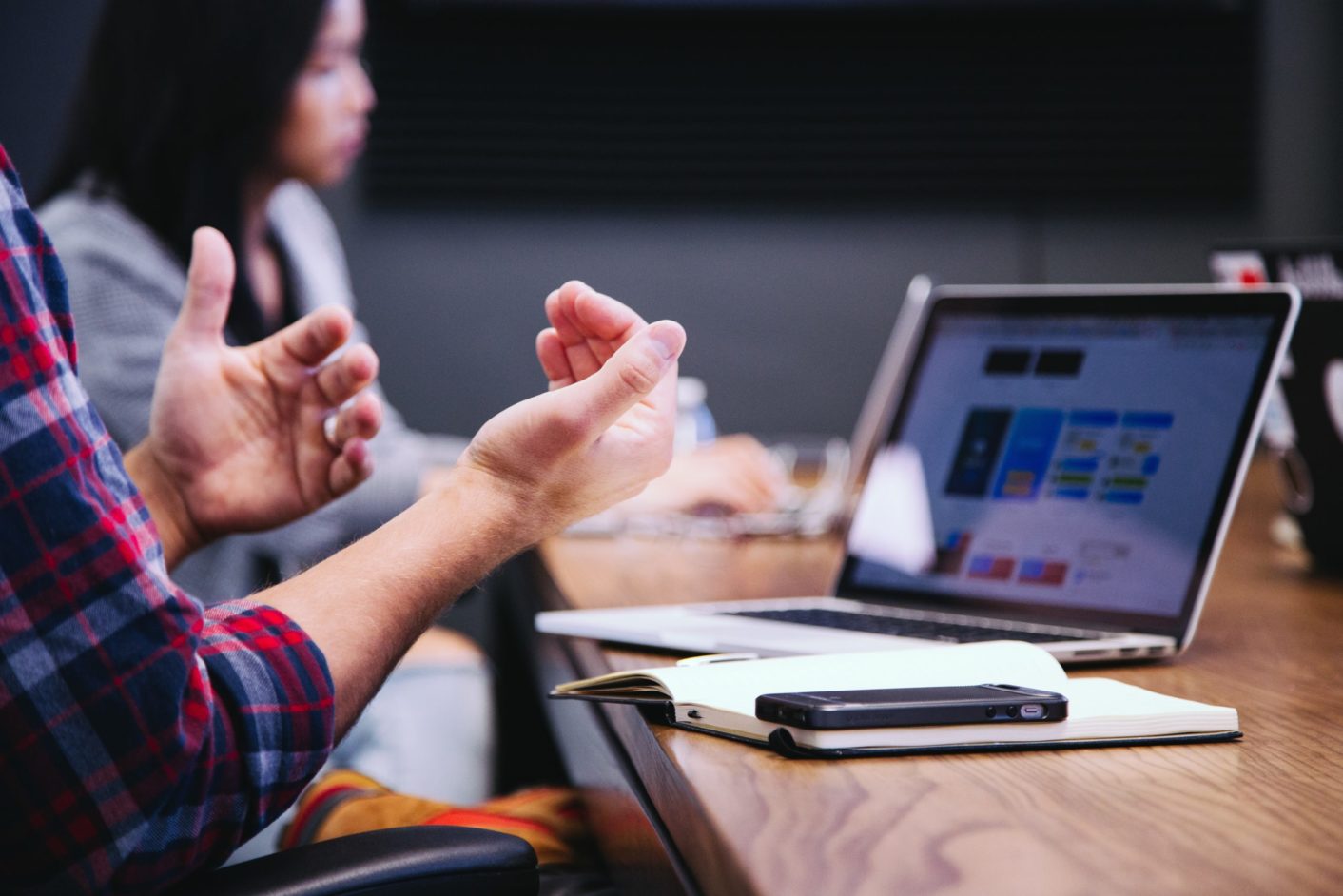 When it comes to marketing in the advisory sector, what is a niche and is finding one a good idea for you?
Allworth (formerly Hanson McClain) Financial's co-CEOs Scott Hanson and Pat McClain, first gained a foothold in the advisory sector by focusing on a single niche: the telecom industry, and, specifically, Pacific Bell (now AT&T).
How'd they do it?
They identified an underserved company where the employees not only had generous benefits but didn't (generally) understand how to maximize (or manage) the money in their retirement accounts.
Seeing this, they decided to become experts in the workings of the pensions of Pacific Bell, so much so, that it quickly got to the point where it wasn't uncommon for Pac Bell's HR personnel to call Scott or Pat to seek assistance in explaining pension fund options to their own company's employees.
As of 2019, Allworth Financial manages almost $5 billion in assets. And while general market clients have become a larger and larger percentage of their total AUM, both Scott and Pat assert they never would have come close to achieving the amount of assets they now manage without having spent their first decade focused on becoming the "go to" firm for their chosen niche.
What are some of the advantages of serving a niche market?
Familiarity: Once you master it, very little changes over time
Referral Base: Helping even a small number of employees quickly leads to positive word of mouth
Cost Benefits: The marketing materials required are specific and the language stays similar
The question then, is Scott and Pat's success working primarily with a single company merely an anomaly, or have other niche-marketing-focused firms done as well?
One great example is Dallas-based RAA, which has accumulated over $2.8 billion in AUM by focusing on serving airline pilots.
A few of the reasons this has been such a successful approach, is that pilots spend a lot of time together, so they tend to recruit one another, and also because pilot pension funds are among the most generous in the country.
Is a niche-marketing focus right for you? Where do you find one and, once you identify a viable niche, how to you gain a foothold?
Find out more about the ins and outs of advisory sector niche marketing on this episode of the State of the Industry podcast.