Sep 19, 2020
InvestmentNews Article: Marketing Beats Prospecting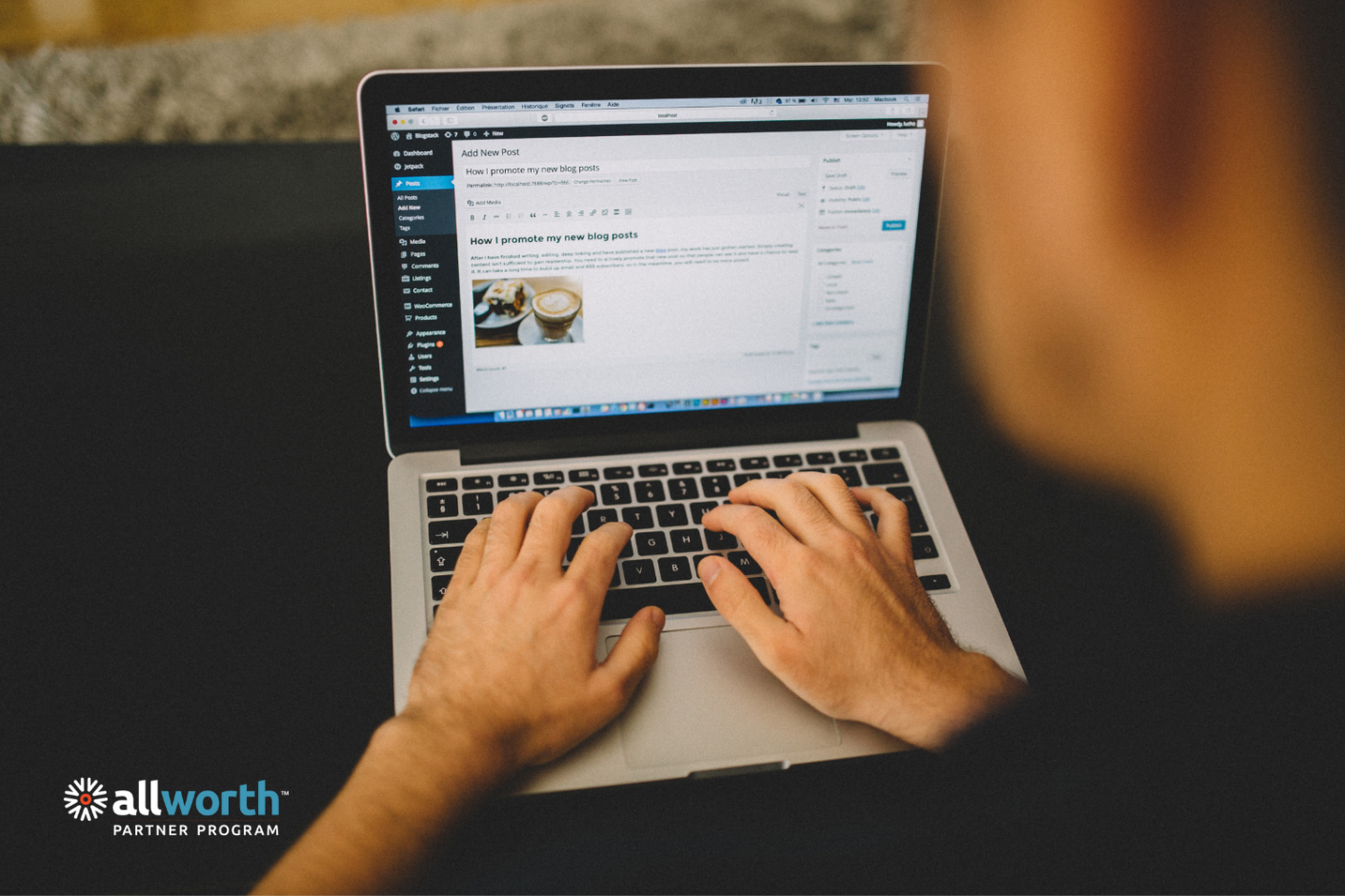 As our industry is generally a mature one, with an average age of an advisor being well into our 6th decade, most of us started working in the financial services sector in the 80s. That meant old school sales training, including phone and in-person cold calling, as well as learning to target everyone we knew as a prospect and potential.
I disliked that approach then, and I dislike it now.
That's because I believed then, as I do now, that there is a much better way.
In my latest piece for InvestmentNews, I discuss what I believe is the best approach to marketing for advisors.
It's worked for us, as we've built Allworth from a single desk into one of the 50 largest RIAs in America.
From the article:
30 years ago, I was told by a sales trainer my very first day in the financial services industry: "In order to be successful, you need to see everyone as a prospect."

This trainer even went further by stating that everyone is a "suspect" until you learn enough about them to know whether they have the financial resources to be considered a "prospect."

The idea that every single person I met should be viewed through the lens of whether I could sell them something seemed predatory and manipulative. I remember questioning whether this industry was a good fit for me.

Most people in the advisory sector have received similar guidance, along with training on how to make those dreaded phone or in-person cold calls. Further, many of us were asked to complete a "Project 100," which is basically an exercise where you identify 100 people in your life that you may be able to convert to clients. (Of course, the list starts with family and friends.)

Even that first day on the job, I knew there had to be a better way.

Scott Hanson, Co-Founder, Allworth Financial