Aug 31, 2021
InvestmentNews Article: Why the M&A Clock is Ticking Faster than Ever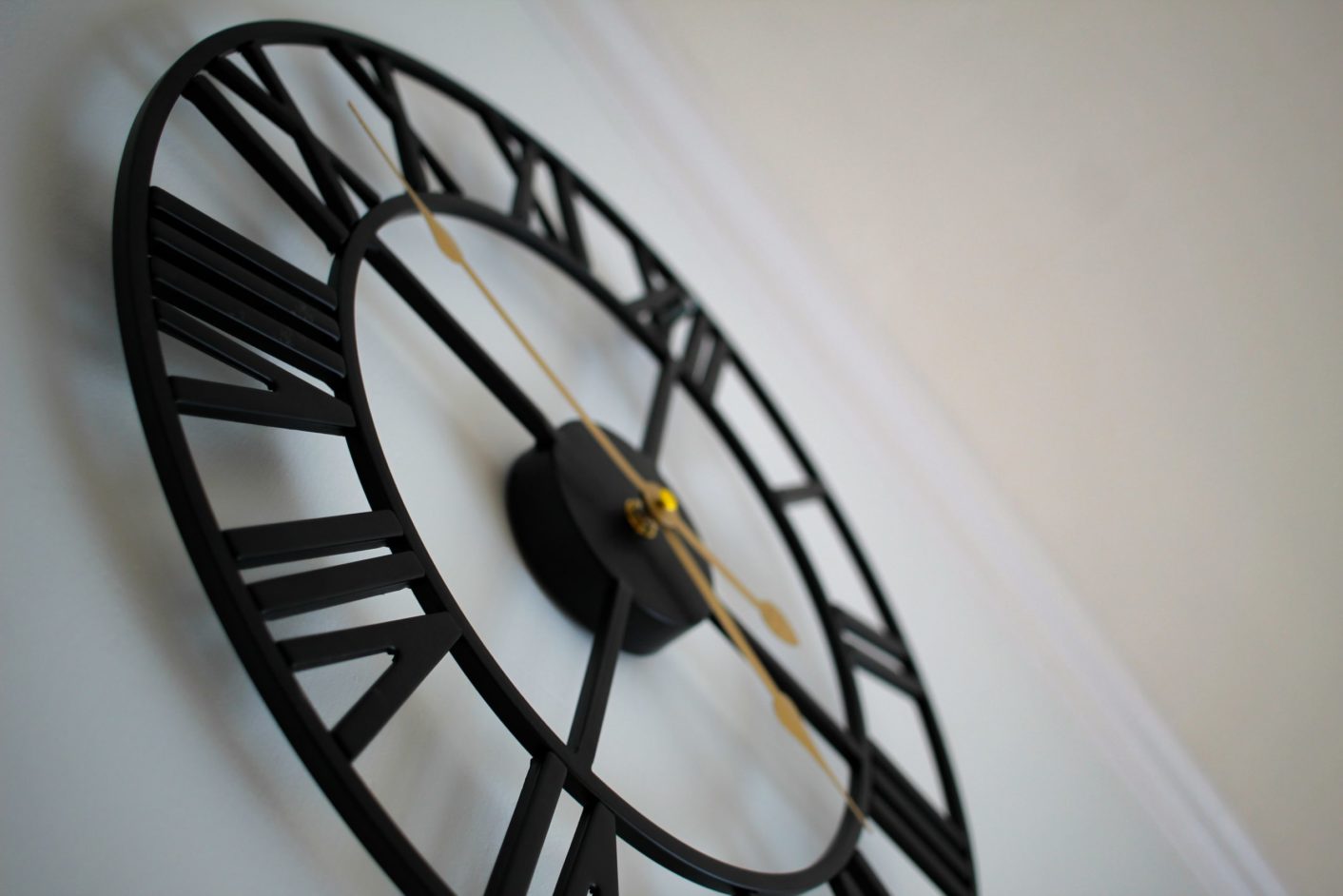 This time it's different.
While the advisory sector has experienced record M&A each year for the last five or so years, in 2021, with perhaps more sellers than ever before entering the fray, the last half of the year is shaping up as something even long-time industry insiders haven't seen.
Virtually everyone understands the advisory sector, with an older workforce, is seeing a lot of firms looking to sell for reasons such as the completion of a succession plan, retirement, or because valuations are higher than at any time in history. The influx of private equity, meaning there is more competition for firms, has also increased the number of transactions.
What's happened this year is that the threat of 2022's massive capital tax gains increase has nudged a lot of sellers who were previously on the fence into action, and that's created a logjam.
In his latest exclusive for InvestmentNews, Allworth Co-CEO and Co-Founder Scott Hanson describes the industry's current dilemma: More interested sellers than ever, but a potential industry-wide shortage of available contractors (attorneys, accountants, etc.) that are necessary to complete all the deals that are available.
From the article…

If you're seeking to sell or merge your advisory firm before the end of the year, the clock has begun to tick a little faster.

Our organization has completed numerous mergers and partnerships in the past few years, but we've recently seen the quantity of interested sellers increase dramatically, going from one or two inquiries per month, to several a week.

What's behind it?

For one, it's the continuation of a consolidation trend that we've seen ramping up for years. But, more importantly, at least right now, the main reason for the huge uptick is the concern about the capital gains taxes increase slated for 2022, which is driving more sellers into the fray.

Scott Hanson, Co-Founder, Allworth Financial