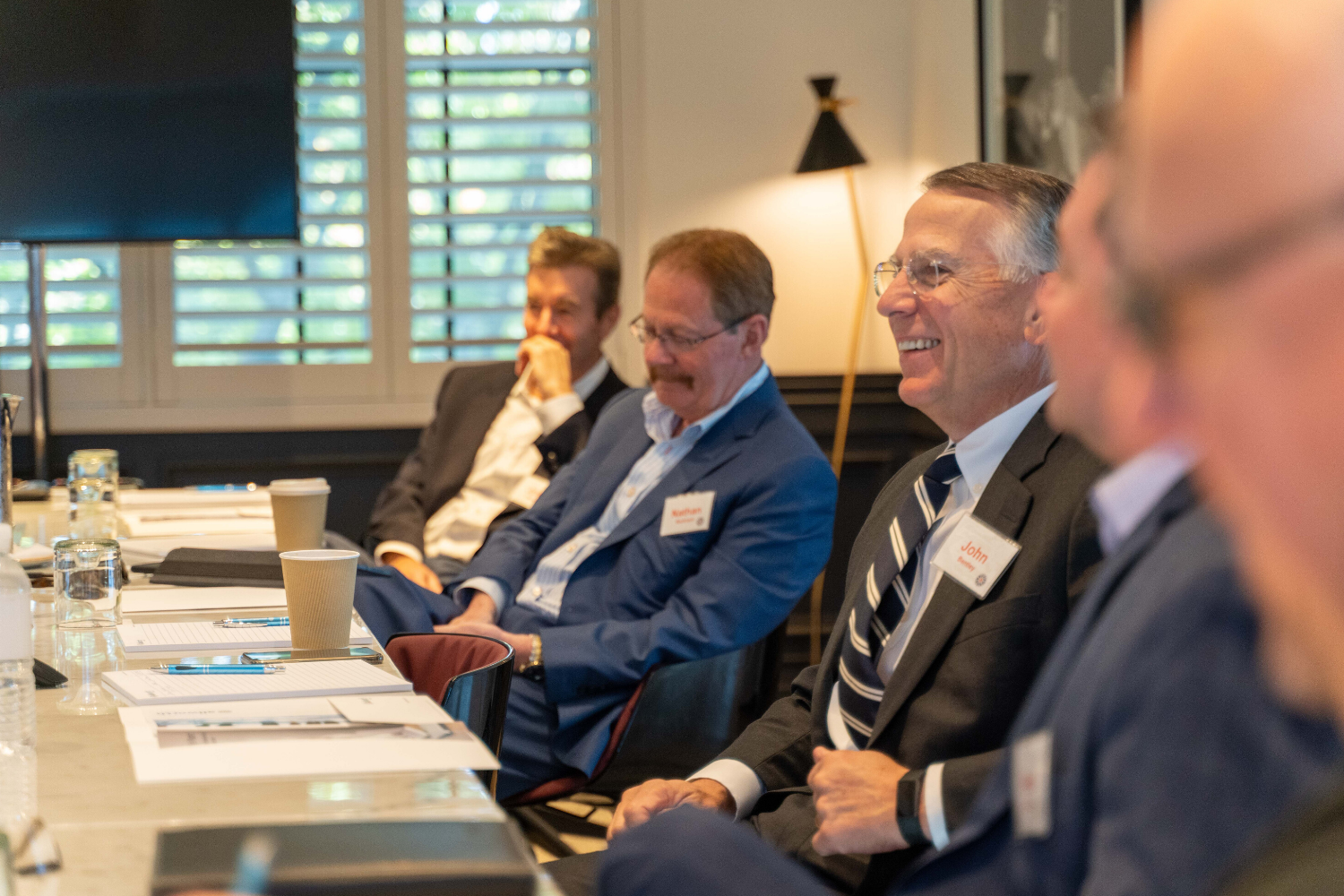 Meet the Team – Leadership Team Introduction
We've gathered our founding principals and business unit leaders together to discuss their roles and how we work to support advisors to enable growth and create efficiencies.
From utilizing data and analytics as intellectual property, to using marketing as a growth engine, to the specifics of valuations, we explain the depth of our teams and how we enable advisors to do what they do best – advise.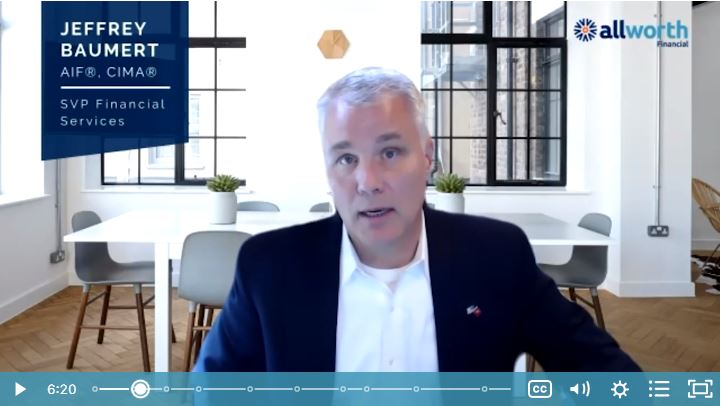 Hear about the deep strength of our operations and investment departments, how we support advisors, and what would it could mean for you and your firm.
Broken down into easy-to-digest segments, watch as our team leaders explain the processes in their own words.
Submit your email below to view the video now.
Leadership Team Introduction