Feb 24, 2022
InvestmentNews: Succession and Simplicity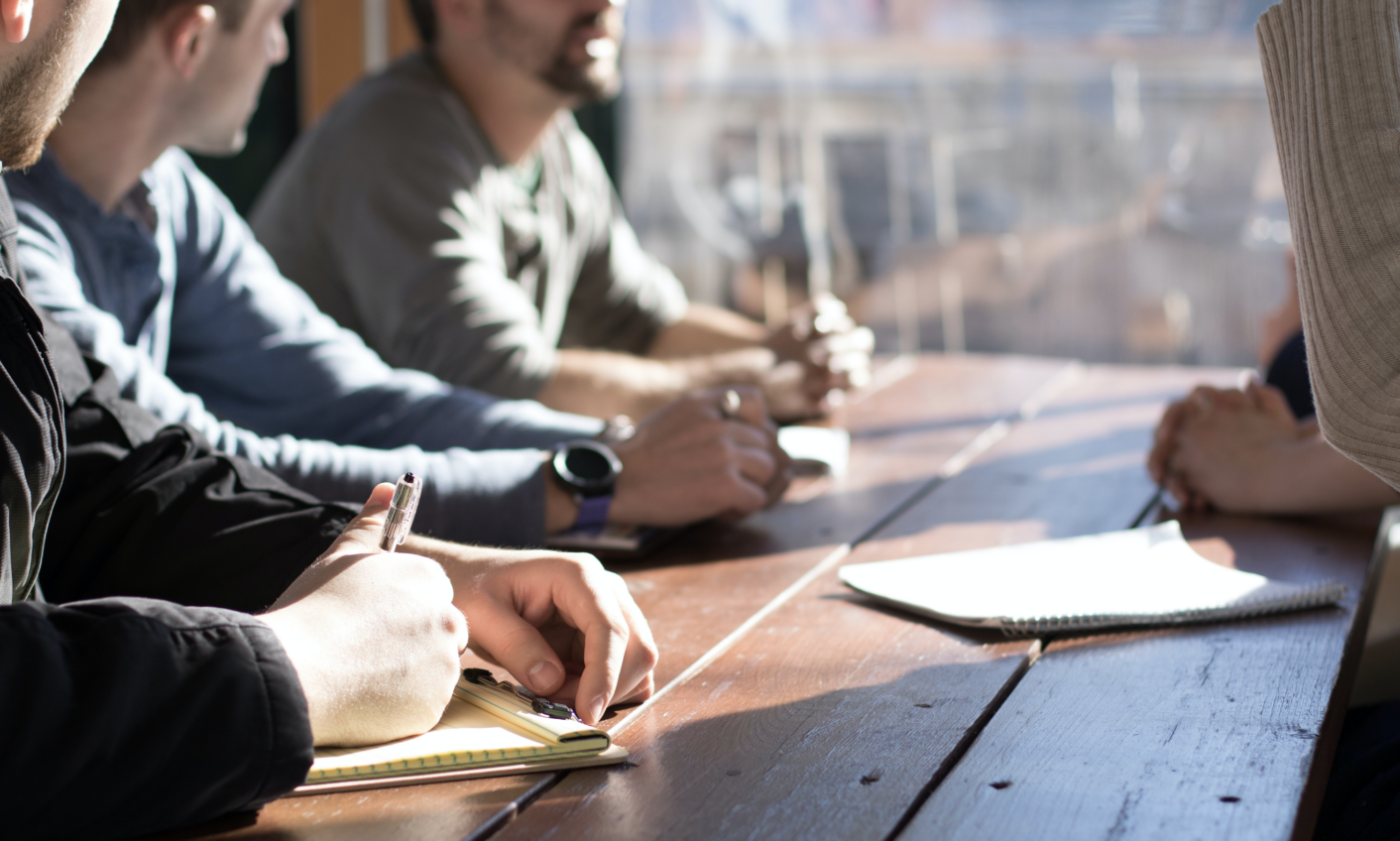 Most professions are called upon to defend their role in improving the lives of clients.
The advisory sector is no different.
A possible overreach occurs when an advisor who specializes in chasing returns places clients in overly complex portfolios when simpler would be better. Better for the client, the staff, and for the value of the firm.
The complexity conflict is never more apparent than when it comes time to create a succession plan.
In his latest bi-monthly practice management column for InvestmentNews, "Succession and Simplicity," Allworth Co-Founder Scott Hanson writes about a long-ago Barron's conference when the concept of simple being better was first introduced to him.
From the article…

After completing some 20 M&A in the past four years, mostly for succession planning purposes, I have one big takeaway: Less complex firms typically have more options and command higher prices.

Not only is simplicity an asset when it comes to succession, it's also helpful for your staff and even your clients. In fact, I believe in it so strongly that it's one of our firm's core values.

Several years back, I was asked by Barron's to speak on a panel alongside another financial advisor. The topic was about how to better serve clients and so I discussed how everything we do is repeatable, measurable, and scalable. Simply, if there's an investment or a service that we'd like to offer one client, we make sure we can offer it to all our clients.

Further, just because someone has amassed a lot of wealth doesn't mean a more complicated financial life will lead to better outcomes. From my experience, those who keep their finances simple, regardless of how wealthy they are, tend to have more personal freedom in their lives.

Scott Hanson, Co-Founder, Allworth Financial