Aug 8, 2022
InvestmentNews: Soothing client concerns about investment philosophies during mergers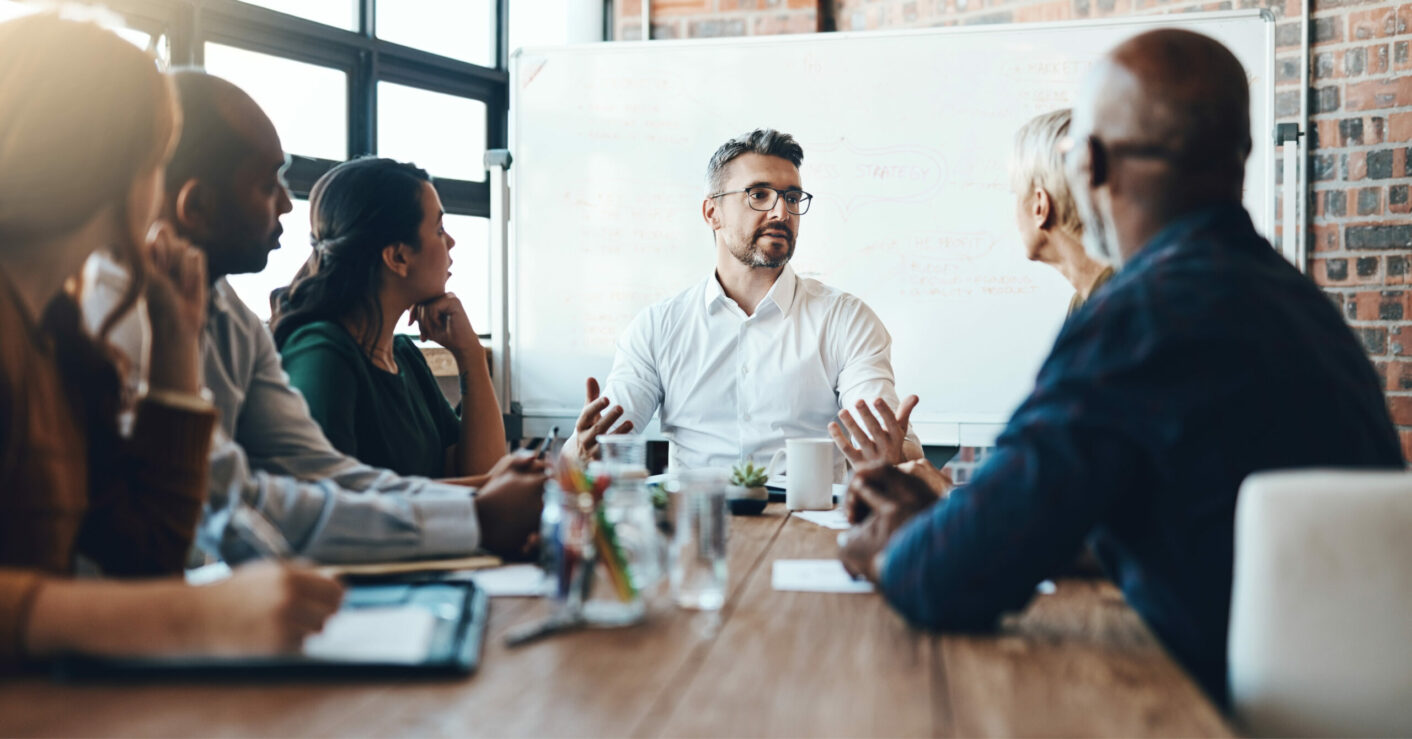 As advisory sector M&A continues to shatter previous records, the dominant headlines are typically about the number of completed partnerships or the ever-higher multiples being paid.
But behind the scenes, both before and after deals are complete, the investment concerns of the client are a key consideration. Simply, in the event of an acquisition, will their investment needs and expectation still be met?
In Allworth's latest guest column for InvestmentNews, CIO Andy Stout writes about compatibility and the importance of finding partners with similar investment philosophies.   
From the article …
While today's schizophrenic economic environment isn't deterring advisory firms from partnering with consolidators, it is forcing advisors to make certain that any merger has a positive impact on their clients.

During acquisitions, advisors are keenly aware of the anxieties of their clients, whose two overarching concerns are whether they'll get to keep their same advisor, and what will happen to their investments.

But unless the advisor is retiring, the first concern is easily put to rest.

Investment fears are more nuanced. Because, let's face it, virtually no two firms have the precise same offerings. However, the partnership can work if the firms have complementary investment philosophies. For example, if both believe in asset allocation, that's a good foundation.

But it's not only the bigger picture of asset allocation that allows you to cross client investment worries off the list. You also need to consider whether your future partner has both active and passive investment models, direct index offerings, separately managed accounts (SMAs), ESG strategies, factor models, and more.