Jul 5, 2022
InvestmentNews: Is your custodian or IBD holding you back?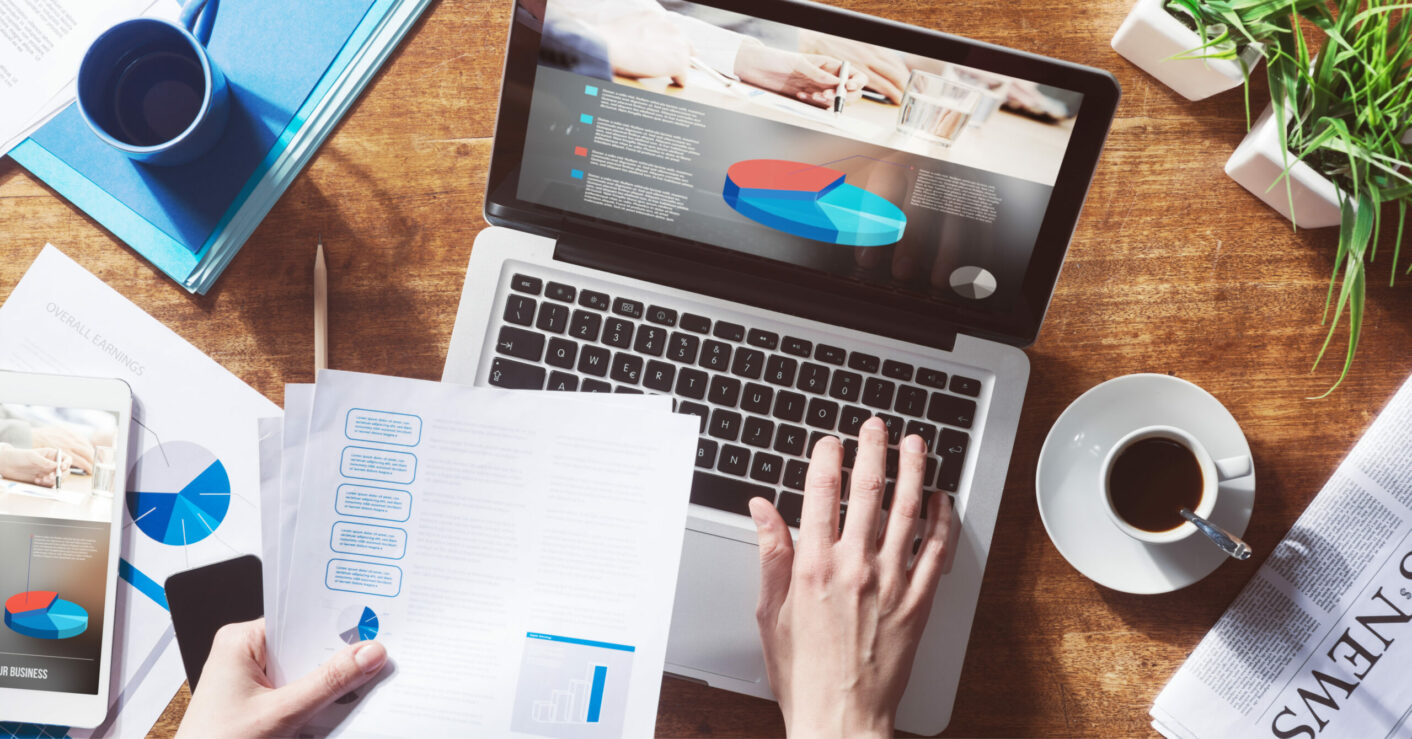 Assets under management. Culture. Number of clients. A history of organic growth. Revenues. The number of interested buyers.
When it comes to appraising the value of an advisory firm, there are numerous forces at work. With the long-anticipated return of a bear market, and its corresponding (as of June 22nd, 2022) 20% decline, principals who are thinking about a succession plan need to dig a little deeper to keep asking prices high.
Which begs the question: Is your restrictive custodian or IBD weighing down the valuation of your firm?
In his latest practice management op-ed for InvestmentNews, Allworth Co-CEO Scott Hanson writes about a seldom-considered-but-highly-relevant factor in determining the selling price of an RIA.
From the article…
Will your custodian or independent broker-dealer (IBD) hinder your succession plan? While many of these organizations are helpful when an advisor sells or merges, some may actually be reducing the value of your firm.

As everyone is aware, the wealth management industry is going through a period of consolidation. While the number of firms for sale has increased, so too have the number of buyers, which, in a mere five years, has resulted in a roughly two-fold increase in selling prices.

Several years back, there were only two major RIA consolidators: Focus Financial and United Capital. Today there are a few dozen, with firms like Mercer, Wealth Enhancement Group, Mariners, Beacon Point, Allworth Financial, and others, all completing multiple deals each year.

The two major custodians, Schwab and Fidelity, are very accommodating to M&A, and will step in and offer support to help facilitate a transaction. And while this is true for other custodians, as well, it's certainly not the case for all.