Dec 15, 2021
InvestmentNews Article: The Evolution of the Advising Business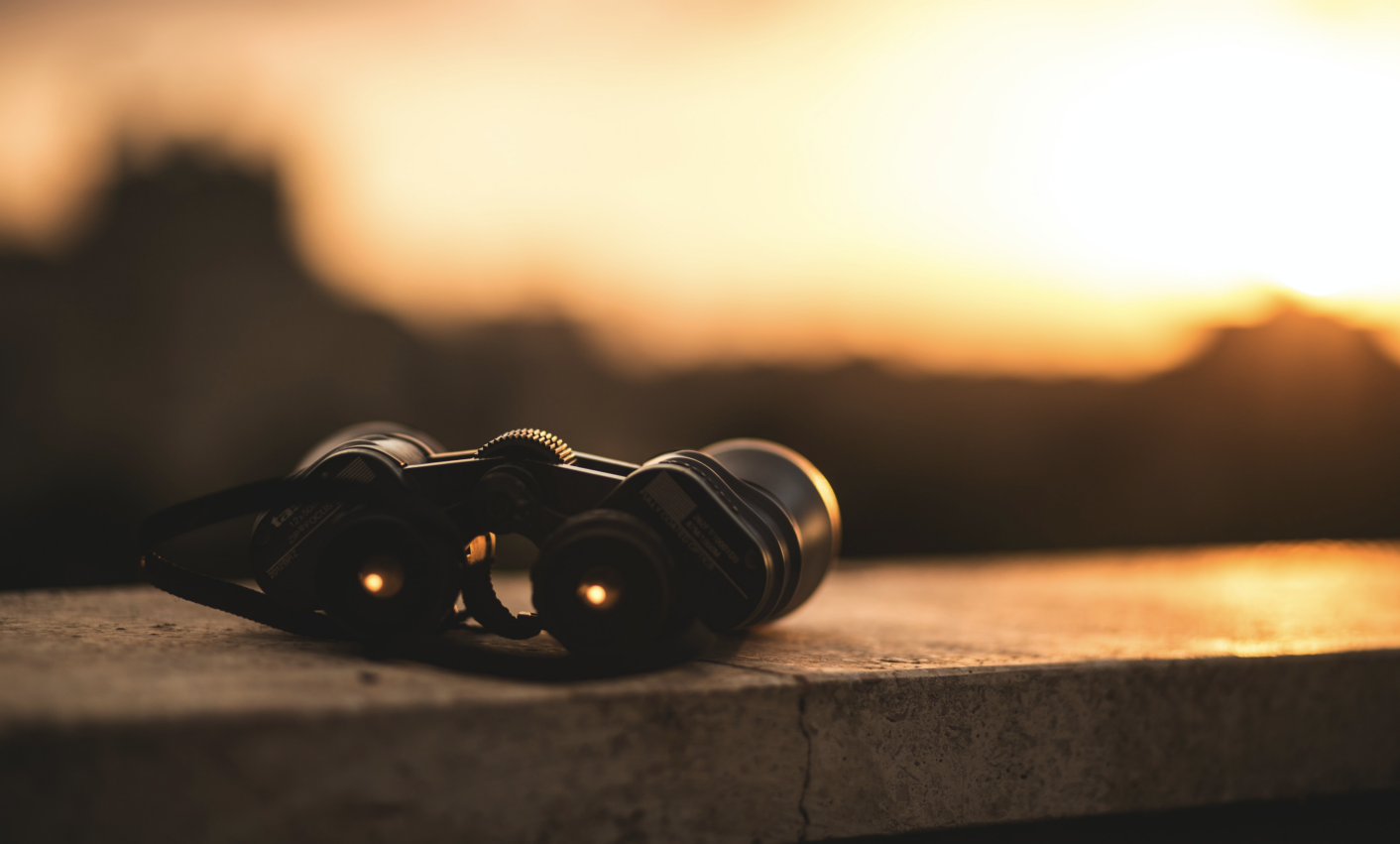 Change is constant. It's ongoing and it's everywhere.
But while change is all around us, whether it's ushering in progress, or regression, largely depends on your readiness to embrace it.
In his latest practice management column for InvestmentNews, Scott Hanson writes about the breathtaking evolution of the advisory business by providing an overview of where it stood only a decade ago, where it stands today, and where it appears to be headed in the near future.
From the article: The Evolution of the Advising Business

In the three decades that I've been a financial advisor, our industry has evolved in many ways, and that evolutions appears to be accelerating.

In 1990, fresh out of college, there were two options for me to become a financial advisor. One was with a wirehouse, where I would be trained on the grind that is cold calling. I could keep my job if I opened enough accounts. The other avenue was with an insurance company, where I was taught that permanent life insurance was the answer to every financial problem or need.

Both structures had myriad problems.

First, the career window for a new college grad was not just a sales job, but really a prospecting one. The main objective was to simply find people who were willing to buy what you were selling. But there was no apprenticeship where one could learn the trade. Rather, unless you could prospect and sell, there was no other real path to become an advisor.

Scott Hanson, Co-Founder, Allworth Financial