Oct 28, 2021
InvestmentNews Article: New clients are the key to your practice's value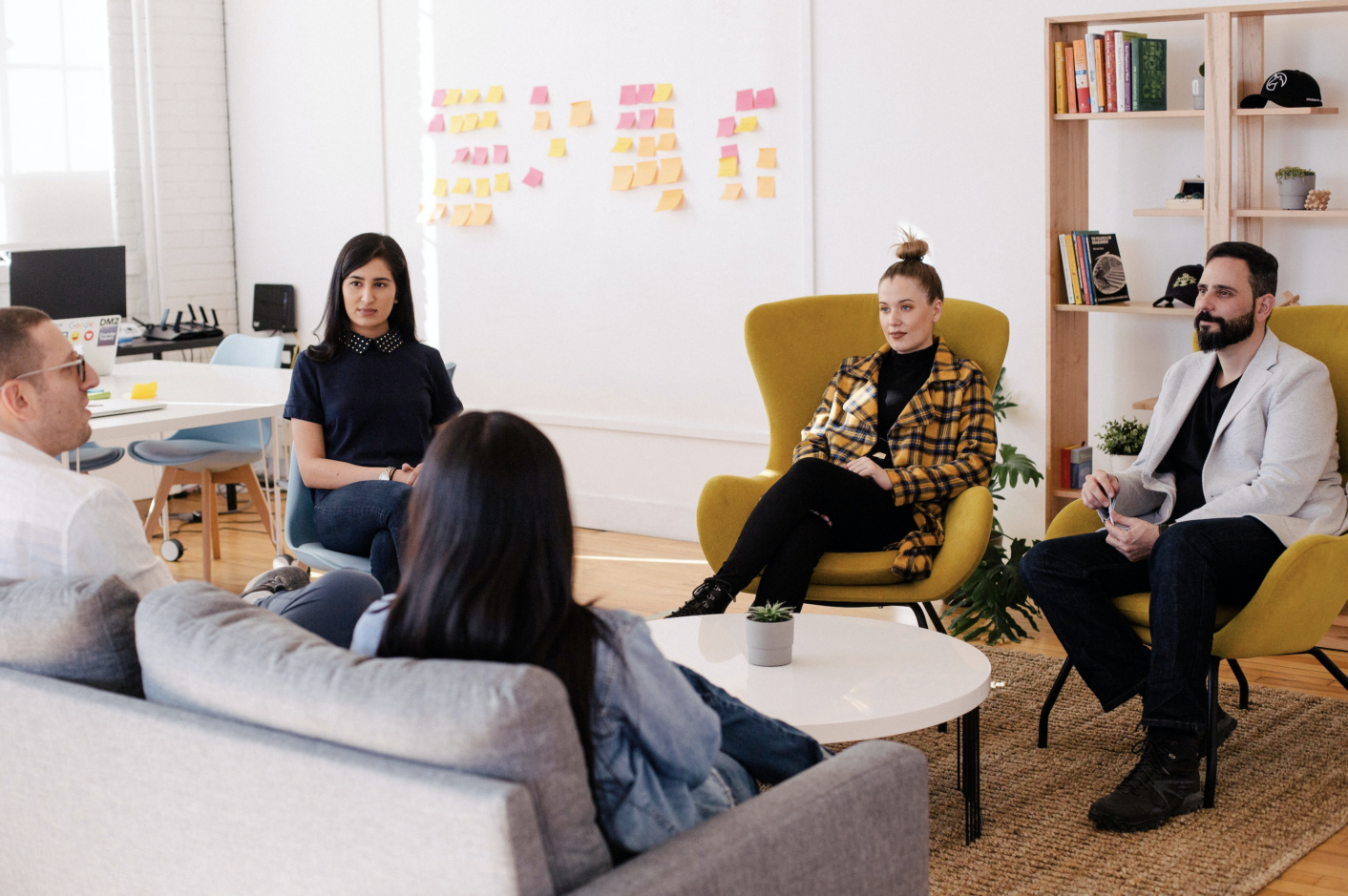 The good times won't last forever, and a reckoning could arrive at any time.
If that sounds ominous, it's supposed to.
Somewhat akin to embarking on a cross continent backpacking trip, and only preparing for perfect weather, too many advisory firm principals have enjoyed the AUM growth of the surging stock market and ignored marketing growth.
That's because as the stock market has risen, so have profits, and, for many advisors, complacency has set it.
Eventually, however, rain, snow, and the temperature (along with the markets) will likely fall, and when that happens, AUM and firm valuations will fall with them.
In his 65th, bi-monthly practice management for InvestmentNews, Allworth Co-CEO Scott Hanson writes that a firm's "true" value on the open market is only as stable as its ability to attract new clients.
What should advisors do?
From the article…

Most advisory practices are not growing. The fact is, that if you back out the market gains of the last several years, the assets under management for a vast majority of the financial advisory business that I've met with are either flat or, even more commonly, in decline.

Sometimes alarmingly so.

Perhaps it's human nature? But so long as the stock market continues to climb, many advisors will remain complacent and not to do anything to change their stagnant book.

But here's a warning: once the market hits another serious, prolonged downturn, those advisors with no organic growth will see a precipitous decline in the values of their firms.

The antidote to this is to procure a steady stream of new clients

Scott Hanson, Co-Founder, Allworth Financial