Dec 20, 2021
InvestmentNews Article: A Mass Advisor Migration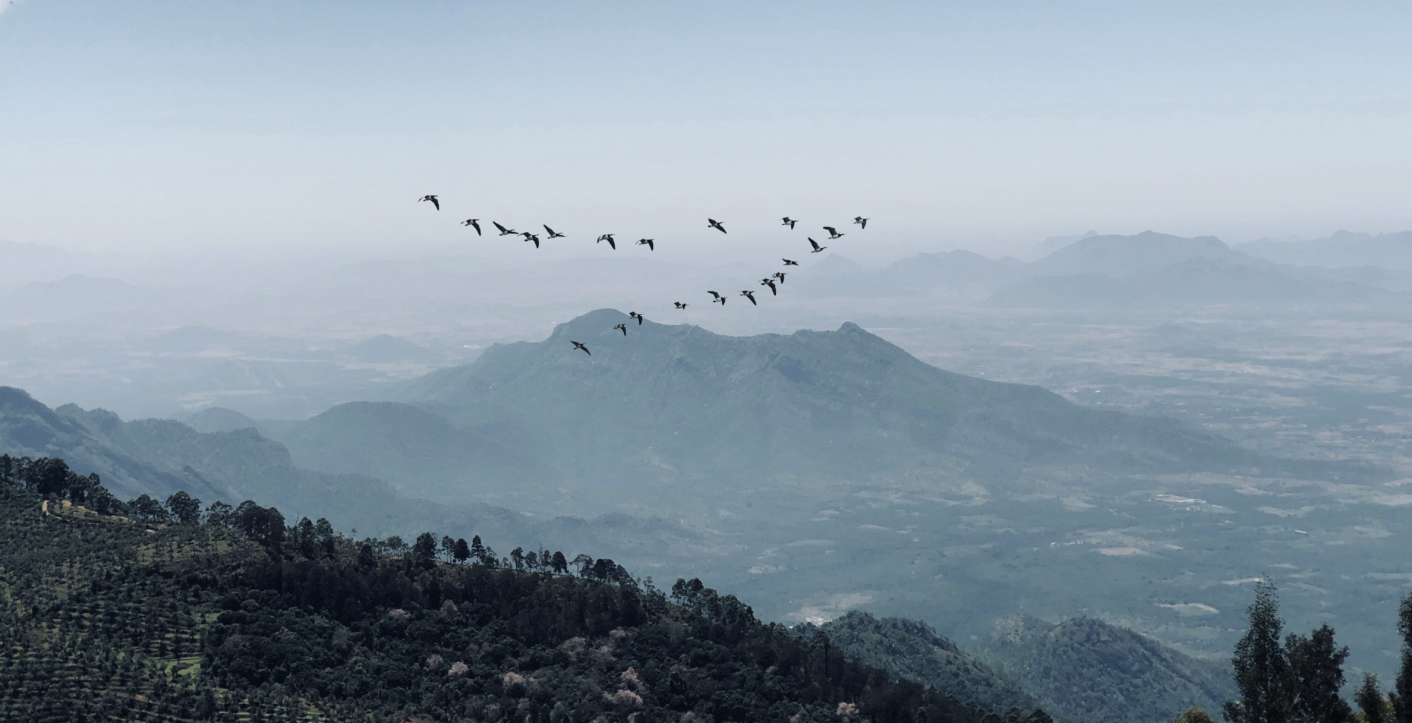 Many veteran financial advisors understand that most things, including the markets, various investment vehicles, and even the advisory industry itself, move in cycles.
30 years ago, the two primary careers available for a young person who wanted to get into advising were to become a stockbroker or an insurance salesperson.
But just as necessity is the mother of invention, the lack of a "third way" eventually gave rise to two new advisory models, RIAs and IBD affiliated advisors, that first, offered a broader range of services and investment options for clients, and that second, simultaneously provided more freedom for the advisor.
But the problem with running an advisory firm is that it's a business. And as most any entrepreneur will tell you, the more successful your business becomes, unless you're careful, lucky, or both, the further you are likely to drift from doing what you love. 30 years ago, a professional migration began that saw thousands of financial advisors move from big firms to independence. Now? There's a new migration, that is comprised of advisors who are seeking to leave the responsibility of running an advisory business behind.
From the article: A mass advisor migration

We are in the early stages of another mass financial advisor migration event. And, in a way, what's happening now, began 30 years ago.

When I started in this business, I had two options: One was with a wirehouse, where I could cold-call until my fingers bled, and the other was with a life insurance company, where I was taught that practically everyone with a pulse was a hot prospect.

To my knowledge, at least, back in the day, there were no "fiduciary" firms offering independent advice. If I wanted to go into the financial advice field, it was through one of those two tracks, so I initially chose the life insurance route.

I lasted just a couple of years.

When I could no longer stomach the near-constant conflicts of interest that existed, I searched for a better model for my employment and my career, only to find that none really existed.

Scott Hanson, Co-Founder, Allworth Financial